In The Year 2000, Hillary Clinton Hosted A Conference About Teens
Teens, guys. Teens.
In the year 2000, the White House held a conference about teens.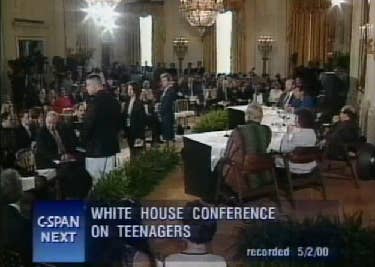 It was held on May 2, 2000. 'N Sync's No Strings Attached was the No. 1 album in America at the time.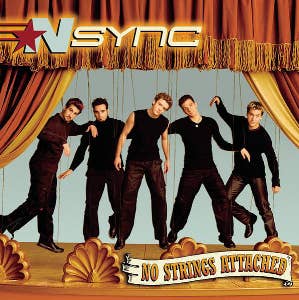 First Lady Hillary Clinton talked about all her experience talking with teens.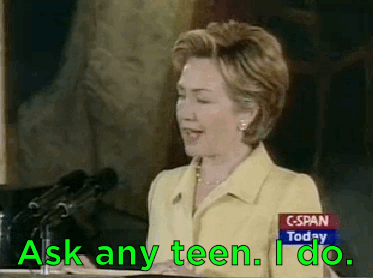 She knew a lot about teens because Chelsea just finished being a teenager that year.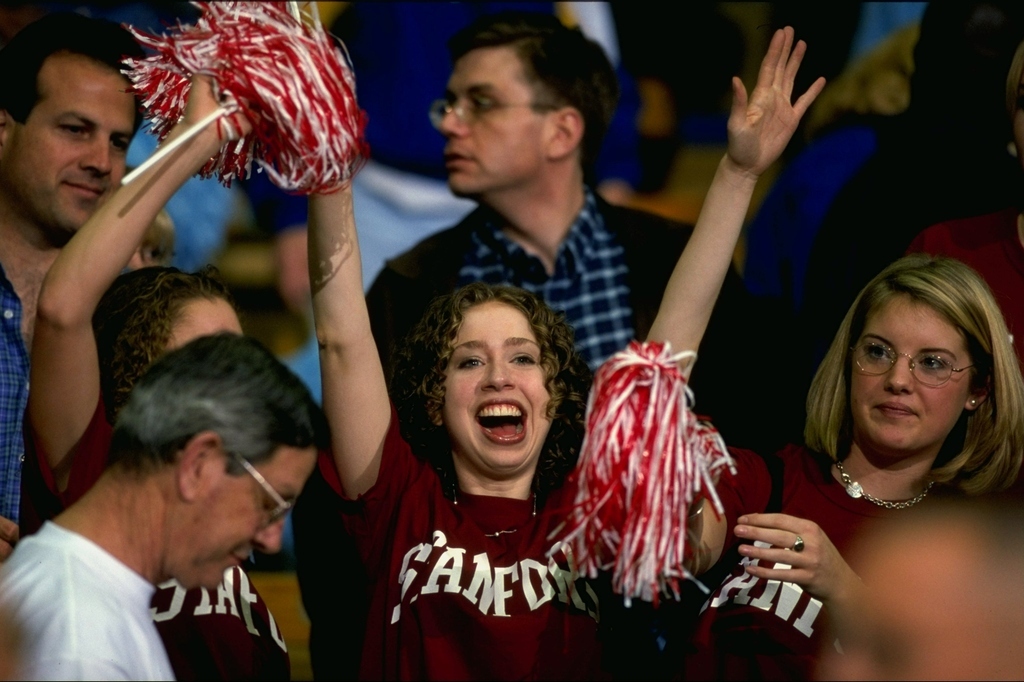 They had some real live teens speak at the conference.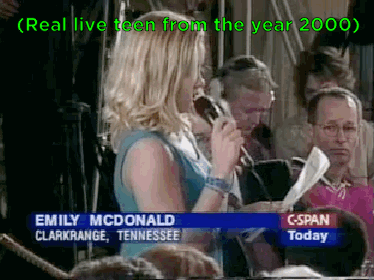 And they spoke about what it was like being a teen in the year 2000.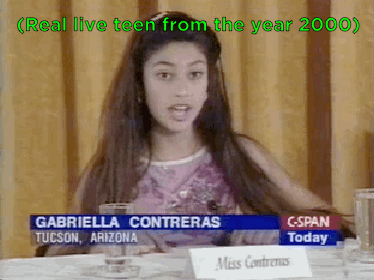 Jay Engelin, the 1999 Principal of the Year was even there!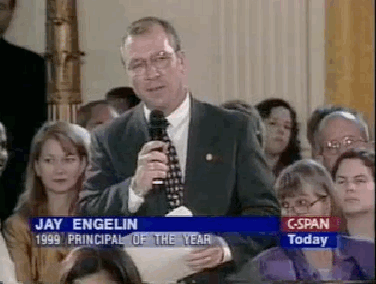 But all this was a warm-up for the main event: American icons, living legends, and teen favorites Danny DeVito and Rhea Perlman. They. Were. There.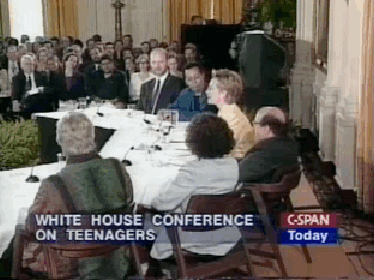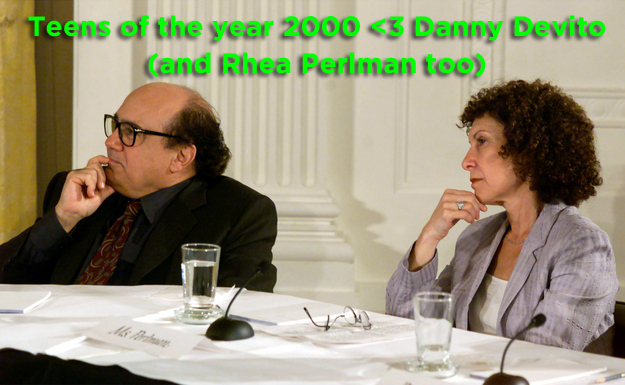 Danny talked about how teens were doing drugs and what they do to your brain.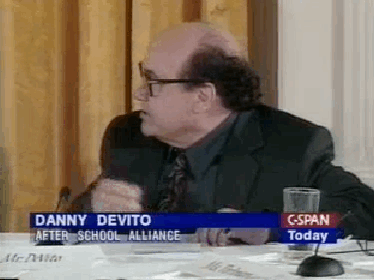 And Hillary agreed.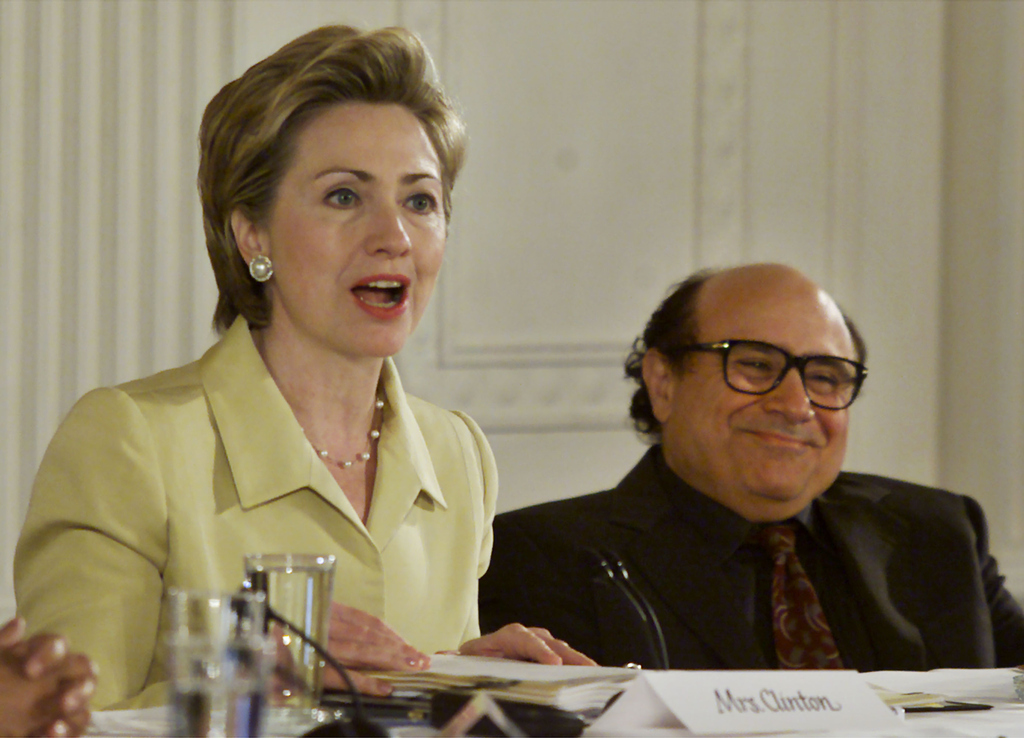 And then that was pretty much that. Thanks, Hillary!