How To Never Forget The National Obamacare Hotline Phone Number
If there are children around, you're going to want to ask them to leave.
If you have any questions about the Obamacare health insurance marketplaces that opened Tuesday, there's a 24/7 hotline you can call.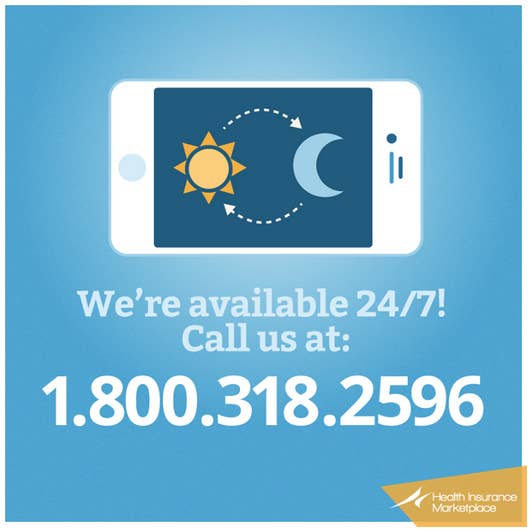 It's 1-800-318-2596.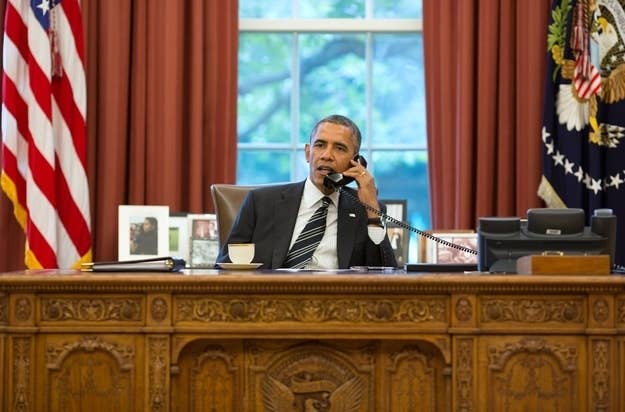 And as Lachlan Markay of the Washington Free Beacon noticed, it spells out 1-800-F1U-CKYO.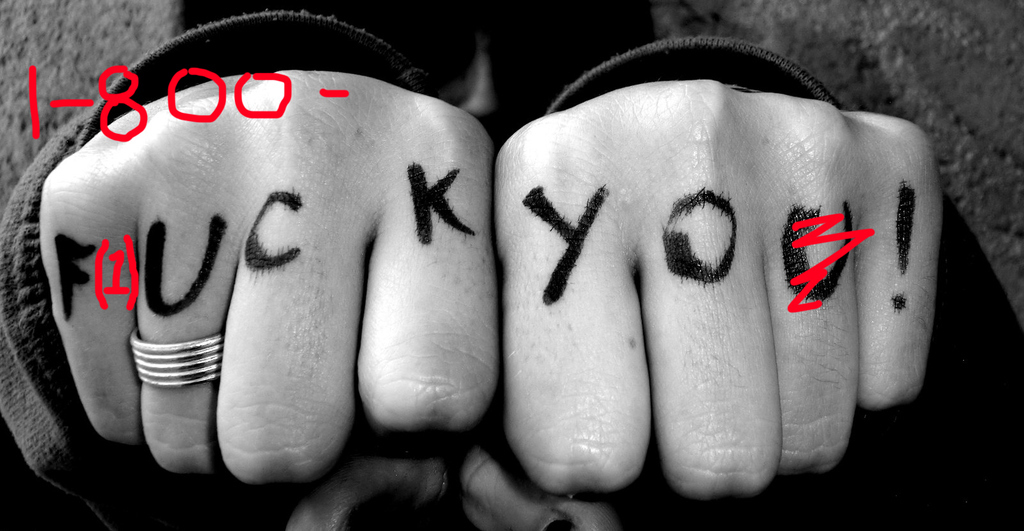 You can look for yourself. 1-800-318-2596.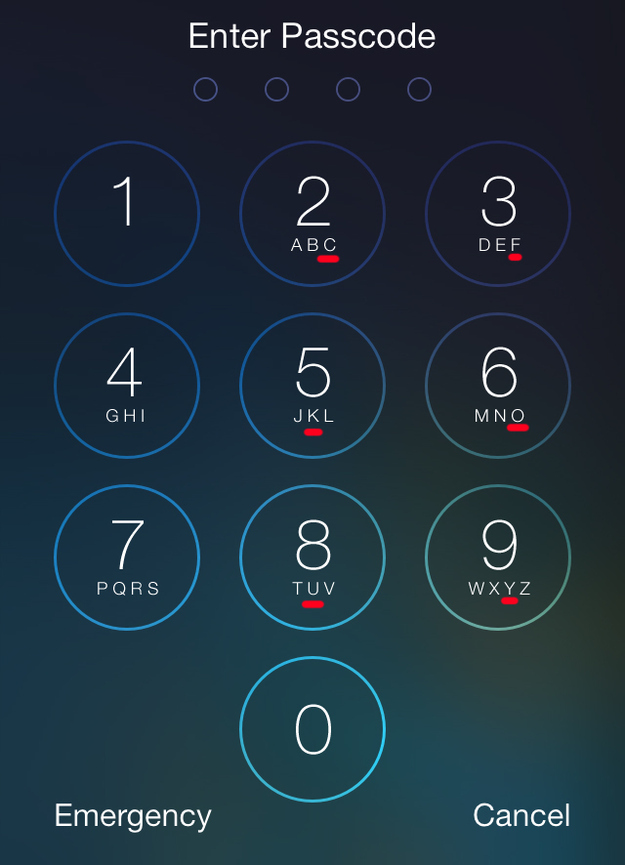 So now you'll never forget.