How Much Privacy Mark Zuckerberg Has Vs. How Much Privacy Facebook Users Have
Zuckerberg allegedly dropped $30 million to buy up houses around his home, a source told the San Jose Mercury News Meanwhile, Facebook users will lose the option to remain unsearchable on the social network.
Facebook founder Mark Zuckerberg purchased four homes near his Palo Alto home recently, the San Jose Mercury News reported Friday.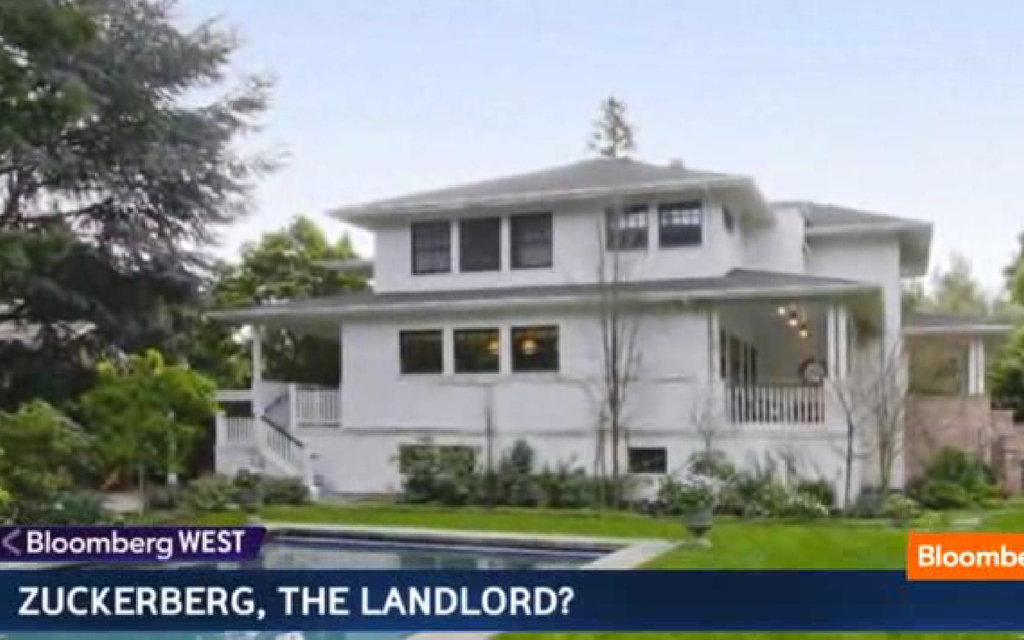 A source said Zuckerberg purchased the homes after hearing a developer was going to build a huge house next to his and "market the property as being next door to Mark Zuckerberg."
Zuckerberg plans to lease the homes back to their owners, which allows him control over who his neighbors are and gives him greater privacy.
Facebook users, however, will be given less privacy in the coming weeks. The company announced Thursday it was removing users ability to be unsearchable.
In a blog post, a spokesperson wrote:
The setting also made Facebook's search feature feel broken at times. For example, people told us that they found it confusing when they tried looking for someone who they knew personally and couldn't find them in search results, or when two people were in a Facebook Group and then couldn't find each other through search."
Facebook announced in the coming weeks it will remind users with public profiles that their posts can be seen by strangers.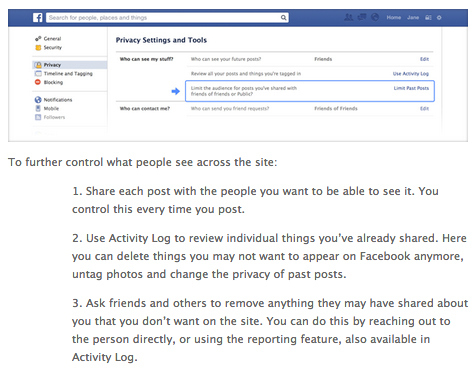 Zuckerberg allegedly spent more than $30 million on the four homes.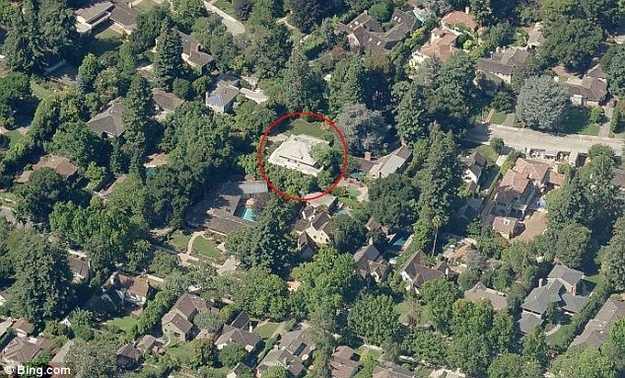 He also owns a home in San Francisco.