George Zimmerman's Murder Trial Begins
The Florida man is accused of fatally shooting unarmed 17-year-old Trayvon Martin in 2012. Martin's family issued a statement asking for the community to remain peaceful.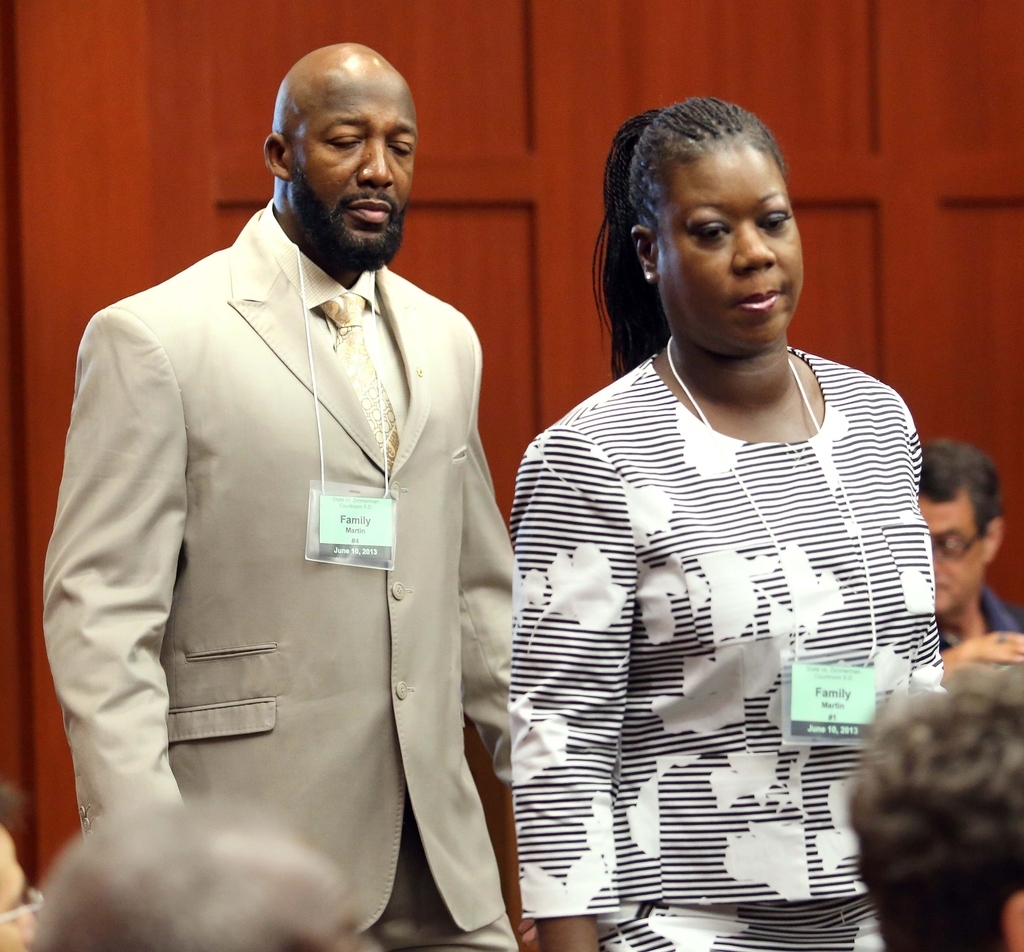 The trial for 28-year-old George Zimmerman, the neighborhood watch coordinator charged with second-degree murder following the shooting of Trayvon Martin, began Monday at the Seminole County Courthouse in Sanford, Florida.
Defense attorney Mark O'Mara began the day by requesting a delay to the trial, saying he still needed time to prepare, but a judge denied the request, the Associated Press reported.
Zimmerman has said that he shot the teenager in self-defense after a struggle.
Trayvon Martin's family released a statement, saying they were relieved the trial was beginning.
"We ask that the community continue to stay peaceful as we place our faith in the justice system, and we ask that the community do the same," Trayvon's father, Tracy Martin, said. "We ask that our family and friends continue to pray for us."
George Zimmerman arrives at court.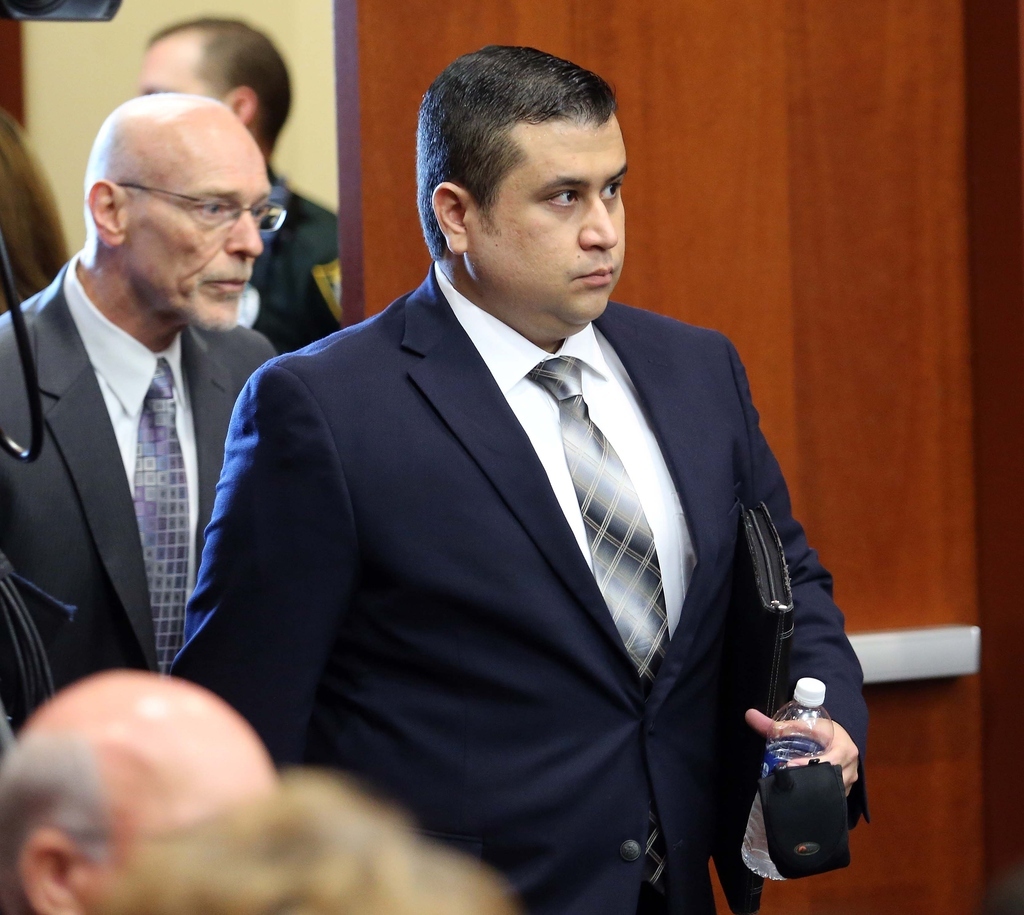 Demonstrators stand outside the courthouse.