Fox News aired a segment Tuesday about how "rap music is seen as a problem" 50 years after the 1963 March on Washington and Martin Luther King, Jr.'s "I Have A Dream" speech.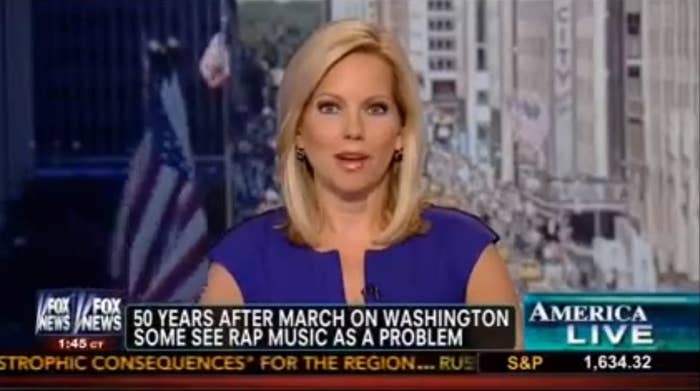 The segment referred to a Wall Street Journal column by Fox News political analyst Juan Williams about how the rap music of 2013 compares with songs like "We Shall Overcome," Sam Cooke's "A Change Is Gonna Come," and Bob Dylan's "Blowin' In The Wind."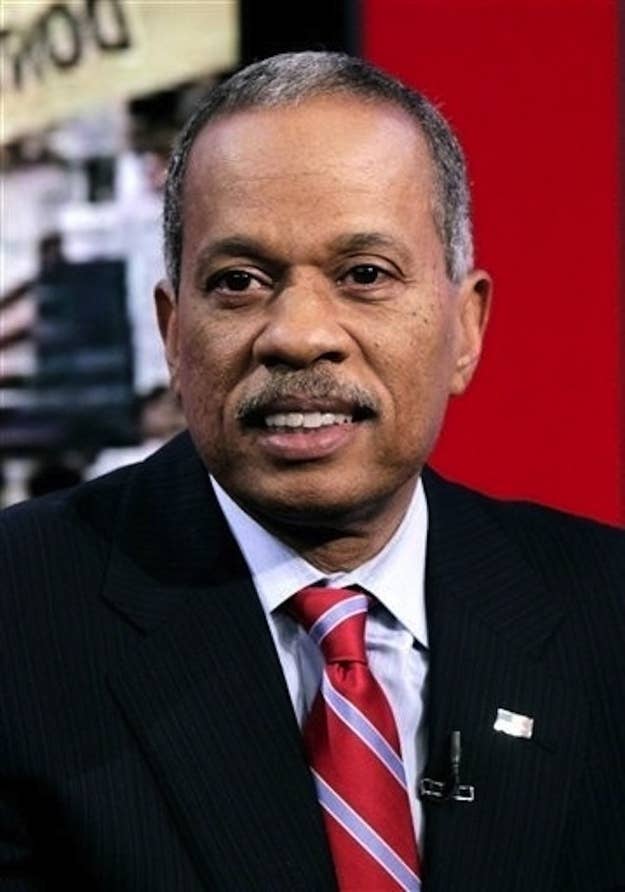 In his column, Williams wrote:
"The emotional uplift of the monumental march is a universe of time away from today's degrading rap music—filled with the n-word, bitches and "hoes"—that confuses and depresses race relations in America now."
He specifically pointed to Jay Z's song "Holy Grail."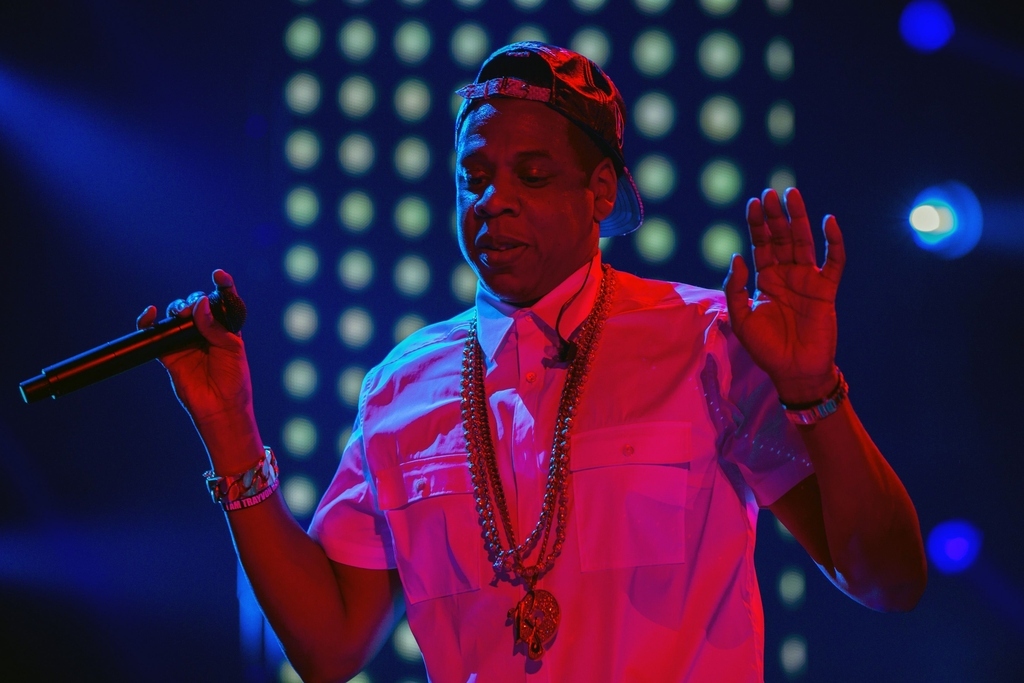 "Now, half a century after the lyrical promise of that inspiring music and poetry, there is the inescapable and heartbreaking contrast with the malignant, self-aggrandizing rap songs that define today's most popular music.

In Jay-Z's current hit, "Holy Grail," he sings about "psycho bitches" and uses the n-word seven times while bragging that he is "Living the life . . . Illest [n-word] alive." Another top rapper, Lil Wayne, released a song in the spring with an obscenity in the title, using the n-word repeatedly and depicting himself as abusing "hoes" and "bitches."
Jehmu Greene, a Fox News contributor, and Ken Blackwell, a senior fellow at the American Civil Rights Union, spoke during the segment about how rap lyrics are often explicit and misogynistic.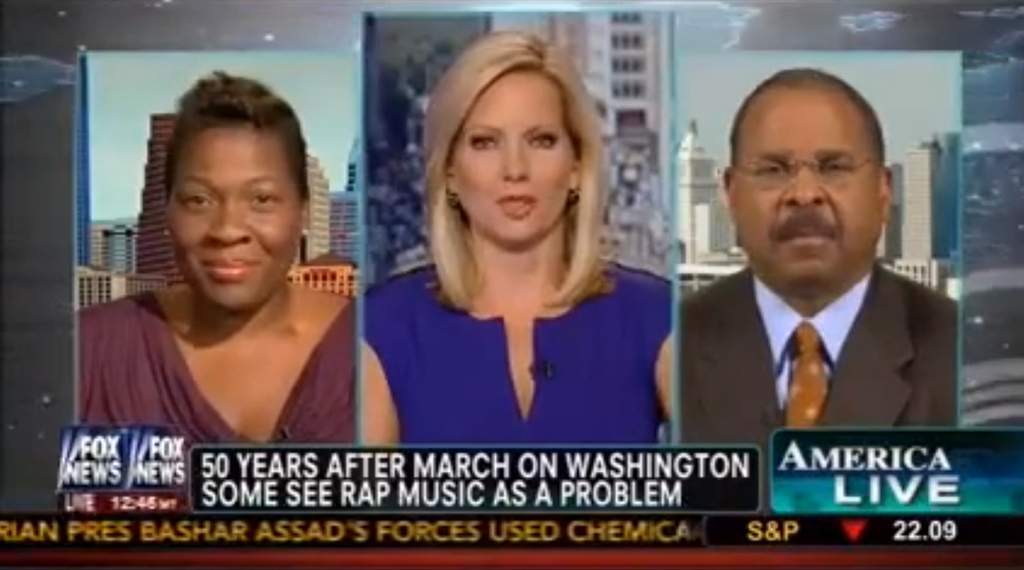 Greene said:
"When the president likes to quote Jay Z, he will give the edited lyrics. It's just despicable, it's outrageous, it's filled with misogyny and hateful lyrics about women."