Florida Man Arrested After Allegedly Showering Naked Outside A High School
Band members on campus for band camp say they spotted the man at 1 a.m.
A man was arrested last weekend for allegedly showering naked with a hose outside Key West High School in Key West, Fla.
According to the Sun Sentinel, arrest records say Paiboon Sunthroncharti, 33, was found nude with a garden hose next to the girls' locker room at 1 a.m. by students who were on campus playing night games as part of band camp.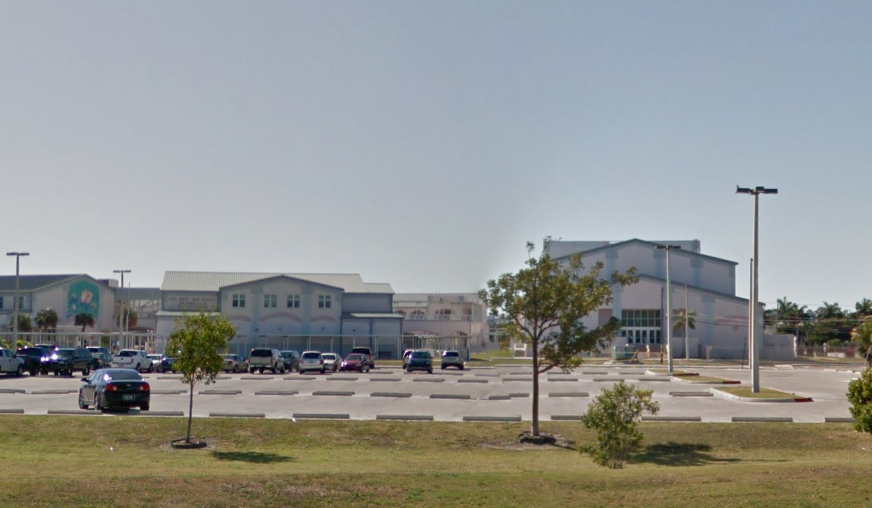 Law enforcement responded to a call from the band director. Sunthroncharti told officers "there are no signs saying I cant be here," when asked what he was doing on campus, according to arrest records. "The cop noted that he did have wet hair and his shirt was damp, which is consistent with some one taking a shower," the Sun Sentinel reported.