Devastating Photos From Bombing Attack In Turkey
At least 20 have been killed in an attack in Reyhanli, a town near Turkey's border with Syria.
Two car bombs exploded in Reyhanli, Turkey, Saturday.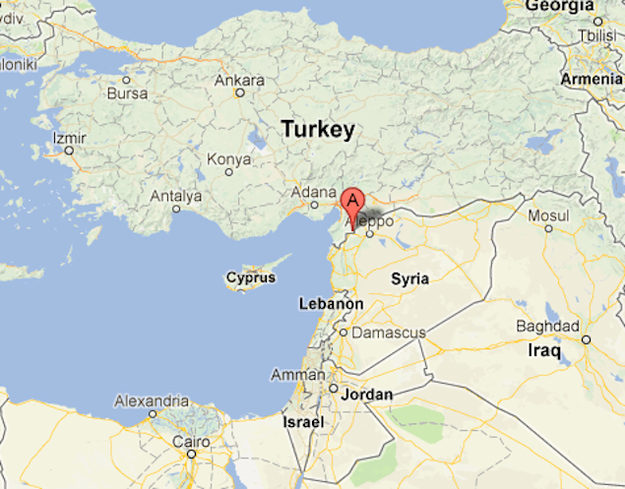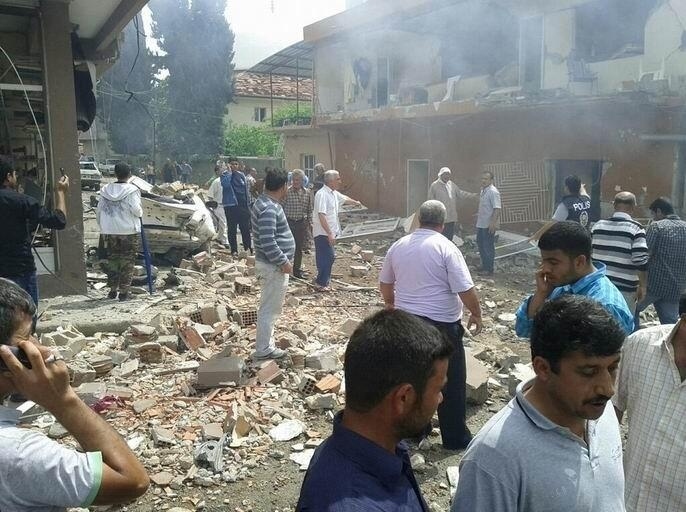 There has been no immediate claim of responsibility for the attack.
Turkey supports the uprising against Syrian President Bashar al-Assad.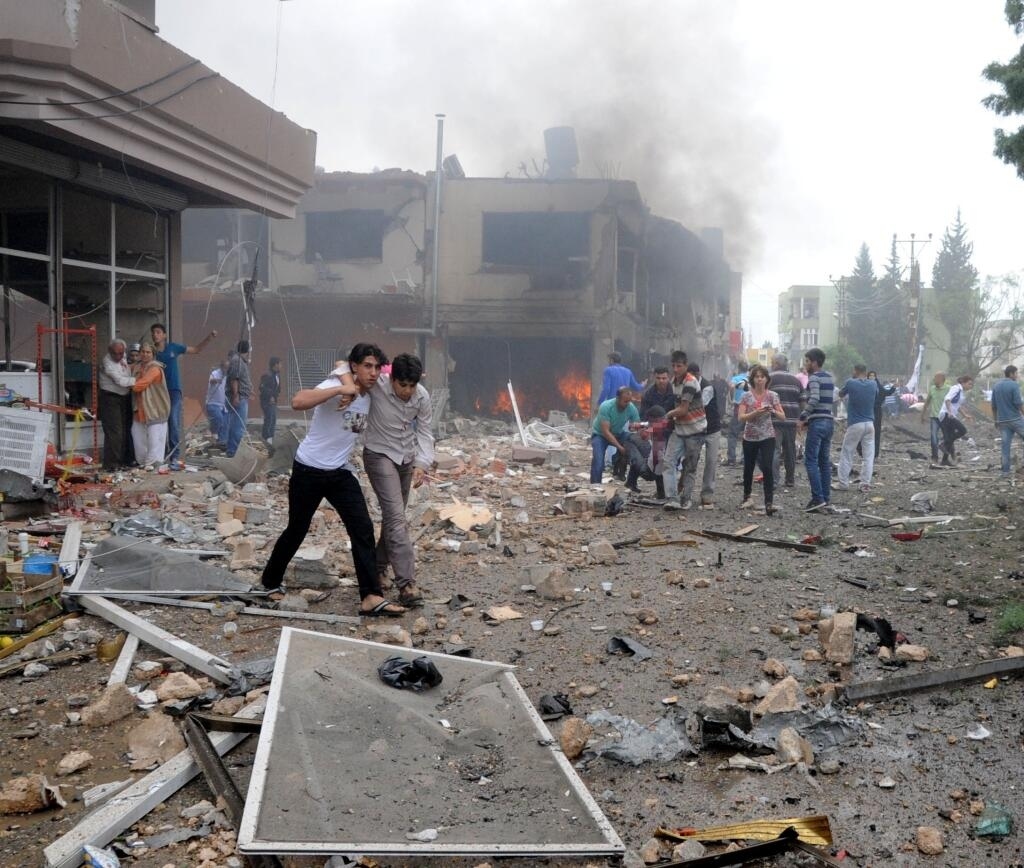 The explosions were reported near the city's town hall and post office.
The Turkish foreign minister told reporter, "There may be those who want to sabotage Turkey's peace, but we will not allow that."
More than 300,000 Syrian refugees are currently living in Turkey, according to Reuters.
In addition to the 20 killed, 46 have been injured, many seriously, and officials say the death toll could rise.
The region has faced attacks recently. In February, a bus exploded at a border crossing outside Reyhanli.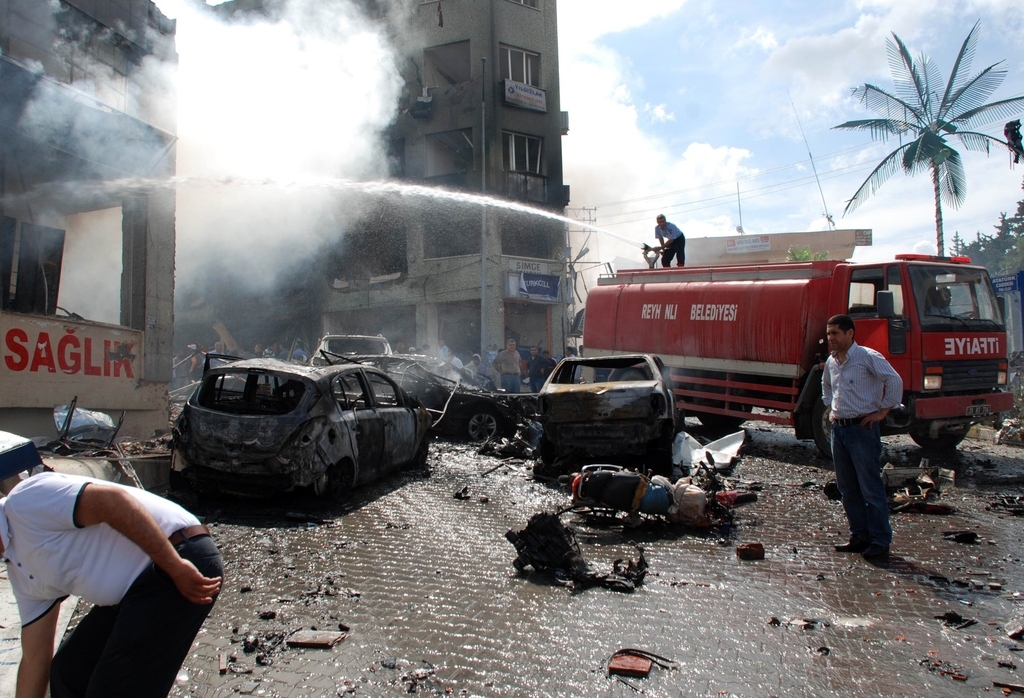 Turkish Prime Minister Tayyip Erdogan, who is meeting with Obama next week, said Turkey would support a U.S.-enforced no-fly zone in Syria.