Colorado's Media Shield Law Could Become Stronger After The Jana Winter Ruling
Jana Winter, a reporter for Fox who could have been jailed in Colorado if it wasn't for a New York court ruling in her favor, has inspired a bill that would strengthen Colorado's protection of journalists.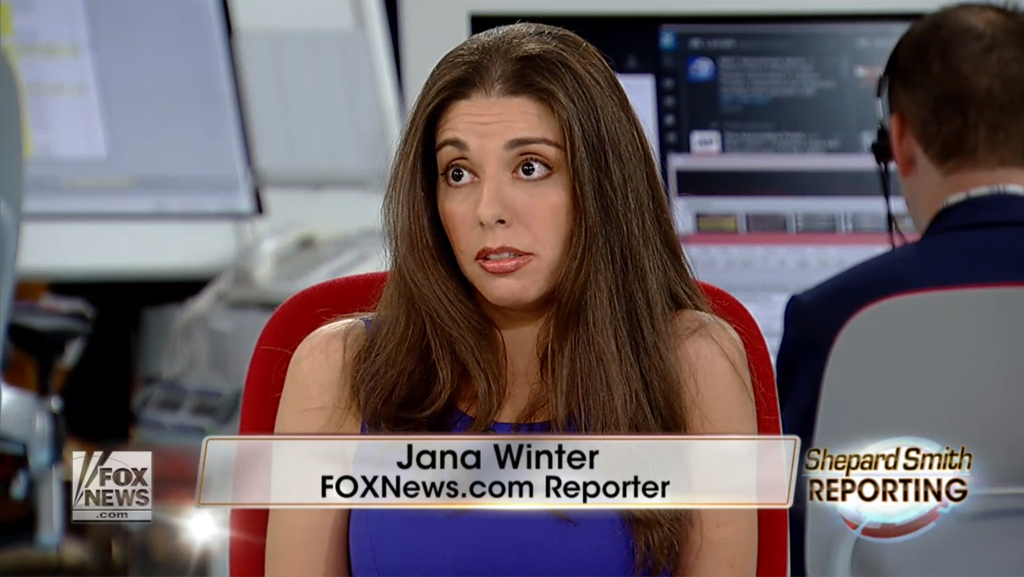 Colorado lawmakers are considering legislation that would strengthen the state's media shield laws following a case involving Fox reporter Jana Winter.
Winter cited unnamed sources in her exclusive story about a notebook the Aurora shooting suspect allegedly sent to a psychiatrist. A Colorado judge subpoenaed Winter to return to Colorado from her home in New York to testify in the suspect's case and reveal who had given her the information. A New York court ruled in December she did not have to.
"I saw a Fox & Friends segment back in early November where they were discussing the Jana Winter case," said bill sponsor state Sen. Bernie Herpin,a Republican. "I had our staff do a little research."
Colorado's media shield law is much weaker than New York's. Herpin's bill would raise the standard for enforcing a subpoena against a reporter. Under the current draft of the bill, a subpoena cannot be issued if a reporter obtained information "in confidence."
"As a staunch defender of our constitutional rights, I would be remiss if I saw a weakness in a First Amendment right and did nothing to correct it," Herpin said at a press conference Monday.
Winter voiced her support for the bill in a statement Tuesday.
"Senator Herpin's efforts to protect the public's right to know are significant and should be commended," Winter wrote. "His proposed amendments to Colorado's Press Shield Law protects not only local journalists and the people of the state of Colorado, but also the public generally, who stand to learn from Colorado's experiences handling some of the most significant issues of public concern that our nation faces today."