Colorado Voters Pass Tax On Recreational Marijuana
Pot prices are expected to rise after voters approved a statewide tax Tuesday.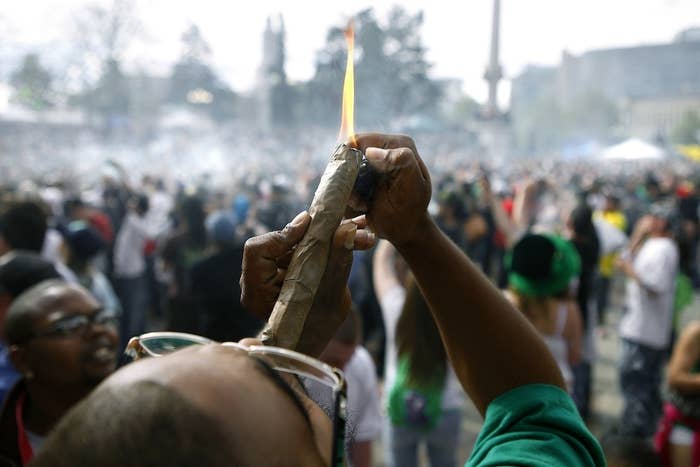 A year after Colorado approved recreational use of marijuana, voters passed a statewide tax on marijuana Tuesday.
With 55% of precincts reporting, the proposition was passing 64 to 35. The legislation creates a 15% tax that retailers must pay to suppliers, and a 10% state sales tax on marijuana purchases. The new taxes are on top of Colorado's existing 2.9% sales tax.
The first $40 million made from tax revenue is to be put toward school construction, with additional revenue going to marijuana regulation. According to KMGH, the state estimates it will cost $3.4 million to modify its computer tax system to reflect the new hike.