Mitt Romney spoke at Southern Virginia University commencement last week.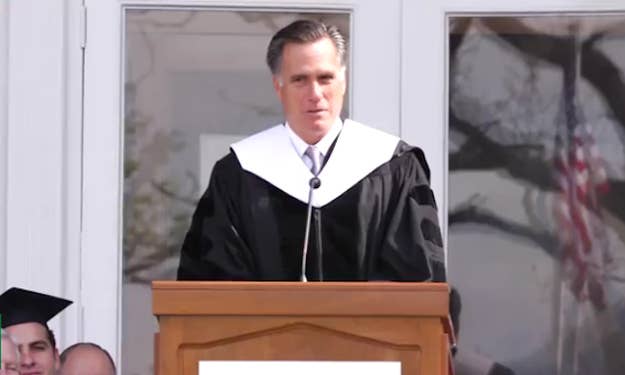 SVU is 92 percent Mormon, so Romney mentioned things Mormons are familiar with like the importance of marriage and family.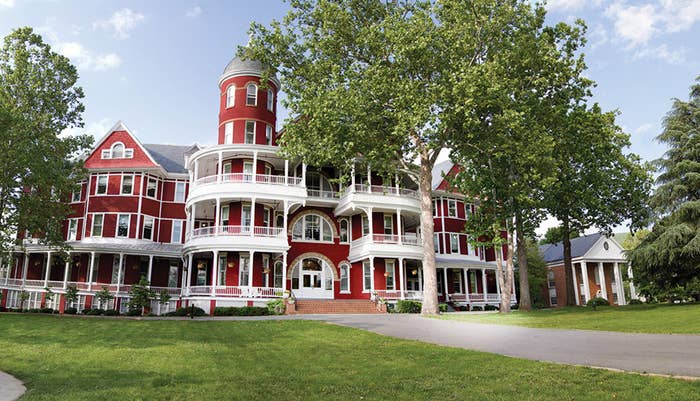 He quoted from Psalms 127:3-5 where it says a man is blessed for having a "quiver full of" children.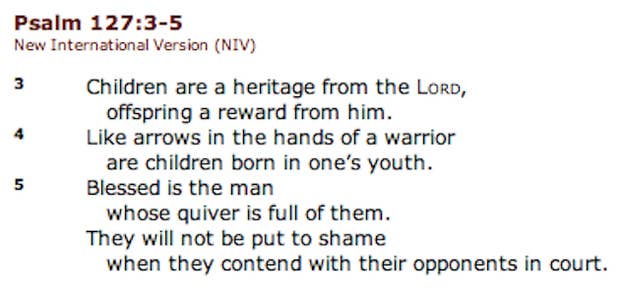 And talked about his own family.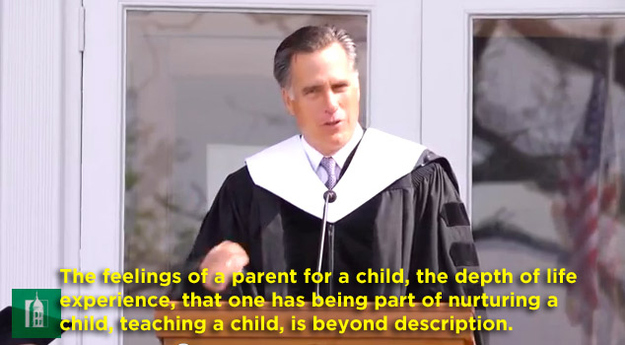 Romney has five sons and plenty of grandkids.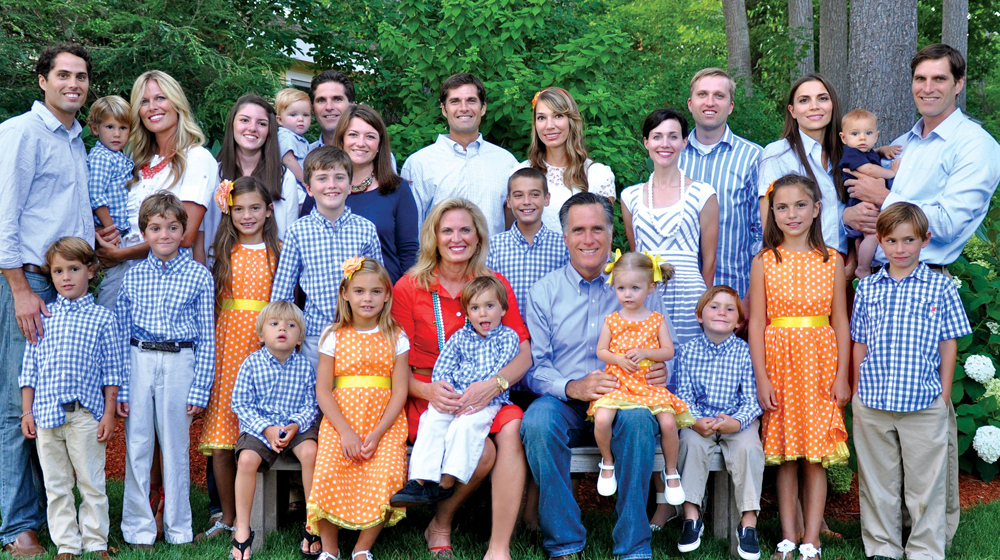 On CNN's Piers Morgan Thursday, Maeve Reston suggested the reason Romney didn't poll well with single women voters was because he was "very much into" his family.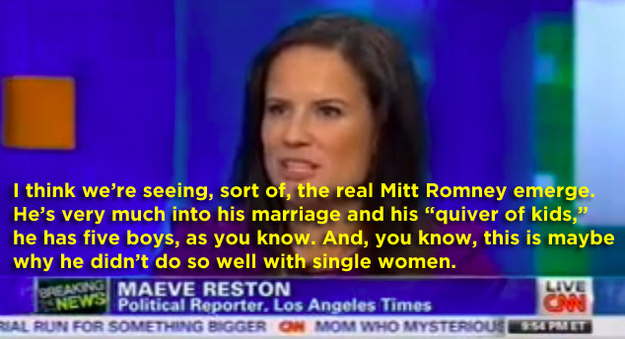 And Marc Lamont Hill called Romney a "religious fanatic."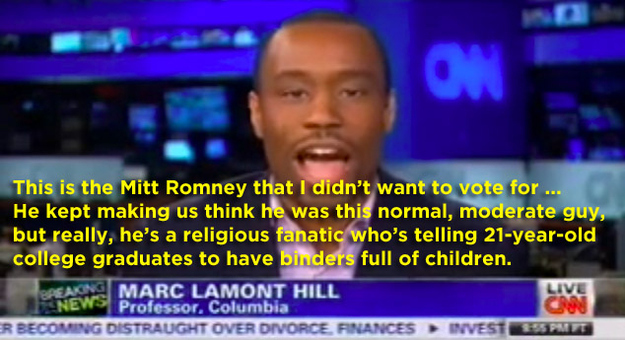 At SVU, 10% of students are married (at Mormon Church owned Brigham Young University, that number is even higher: 25%).

CNN did not respond to questions about these remarks and if they stand by them.