Chris Christie's Reelection Party Was The MTV "My Super Sweet Sixteen" Of Politics
There was a huge cake and lots of balloons.
New Jersey Gov. Chris Christie won reelection in a landslide Tuesday.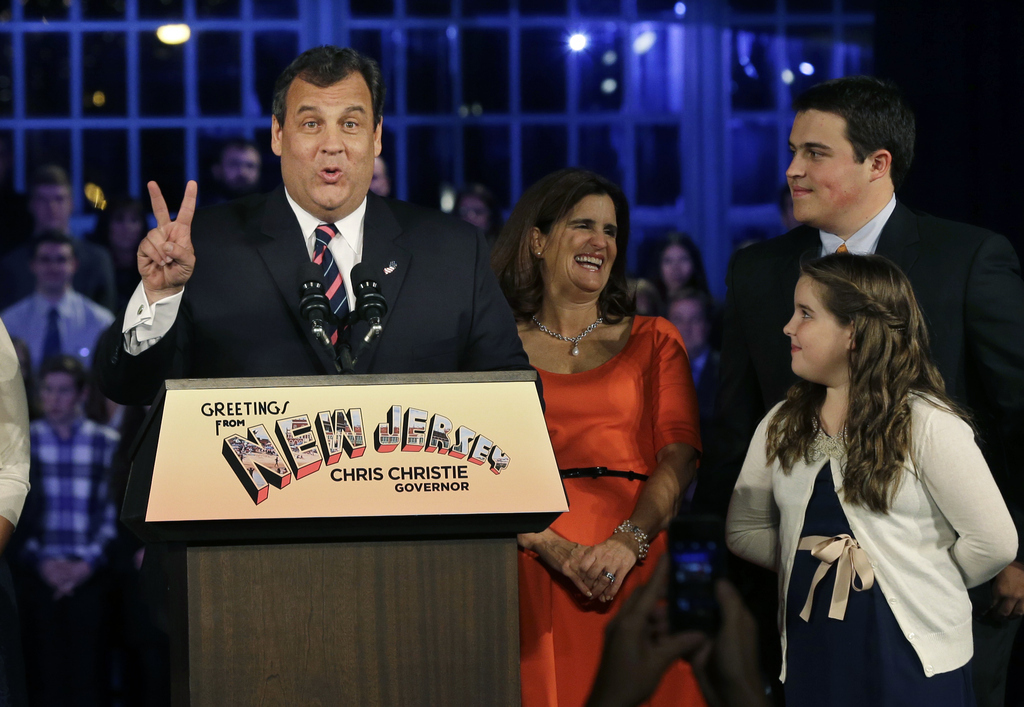 To celebrate, he had a rally in Asbury Park.

Facebook and Instagram were there.
And an Asbury Park Convention Hall sign put his name dead center while Bruce Springsteen and Bon Jovi were pushed off to the side and listed as "coming attractions."
The cake at the rally was impressive.

And there was a Chris Christie action figure that came with it.
Christie spoke to the crowd and said Washington, D.C., should pay attention to what's happening in New Jersey.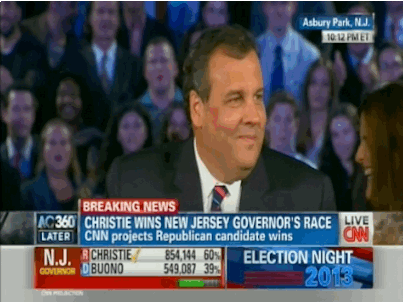 "Ladies & gentlemen, tonight I stand here as your governor and I am so proud to be your governor," he said. "You can agree with me, you can disagree with me. But I will never stop leading the state I love."
Unfortunately, Shaquille O'Neal, who endorsed Christie, didn't make it to the party.