New Jersey Gov. Chris Christie said he is "a little more than halfway" to his weight loss goal in an interview with CNN's Jake Tapper Tuesday.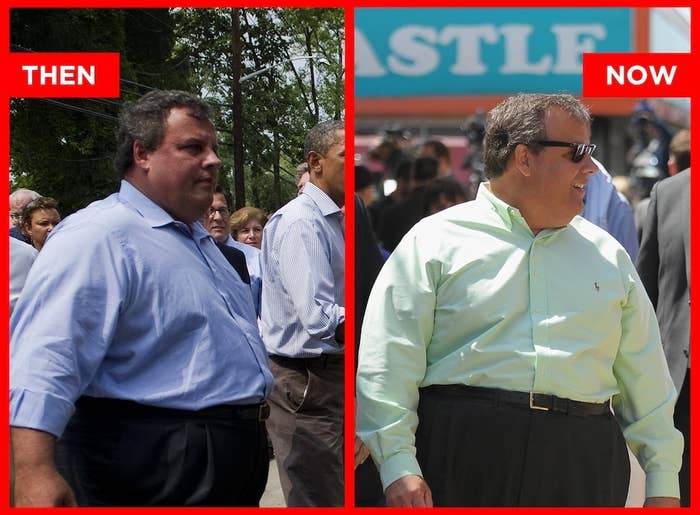 Christie underwent lap band surgery in June. The surgery makes the stomach smaller, limiting the amount of food it can hold.
He told CNN he sleeps better since losing the weight. "I didn't feel badly at my previous weight, but I didn't realize how poorly I slept until how well I've been sleeping."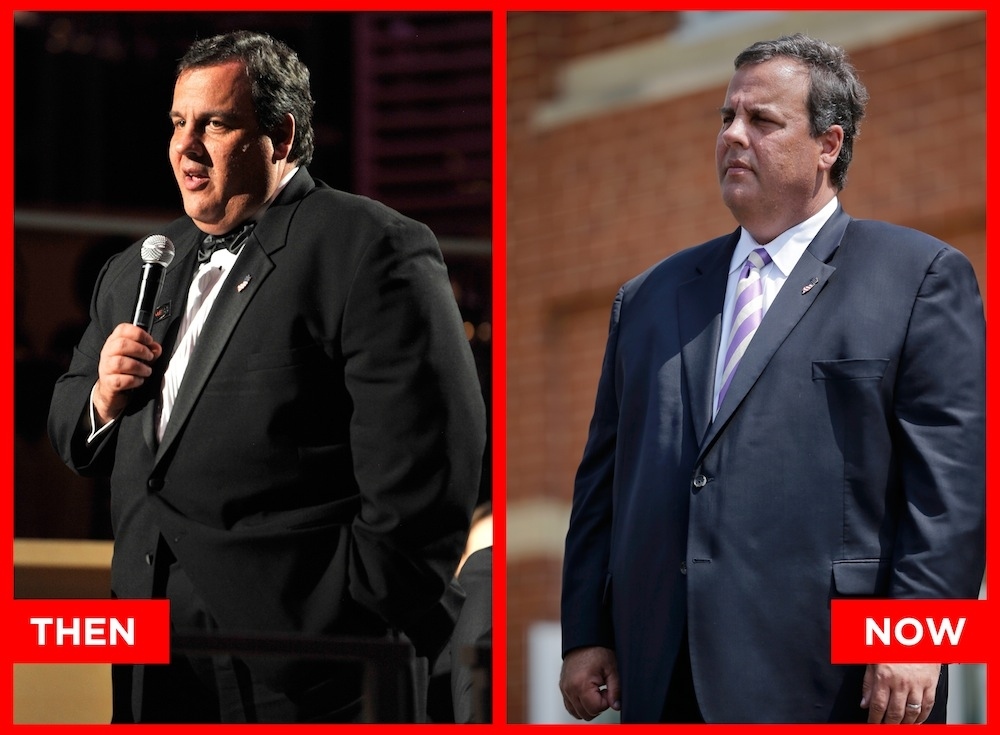 According to the book Double Down, the Romney campaign had concerns over Christie's health and weight while vetting him for the vice presidential slot. Romney told Meet The Press Sunday, "His health is very solid, very good. There's not an issue there."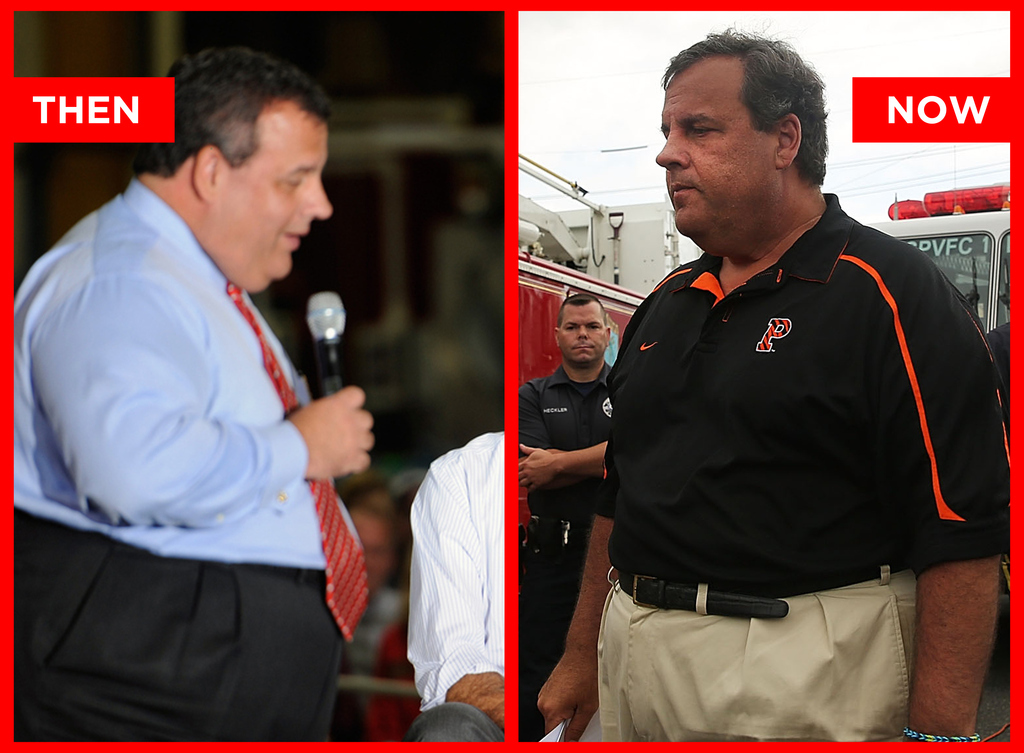 Christie told CNN weight loss is hard work but he's hopeful. "For the first time in 25 years I feel like I've got a pathway, which is really nice. Really nice not to be as frustrated as I was before," he said.