Chris Brown Arrested For Probation Violation, Held Without Bail
The singer is being held in a Los Angeles County jail without bail.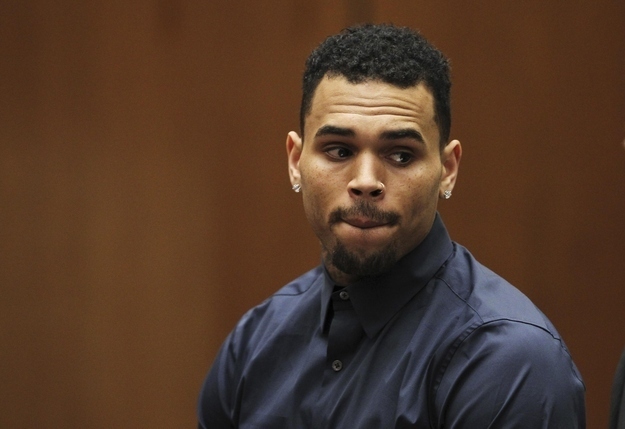 LOS ANGELES — Singer Chris Brown was arrested Friday for an alleged probation violation, according to the Los Angeles County Sheriff's Department.
At about 2 p.m., sheriff's deputies arrested Brown at a location where he was staying in Malibu. Brown is being held without bail at the Los Angeles County jail in downtown Los Angeles.
The probation violation warrant was issued in connection with a Feb. 7, 2009, assault that involved singer Rihanna. The Los Angeles County Sheriff's Department did not immediately indicate how Brown allegedly violated his probation.
In November, Brown was ordered by a judge to complete a 90-day treatment program, serve 24 hours of community service a week, and undergo random drug testing.