Chelsea Clinton Says Her Parents Pressure Her To Have A Kid
She says she gets "unapologetic pressure" from Bill and Hillary.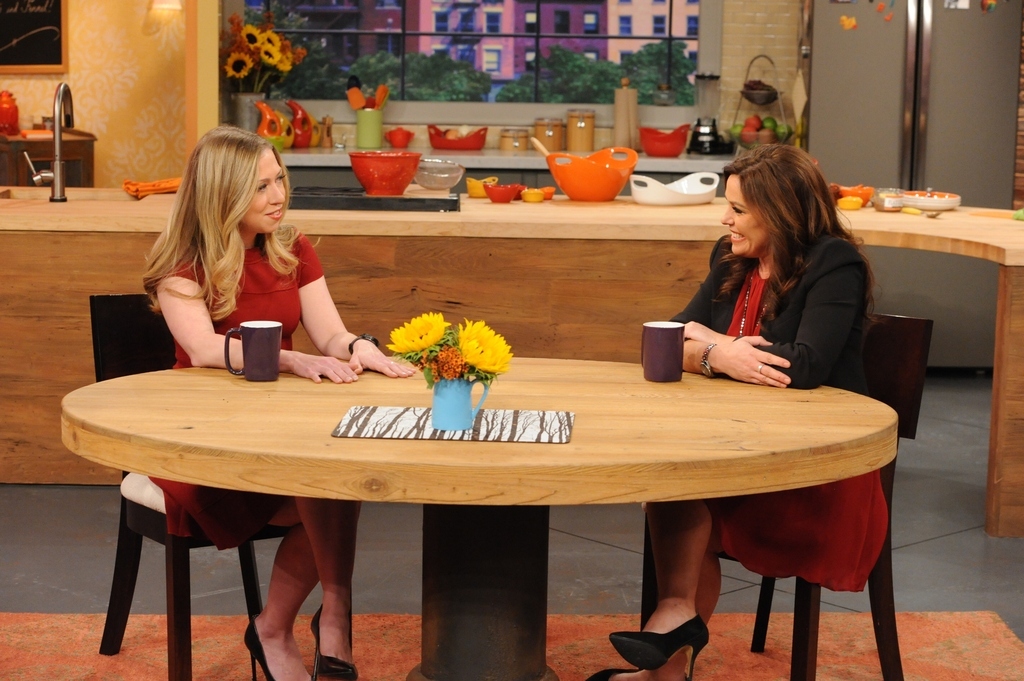 Chelsea Clinton sat down with Rachael Ray for an episode that will air Friday, and said her parents are pressuring her to have a child.
"From my parents there is completely unapologetic pressure," she said. "In private and in public. If one of my parents were sitting here, they would tell you without blinking an eye that it would make them the happiest thing on earth if I were to make them grandparents, and they would say it so effusively, and I would feel a little bit of pressure."
She said she and her husband hope to have a child in the "not-too distant future."
She also played question roulette and said her first kiss was while she was living in the White House.
"I lived there from the ages of 12 until 20, so I would hope that somewhere in that time I would have had that right of passage."