Celebrities Flock To Campaign Event For U.S. House Candidate Marianne Williamson
Kim Kardashian posted about the New Age guru's campaign for the U.S. House for her more than 13 million followers Thursday.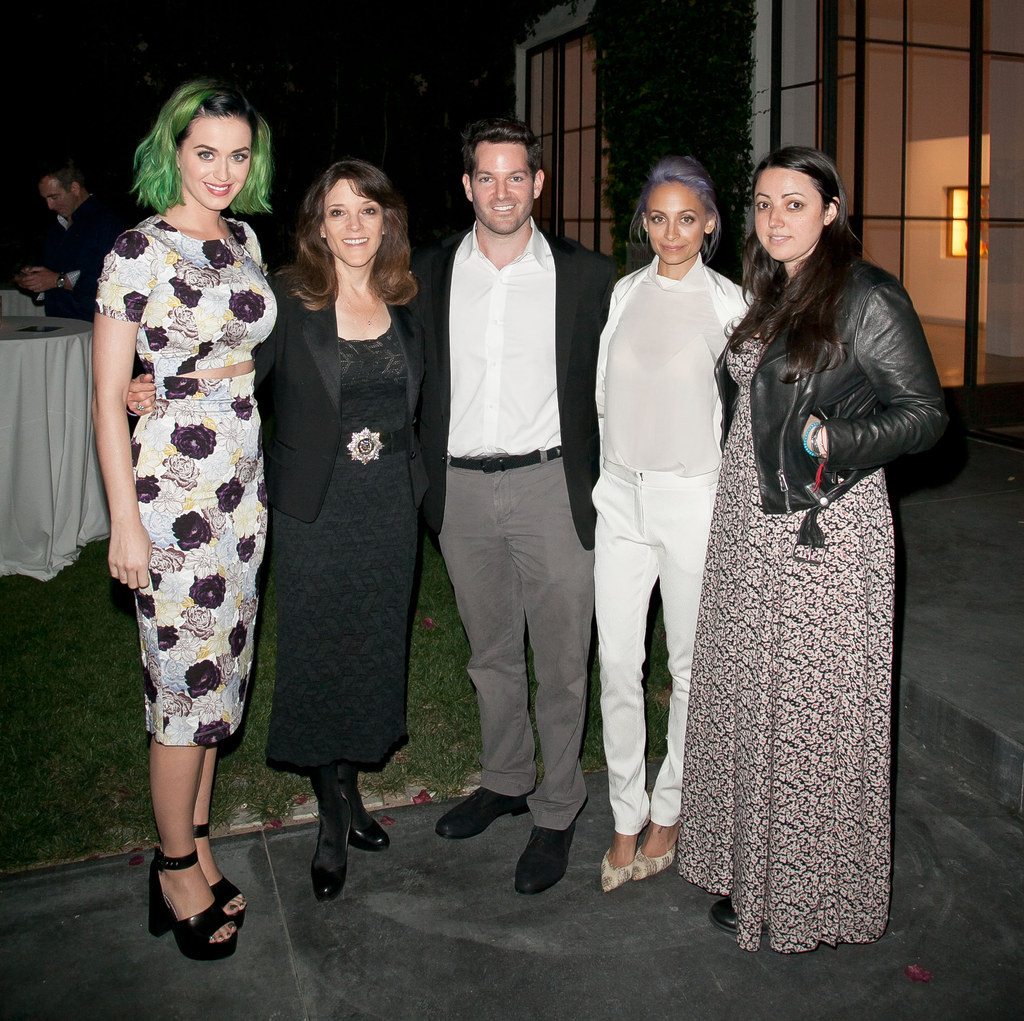 Williamson, the author of four New York Times No. 1 bestsellers, is running to replace Rep. Henry Waxman, who announced he was not seeking reelection after 40 years in the House of Representatives.
Katy Perry was there with some very green hair.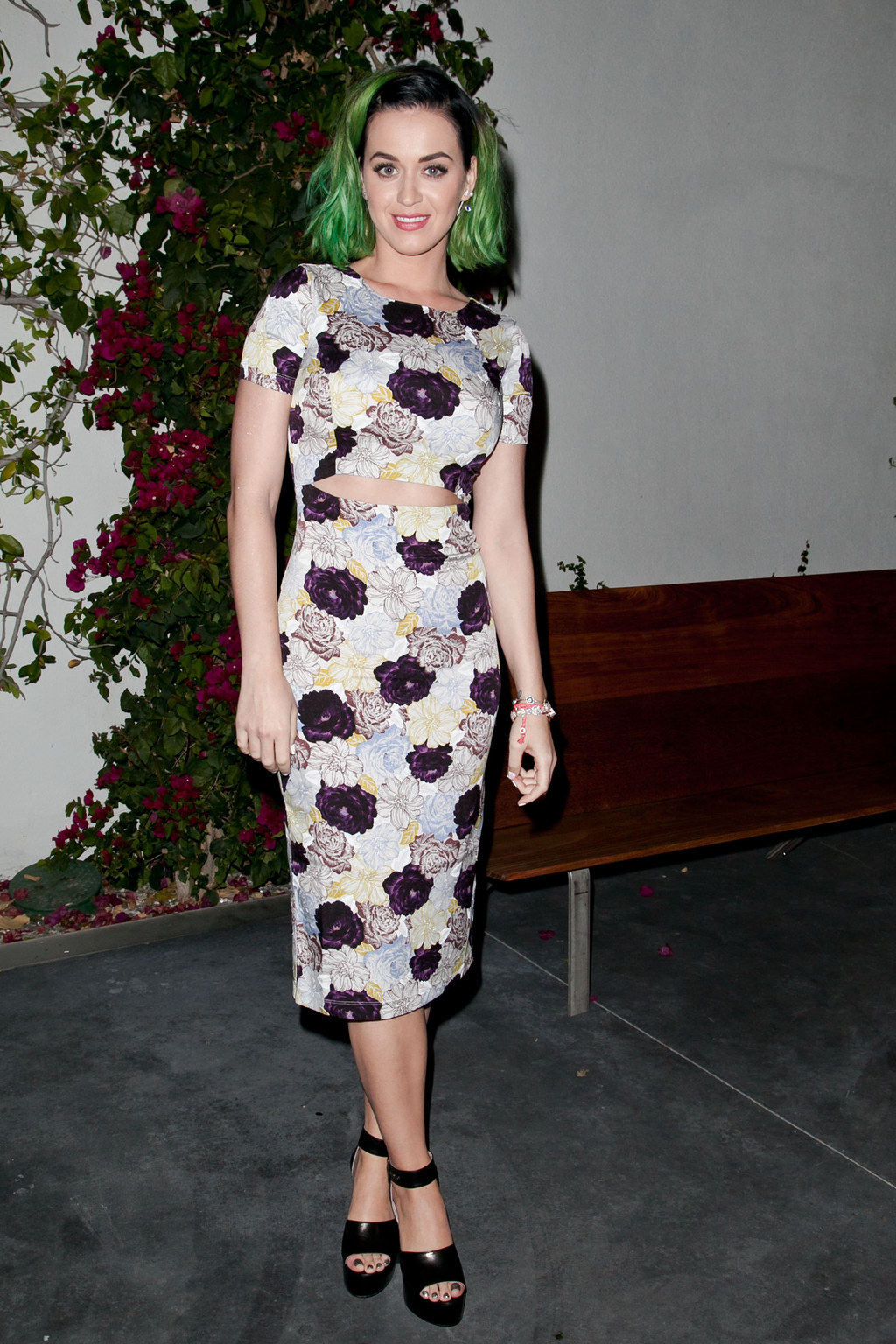 And some Kardashians were also in attendance.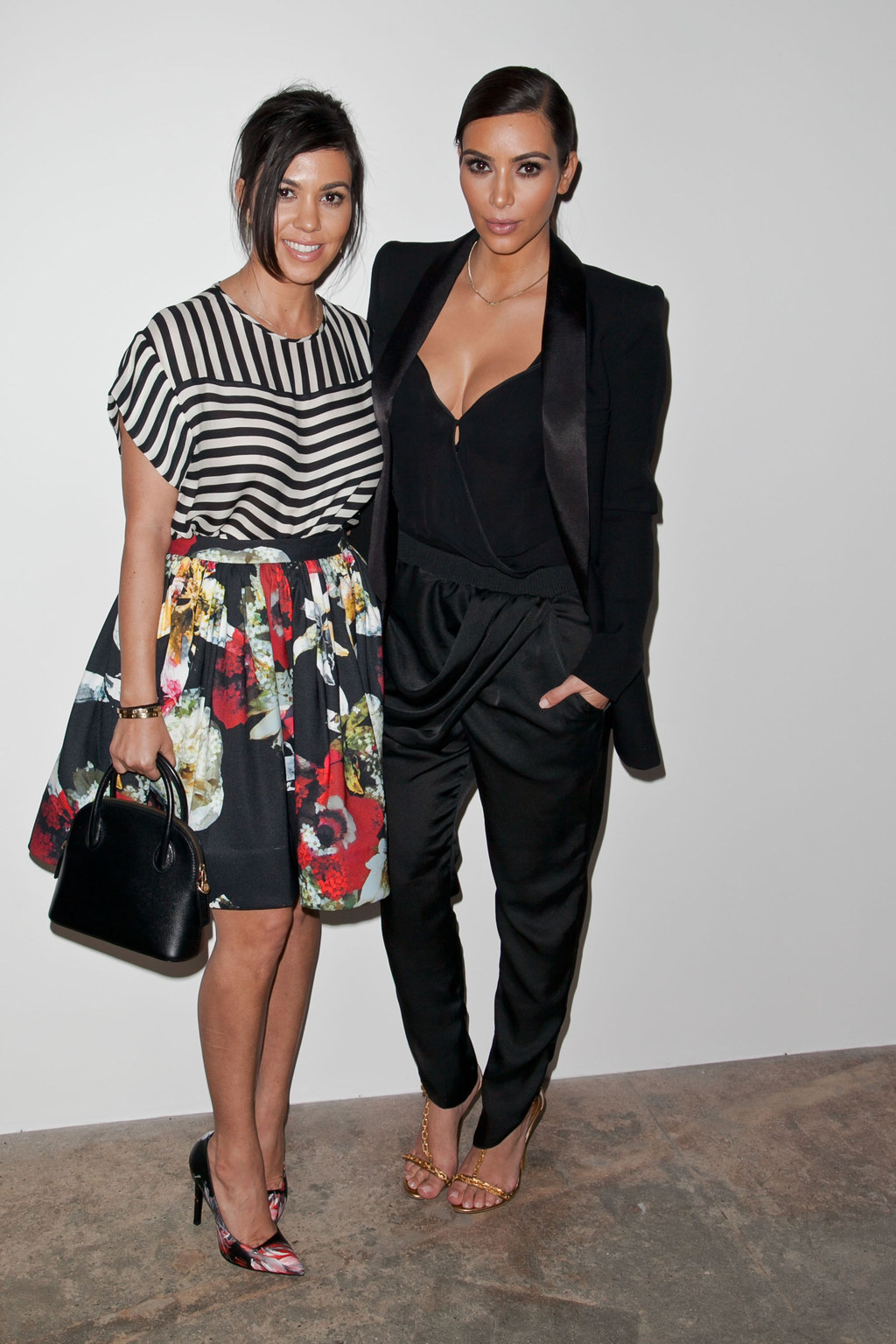 Kim Kardashian posted photos on Instagram and said she found the night "very inspiring."
Jane Lynch, Nicole Richie, and Eva Longoria are among the celebrities who have filmed endorsements for Williamson.
Ileana Wachtel, a campaign spokeswoman, said:
"Marianne's really been an advocate for young woman, and these are Hollywood influencers. She's bringing those kinds of women and influencers out who usually aren't politically active to become politically engaged."
Williamson is running as an independent in a district that includes Bel-Air, Beverly Hills, Calabasas and Malibu. Her campaign has raised nearly $1 million by March 31, her spokeswoman said.