Brothels In Nevada Aren't Doing Very Well
Rising fuel costs, a sluggish economy, and the internet are all threatening Nevada's "houses of ill fame." Most Nevadans say they believe brothels should be legal in their state.
Nevada's brothels are facing extinction thanks to the poor economy, rising fuel costs that affect truckers who solicit brothels, and the growing popularity of using the internet to arrange liaisons with prostitutes.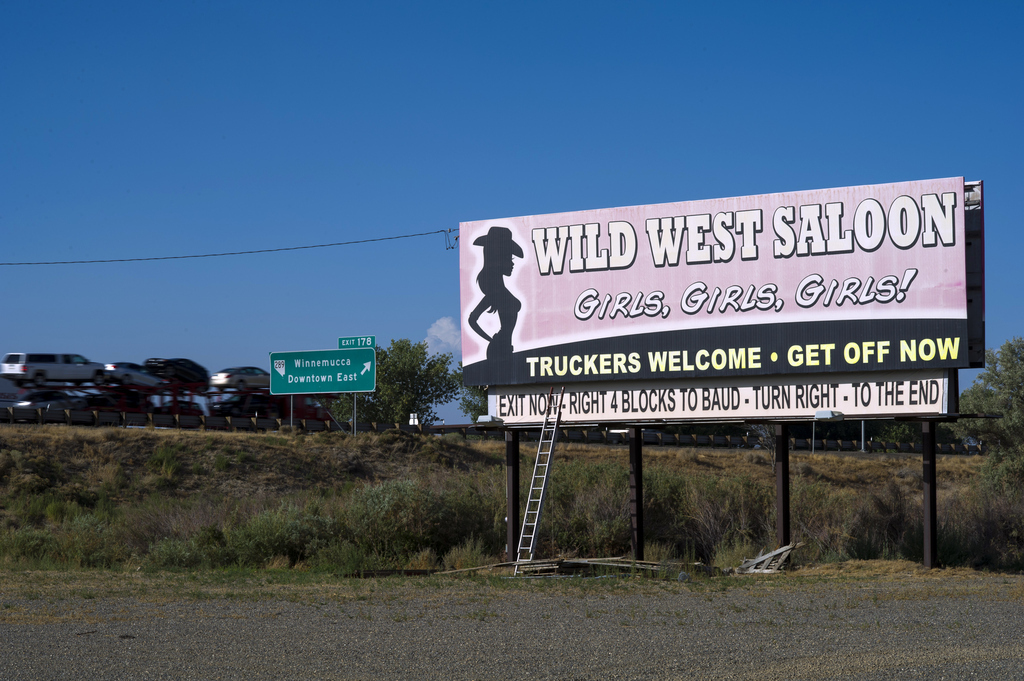 According to George Flint, director of the Nevada Brothel Association, there are 18 legal brothels in the state, but most of them "are not doing very well," he told the Daily News.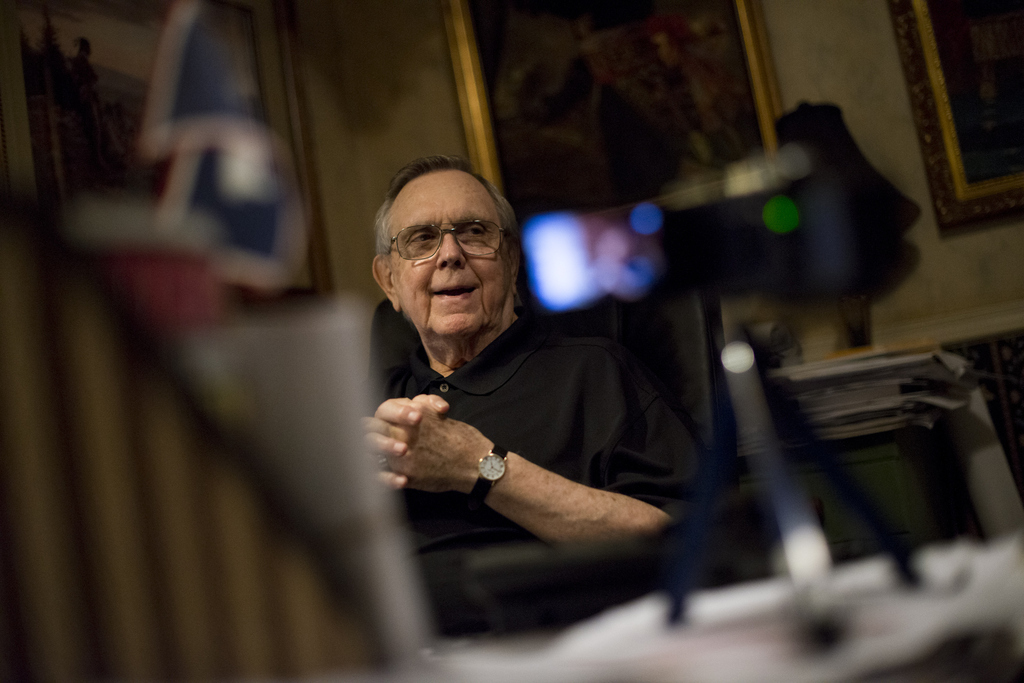 Flint said brothels usually attracted 400,000 clients a year before the recession, but those figures have dropped, and many women have started going to work for themselves, illegally.
"Look in the phone book, there are what, 100 pages for nude dancers who'll come to your hotel room? The big hotels have their own girls. The strip clubs have upstairs rooms. You have a variety of different levels of prostitution in Vegas," he said.
Nevada law allows brothels, or "houses of ill fame," to exist if they are more than 400 yards from schools and houses of worship. They are not legal in Clark County, where Las Vegas is located.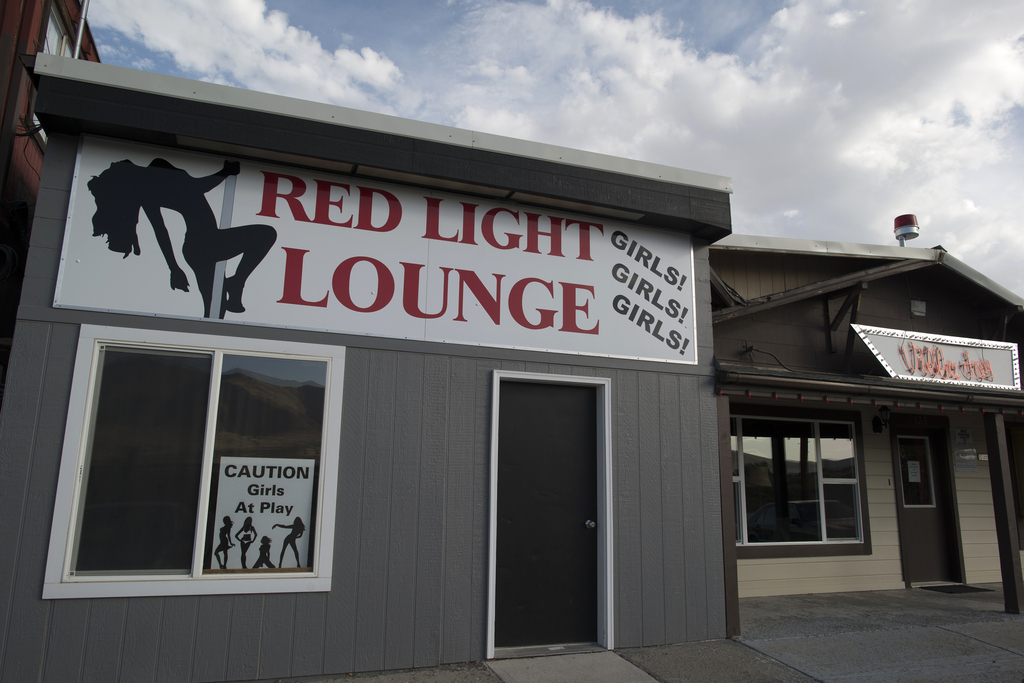 Those who work in prostitution face the possibility of disease and violence. Legal brothels are safer, Flint argues, pointing to the fact no woman has tested positive for HIV in a brothel since he began working in 1987, he said.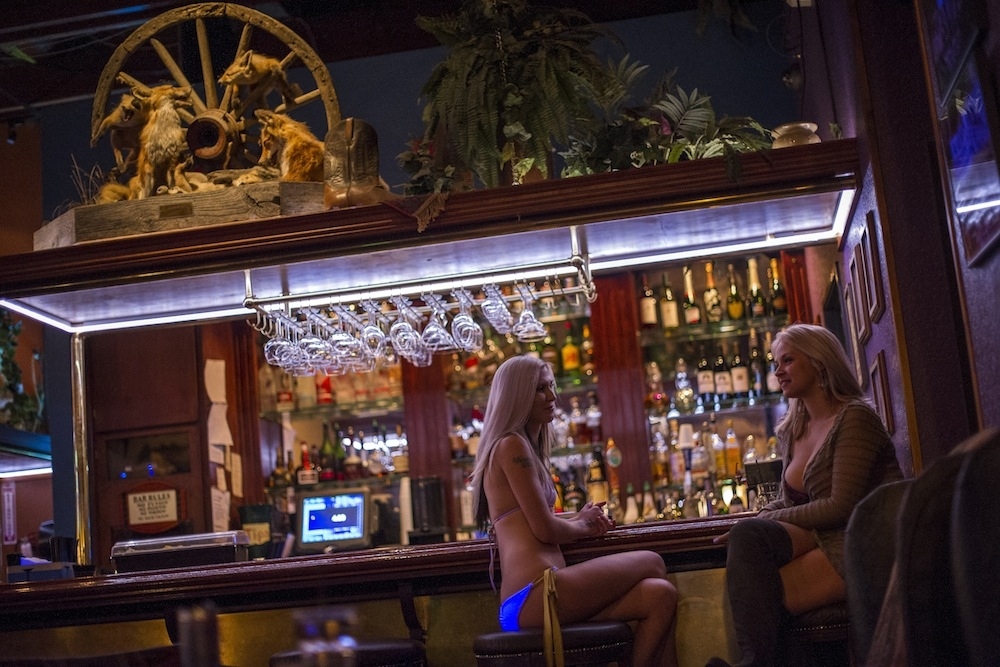 According to a 2012 Public Policy Polling poll, 64% of Nevadans believe brothels should be legal.

Brothels were introduced to Nevada during the mid-1800s silver-mining boom. In May, a state legislator proposed an 8% sales tax on brothels and other forms of live entertainment.