Bobby Shriver Owned Hundreds Of Thousands In Oil And Tobacco Stock
Shriver, the nephew of President John F. Kennedy, announced his candidacy for Los Angeles County Board of Supervisors Tuesday.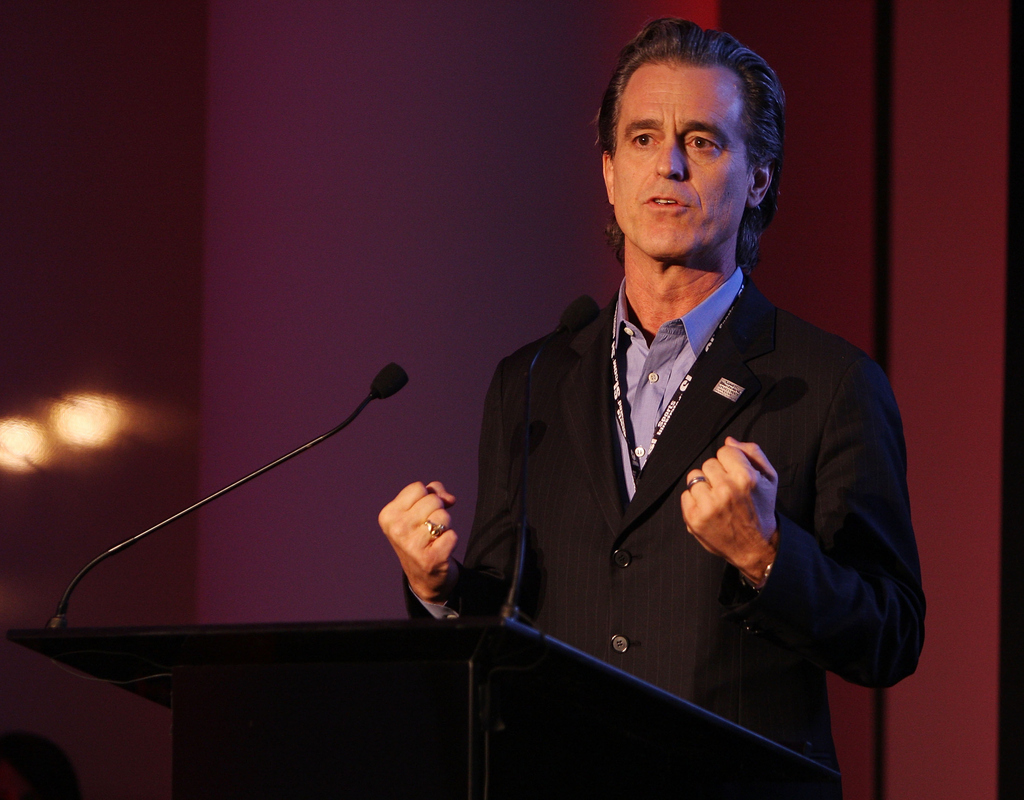 Bobby Shriver, the Kennedy family member who announced Tuesday his candidacy for the Los Angeles County Board of Supervisors, held hundreds of thousands of dollars in oil and tobacco stock, despite his advocacy on environmental issues.
Shriver, the former mayor of Santa Monica, Calif., held between $10,000 and $100,000 worth of stock in companies such as ExxonMobil, Sunoco, and Occidental Petroleum, according to a statement of economic interests filed with the Santa Monica Office of the City Clerk in 2012. Shriver also owned between $100,000 and $1 million in Altria Group, Inc., the parent company of Philip Morris.
Records also show in 2011 he sold stock worth between $10,000 and $100,000 on ConocoPhillips and Transocean Inc., the offshore drilling contractors that owned and operated Deepwater Horizon, which exploded in 2010, killing 11 and spilling oil into the Gulf of Mexico.
"He has investments that were from his family," Bill Carrick, who is advising Shriver's campaign, told BuzzFeed Tuesday. "It's just things that have been in his portfolio for years that are part of investments that have been in the family for years that date back to his grandfather."
Shriver, a nephew of President John F. Kennedy, touts his record cleaning up beaches, parks and Santa Monica Bay during his time as Santa Monica mayor and city council member on his website. He was chairman of the California State Park and Recreation Commission from 2001 to 2008. He was initially reappointed to the commission when his then-brother-in-law Arnold Schwarzenegger was elected governor, but following his opposition to a toll road through a state park, he was not reappointed.