Beyoncé And Jay Z Were At The Trayvon Martin Rally In New York City
They didn't speak, and Al Sharpton noted they weren't there for a photo op.
Jay Z and Beyoncé attended the Trayvon Martin rally in New York City Saturday where Al Sharpton and Martin's mother, Sybrina Fulton spoke.
Sharpton said the couple wasn't there to speak or for a photo op, but to show their support.
Here, Al Sharpton meets with them before he spoke.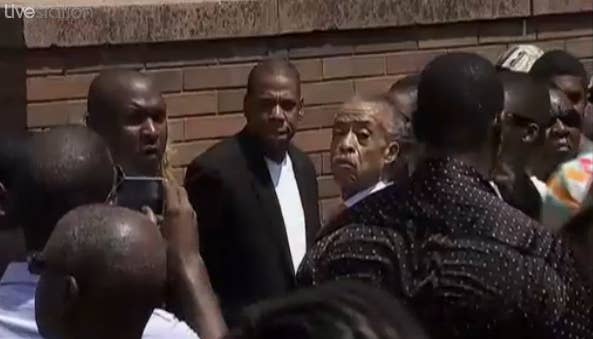 And here they are bowing their heads during a prayer.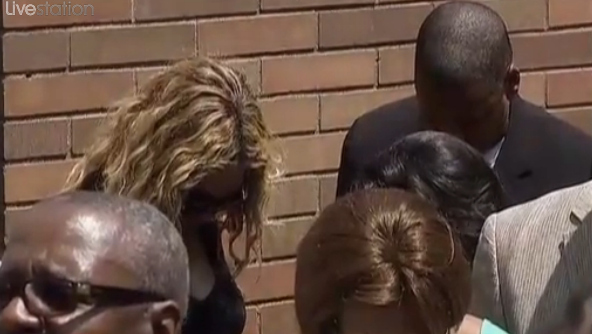 The New York City rally was one of 100 the National Action Network organized across the country.