Bombings At Christian Church In Pakistan Leave 78 Dead
Suicide bombers attacked following Sunday services.
Twin suicide bombings outside a Christian church in Peshawar, Pakistan, killed at least 78 Sunday.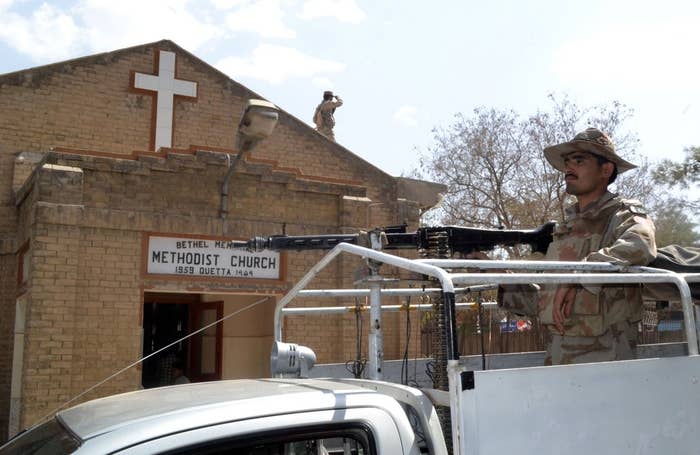 The bombings are believed to be the deadliest attack on Christians in Pakistan ever.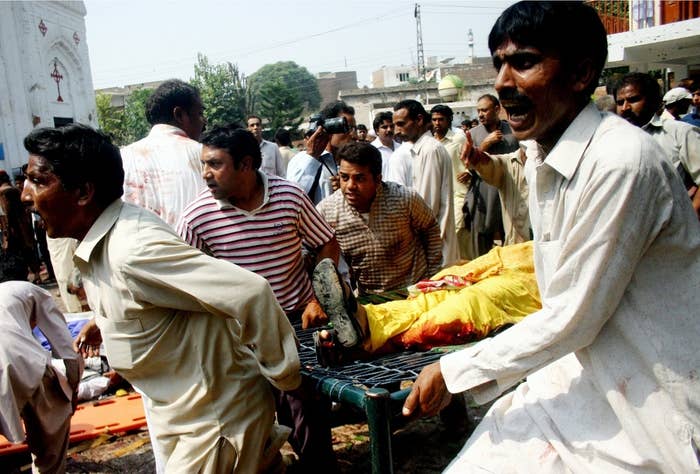 The two bombers blew themselves up outside a 130-year-old church following mass.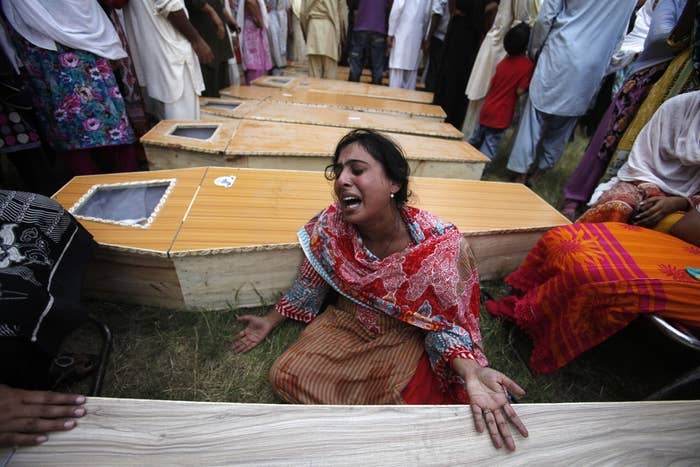 About 600 people had attended services and were outside receiving free food that was being distributed when the bombs went off, according to The New York Times.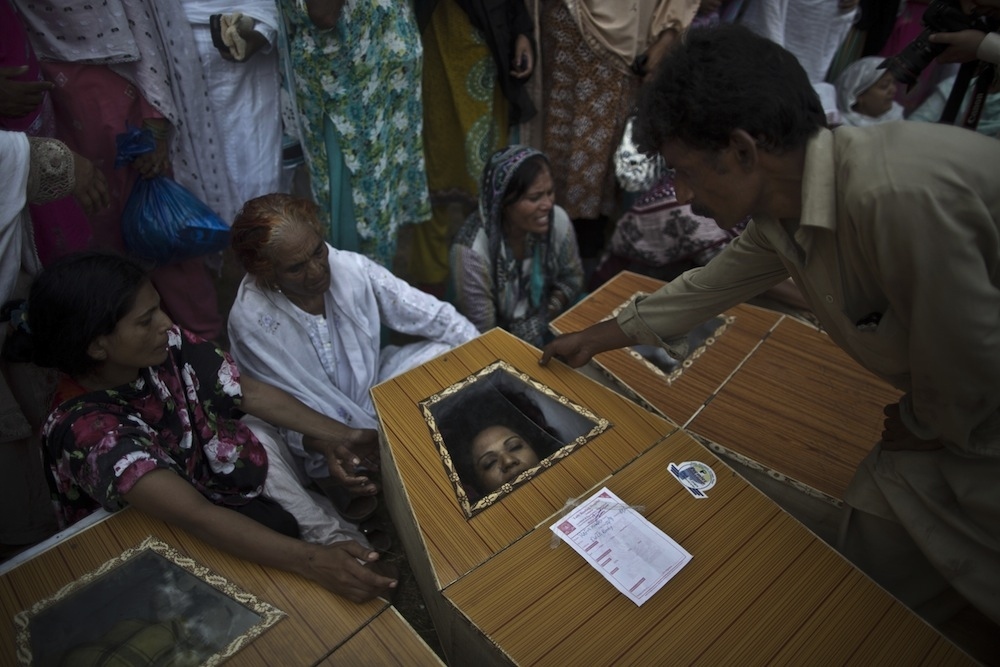 "Such an attack on women and children is against humanity."
Christians held a vigil and protested the violence in Lahore, the capital, as well as other cities.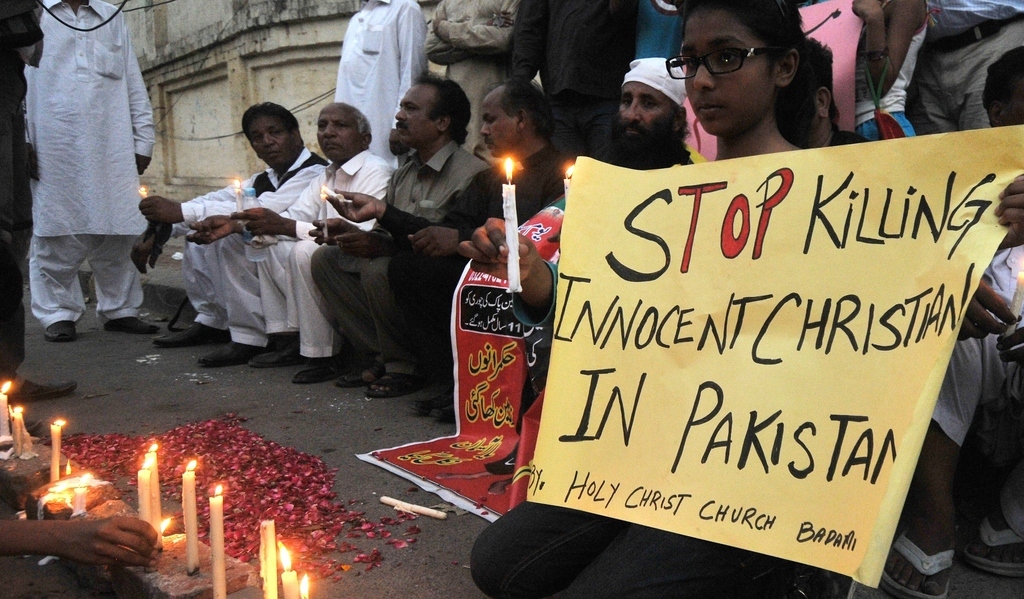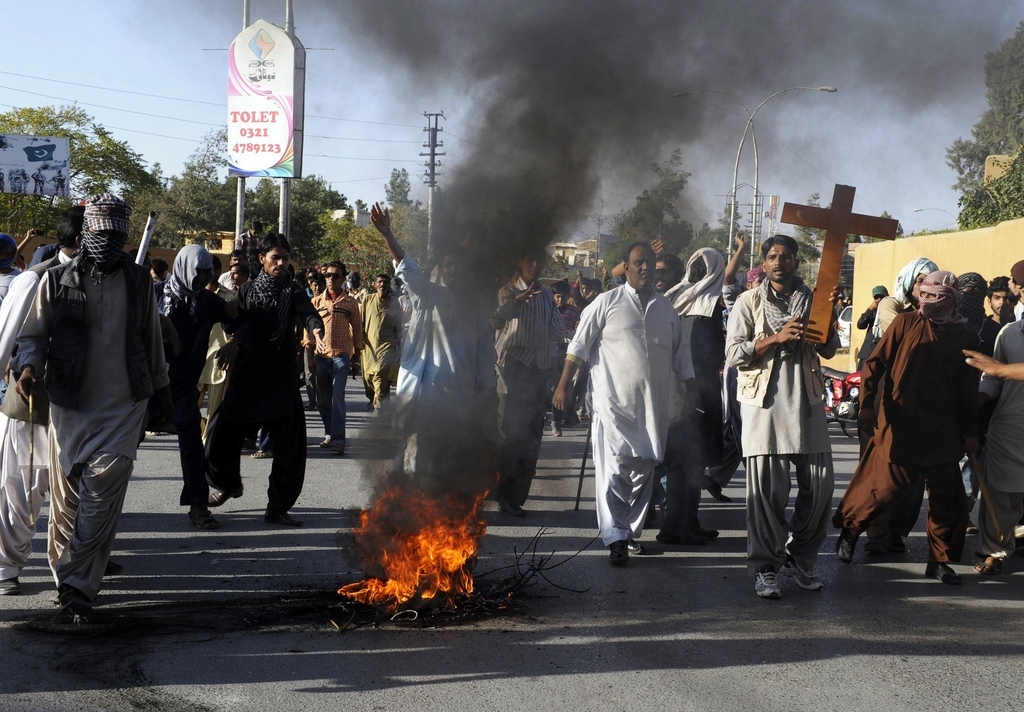 The attacks came on the heels of attacks on other religious minorities in the country including Shiite Muslims.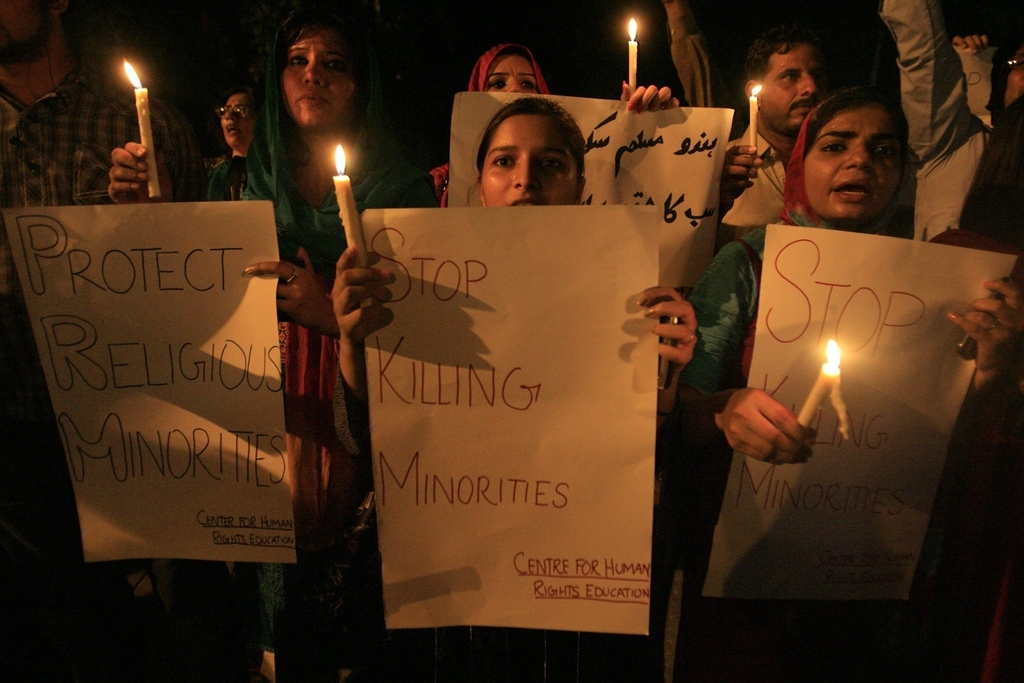 A Christian neighborhood in Lahore was the target of mob violence in March, and Christians are sometimes accused of blasphemy under the country's stringent blasphemy legislation.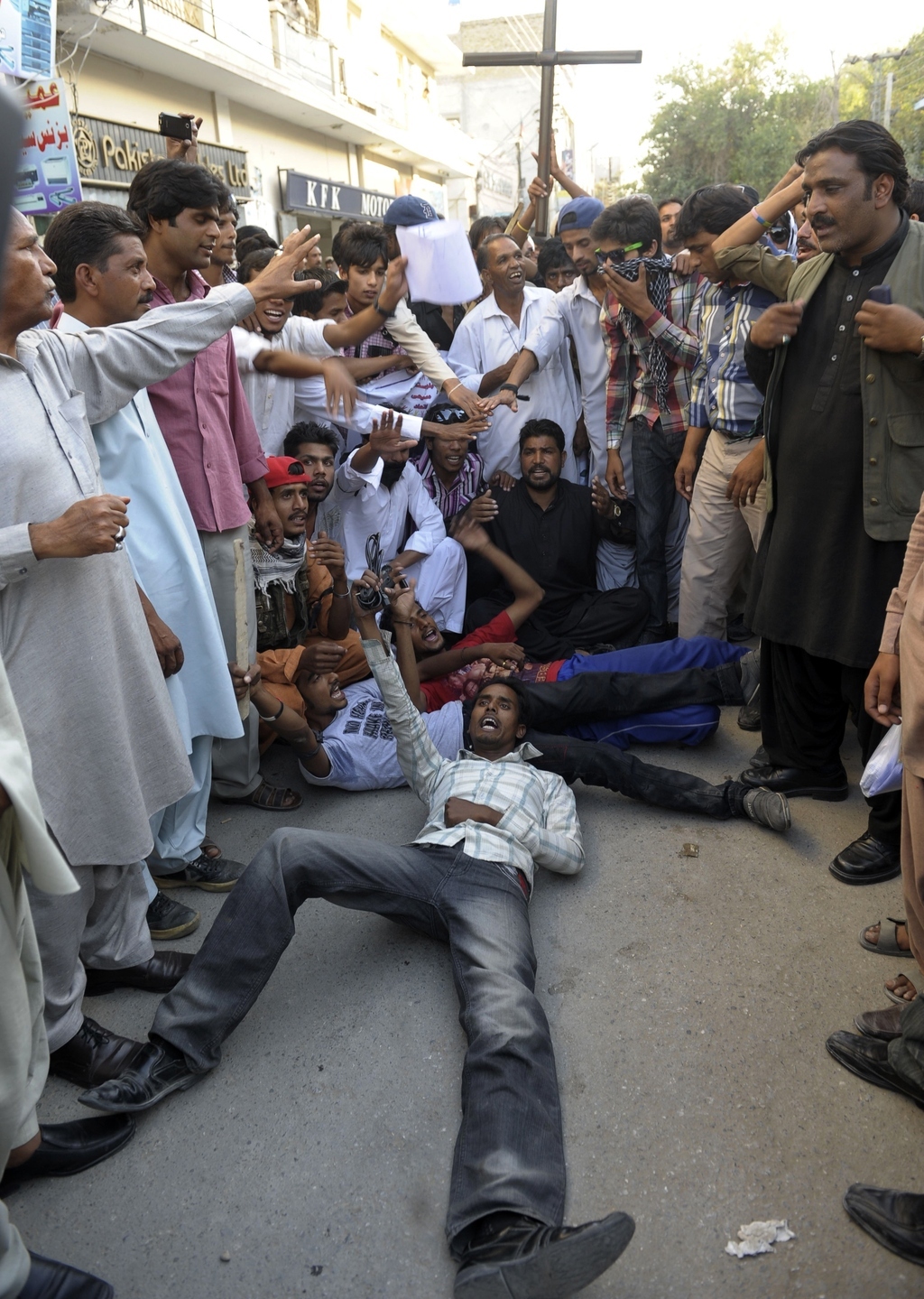 The bombings are believed to have been orchestrated by Sunni extremist militant groups or the Pakistani Taliban.