Arizona Wants A Refund For Opening The Grand Canyon During The Government Shutdown
The Arizona congressional delegation asked the federal government to pay back the $465,000 it spent to open the Grand Canyon for five days during the shutdown.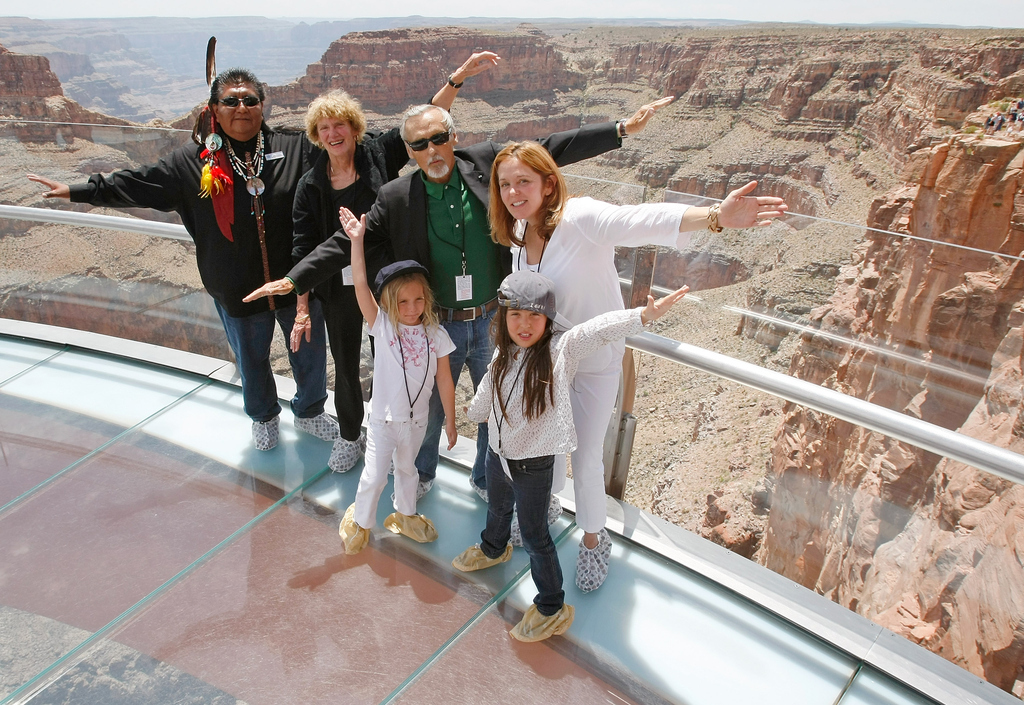 In a letter to National Park Service Director Jon Jarvis Wednesday, Arizona's senators and representatives asked the federal government to refund the money the state spent in October to temporarily open the Grand Canyon when the federal government shutdown.
The letter notes during the federal government shutdown in 1995 and 1996, Arizona paid to keep the Grand Canyon Village open for 21 days and was refunded.
"Given steps taken in the past and the retroactive funding that was provided, we believe it is appropriate that the Park Service provide a full refund to states in a similar situation as Arizona," the letter reads.
Arizona spent $465,000 to keep the Grand Canyon open between Oct. 12 and Oct. 16. About 2,200 employees work at the Grand Canyon.