A Pew Research poll found that 47% of respondents were more concerned that the government's anti-terrorism policies have gone too far in restricting the average person's civil liberties, while only 35% were concerned they didn't go far enough.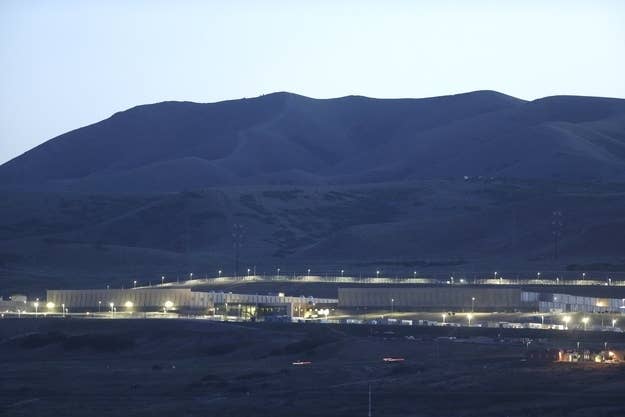 The poll also found 70% of Americans believe the government is collecting their data for other purposes other than anti-terror.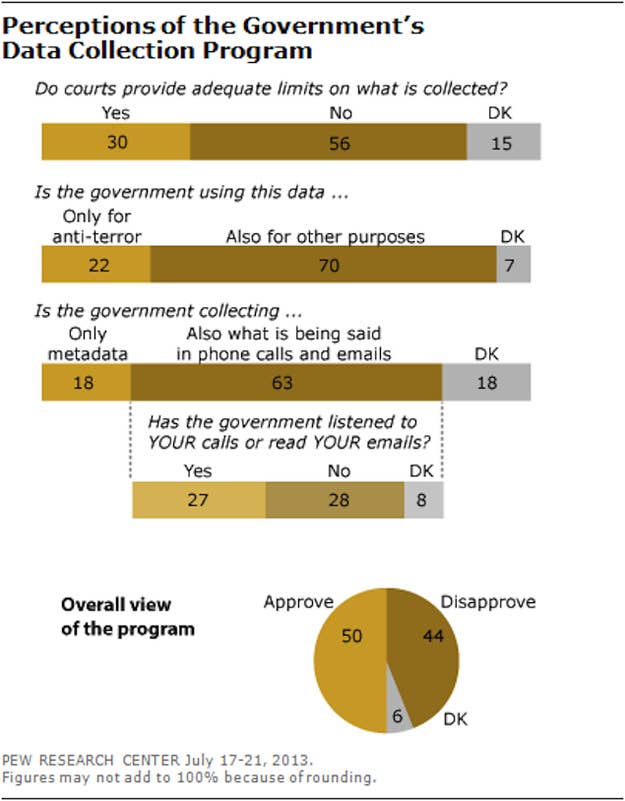 More Democrats approved of government collection of phone and internet data than Republicans.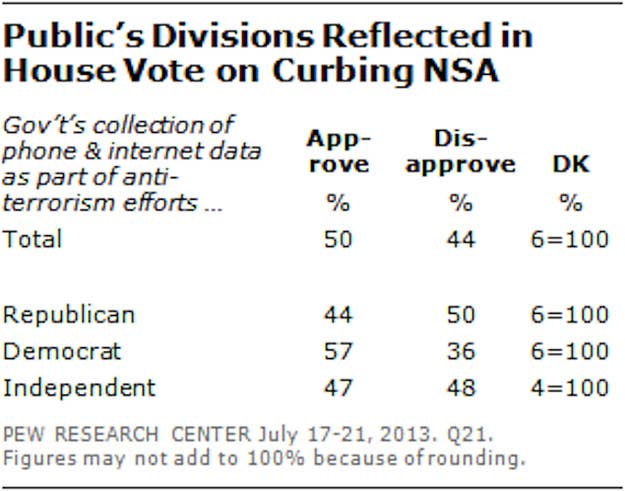 But both Democrats and Republicans are about equal in perceiving the government's anti-terrorism programs as restricting civil liberties too much.