The Definitive West, Texas, Disaster Timeline
At least 14 are dead and 200 injured after an explosion at a fertilizer plant Wednesday.
West, Texas, is a town of less than 3,000 people about 20 miles north of Waco.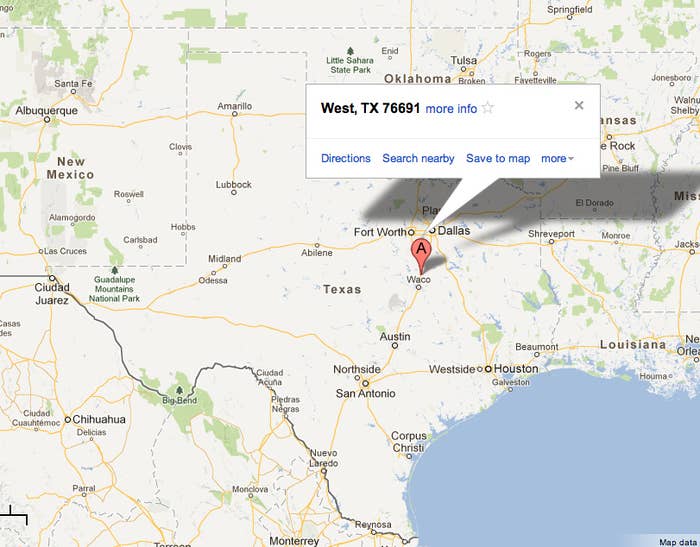 On Wednesday, West volunteer firefighters responded to a fire at Adair Grain Inc.'s fertilizer facility around 6 p.m.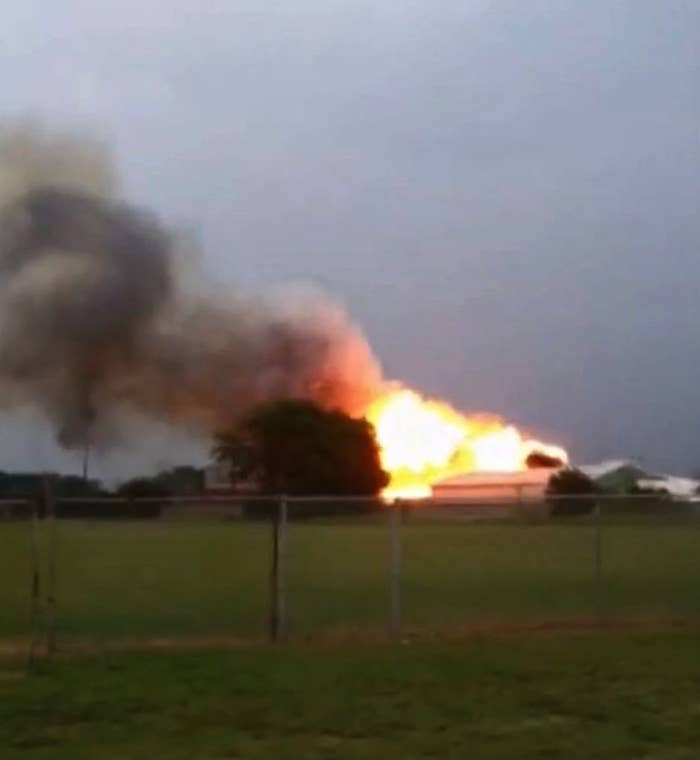 About an hour later, the facility exploded while emergency workers were still there.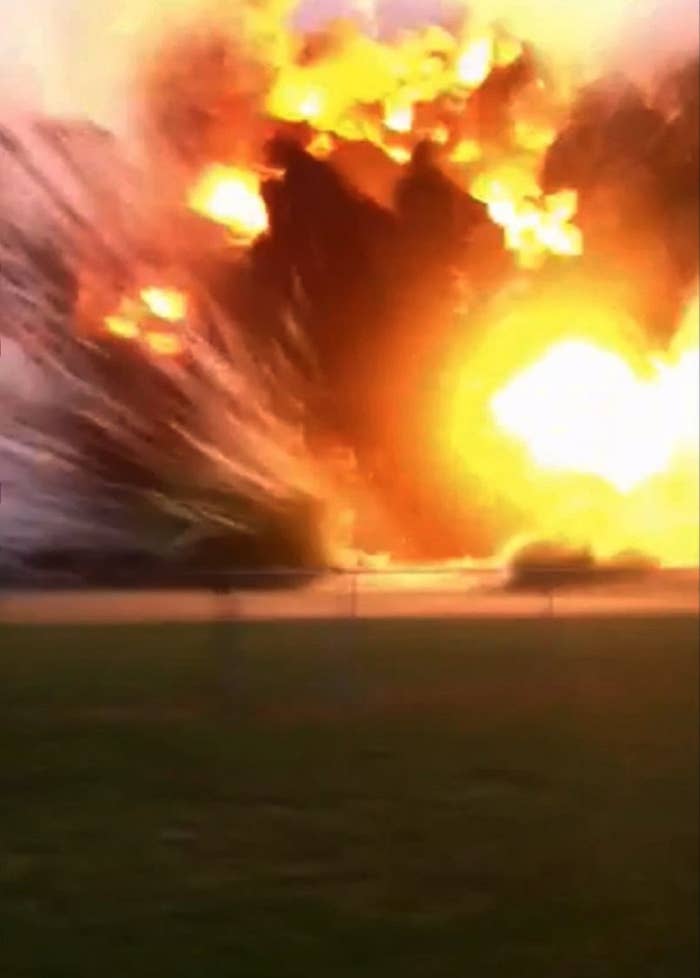 The U.S. Geological Survey compared the magnitude of the explosion to a 2.1 earthquake. Seismometers as far as 400 miles away registered vibrations.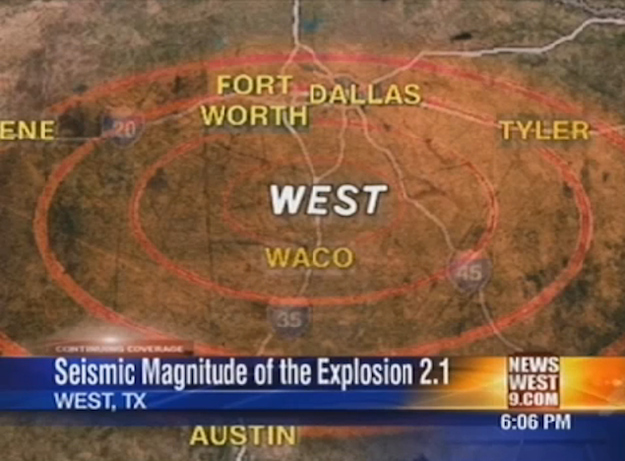 Paramedics used a nearby football field to treat victims and people living near the fertilizer facility were asked to evacuate.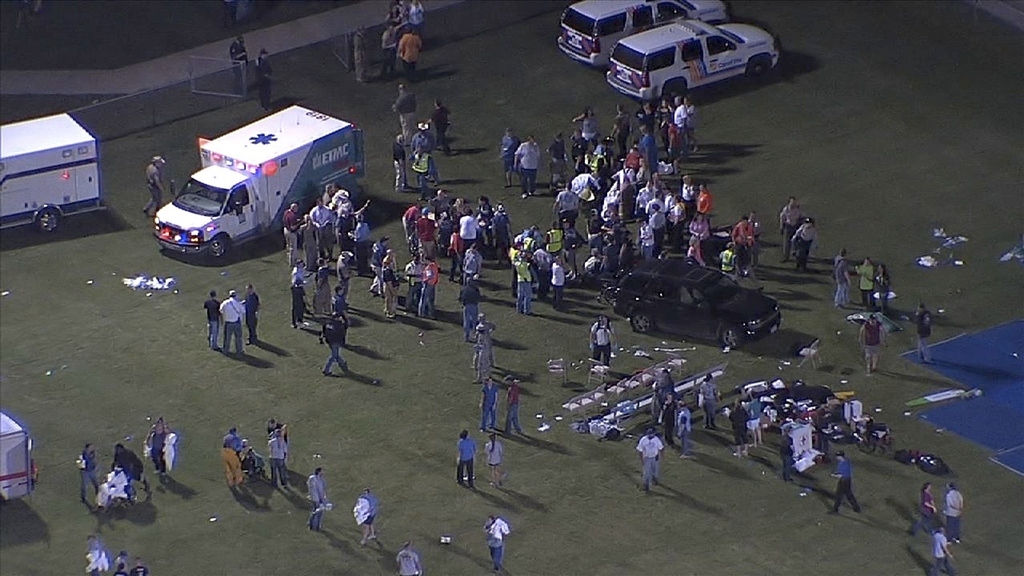 Firefighters were able to get the main fire under control around 11 p.m.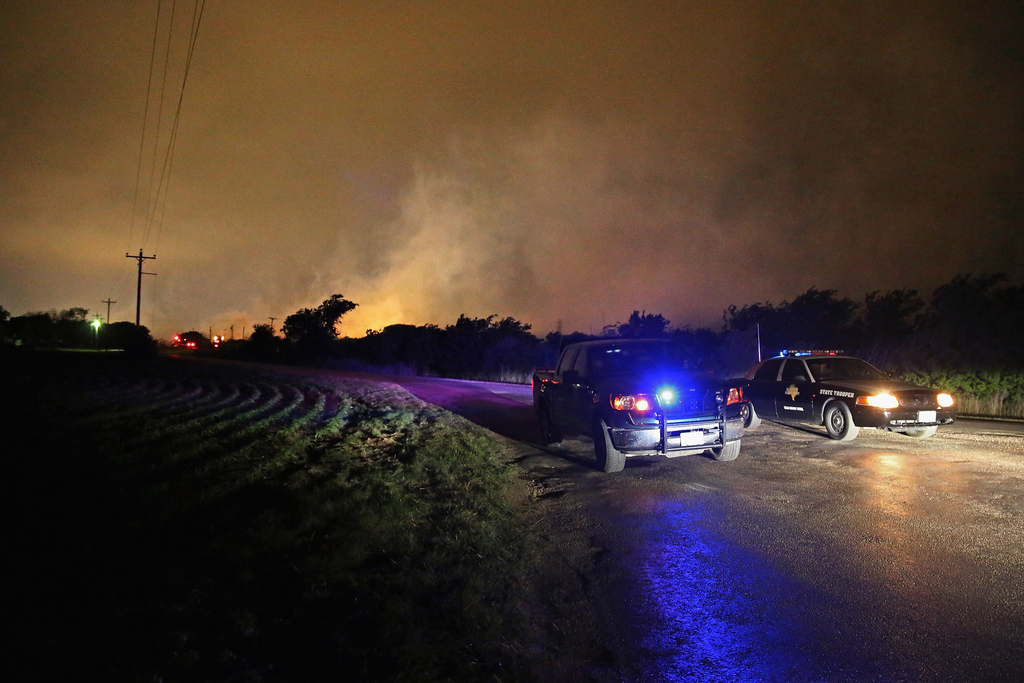 The explosion leveled the plant.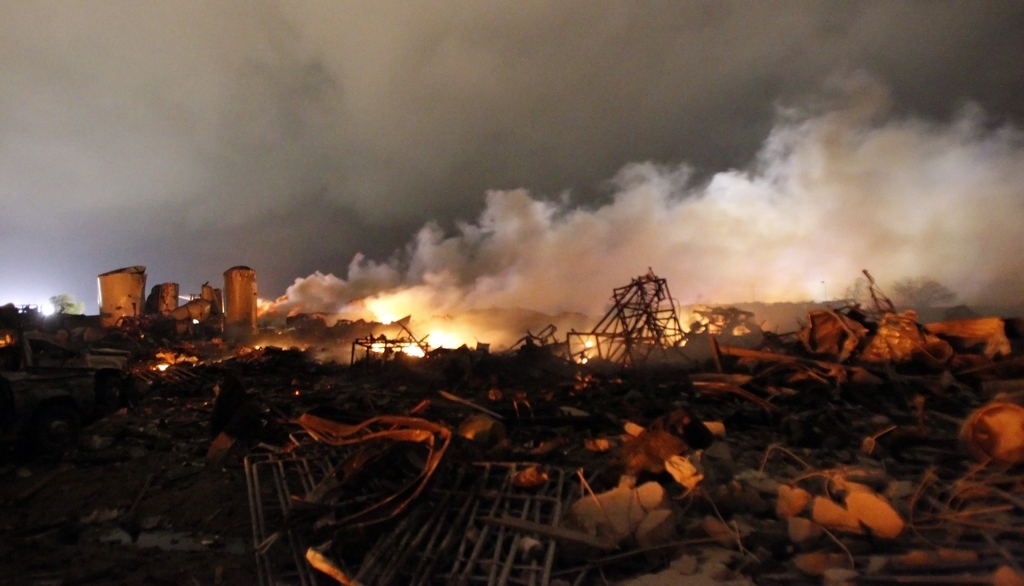 And homes and other buildings within a four-block radius were also destroyed.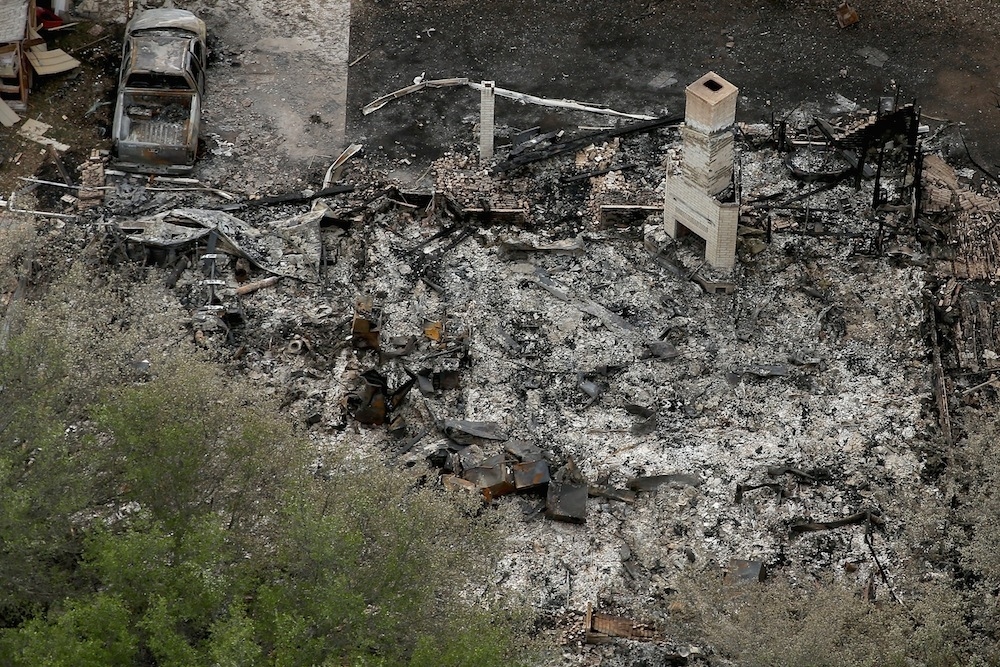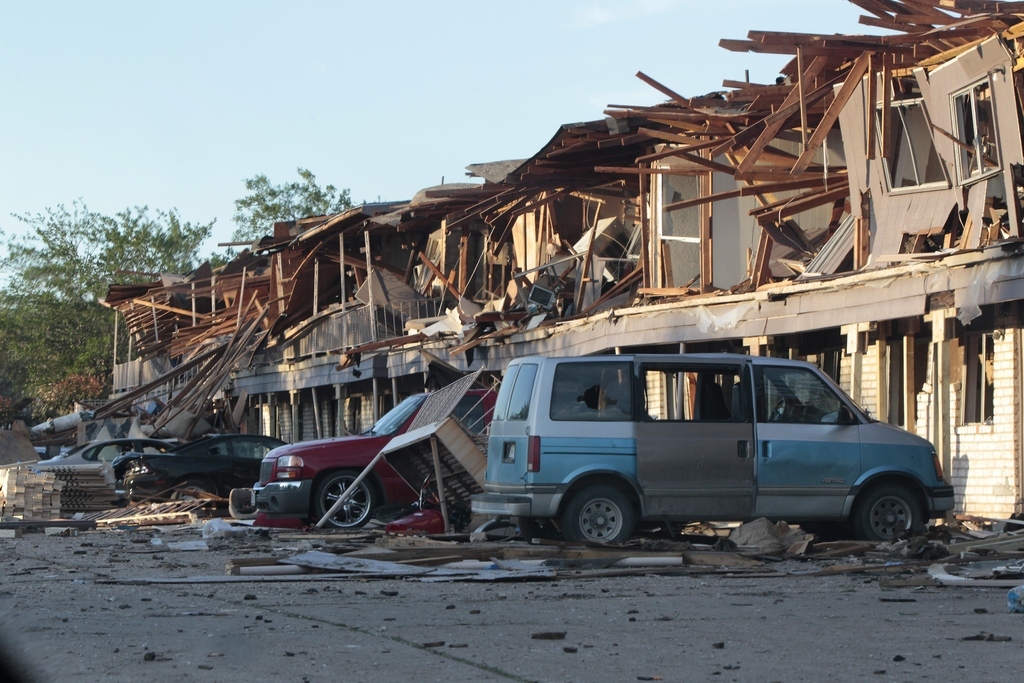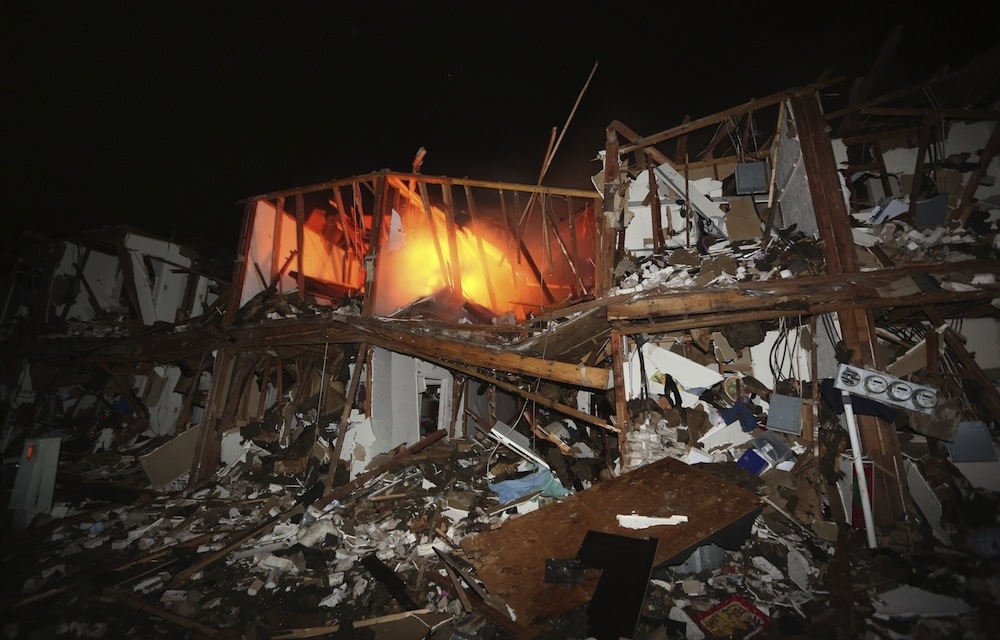 Officials now say the number dead from the explosion is at least 14. About 200 people were injured.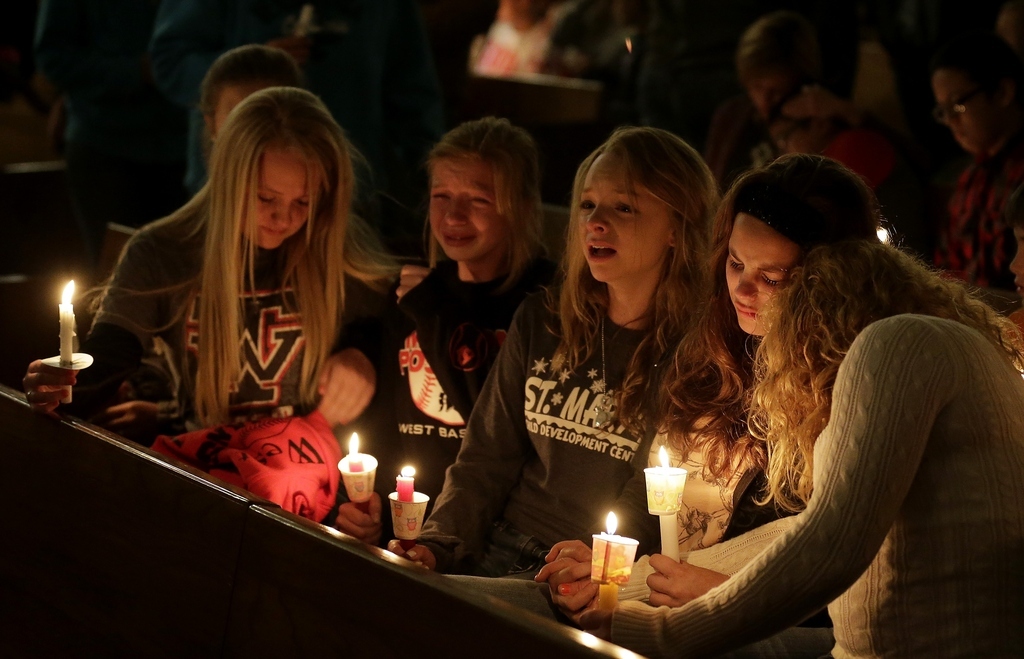 Ten of the 14 deaths were first responders.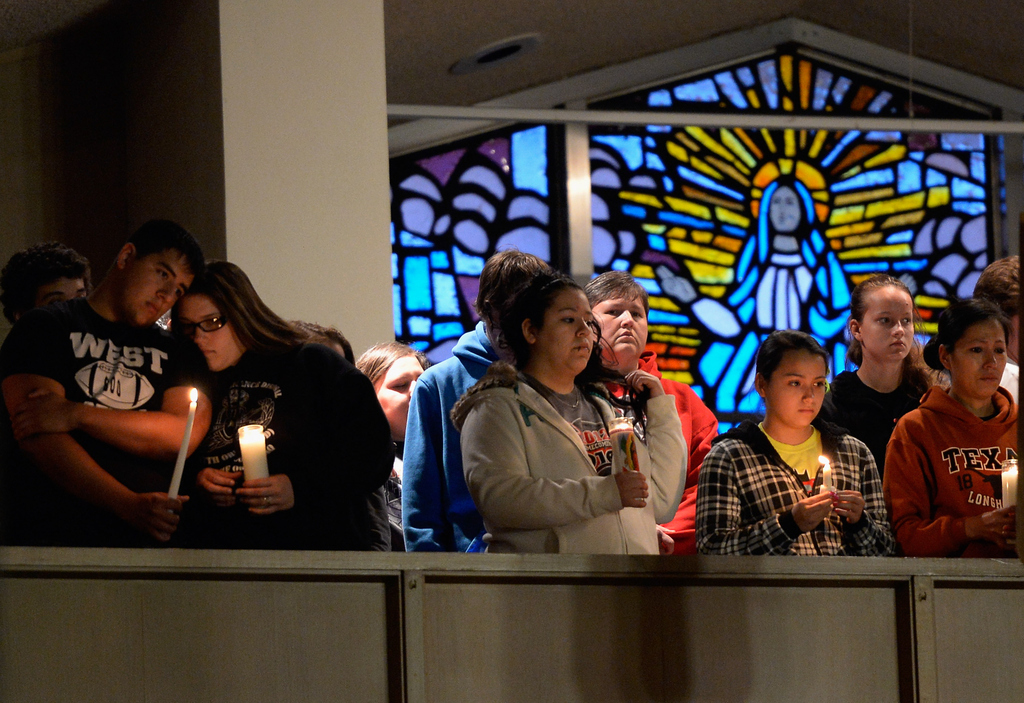 Texas Gov. Rick Perry surveyed the damage Thursday.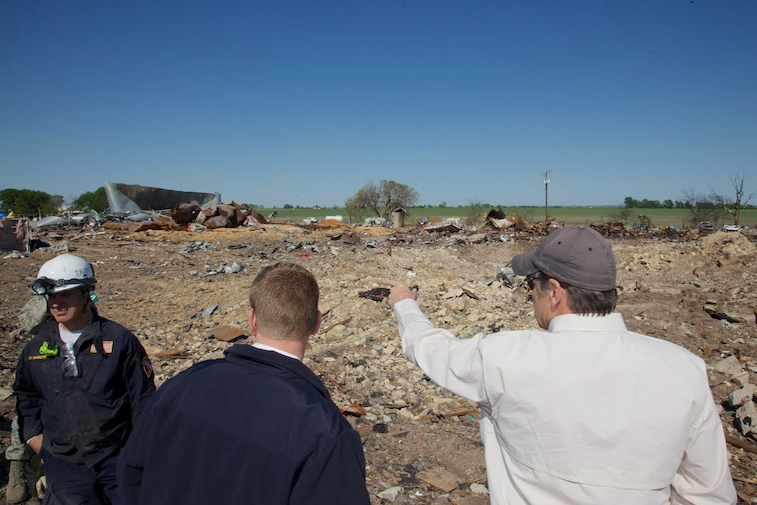 He called the situation "truly a nightmare scenario," adding, "No doubt, there is a lot of work that lies ahead and the road to recovery is long."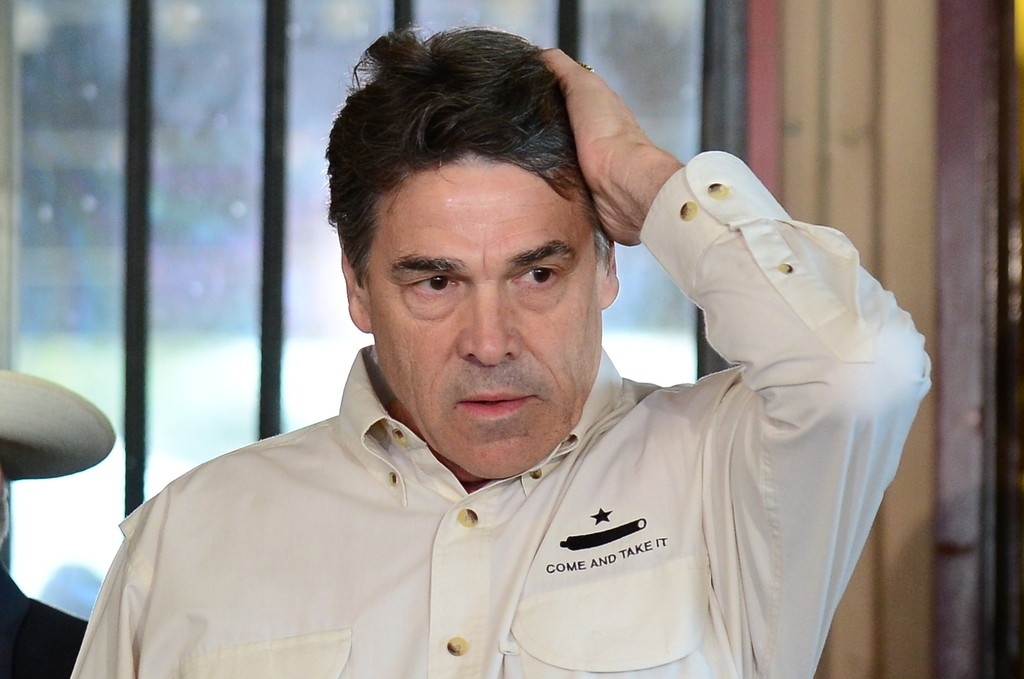 The White House released a statement Thursday, saying the administration was in contact with FEMA and state and local officials.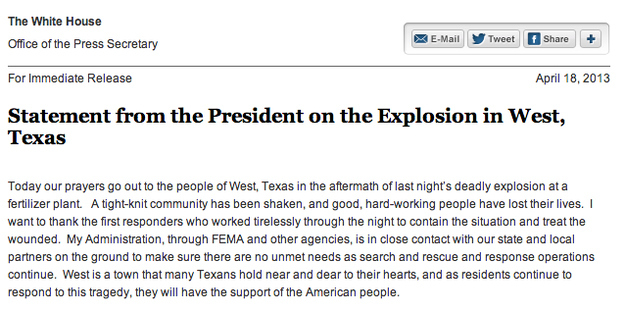 The Texas Highway Patrol marked vehicles of people allowed to return to their homes.
The cause of the explosion is still under investigation.
The Texas Commission on Environmental Quality investigated the West fertilizer facility on June 20, 2006, after receiving complaints, and the facility was cited for failing to obtain or to qualify for a permit in 2006.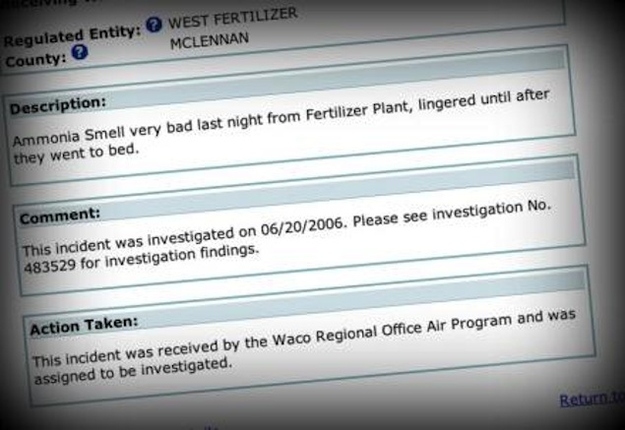 Updates will be posted as they become available.