A Northern California County Voted To Secede From The Rest Of The State
The Siskiyou County Board of Supervisors voted to leave the state Tuesday. They would need to get approval from Sacramento and Washington, D.C. to make their dream come true, though.
Siskiyou County in Northern California voted to secede from California Tuesday.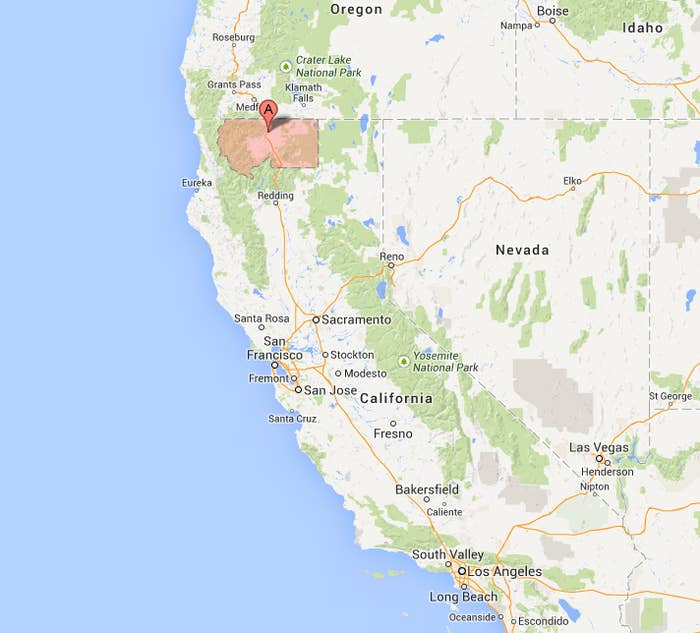 Residents have been lobbying the board since August to consider leaving California because they feel they have a lack of representation in Sacramento, and because of water rights and a rural fire prevention fee California passed.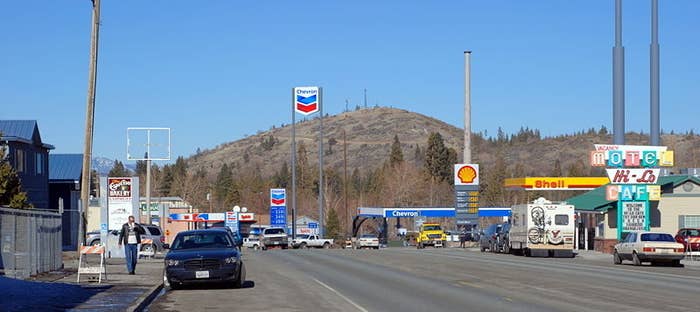 The County Board of Supervisors voted 4-1 in favor of a declaration for secession, according to Record Searchlight of Redding.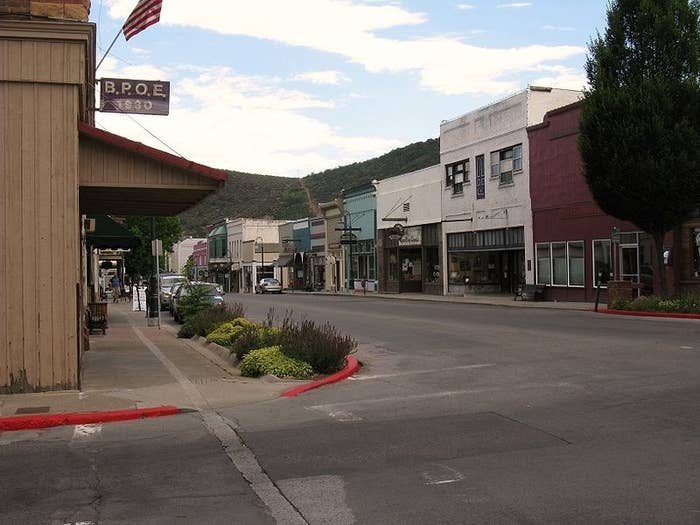 Northern Californians have attempted to secede before. In 1941, a group mapped out a new state called Jefferson that also included parts of southern Oregon.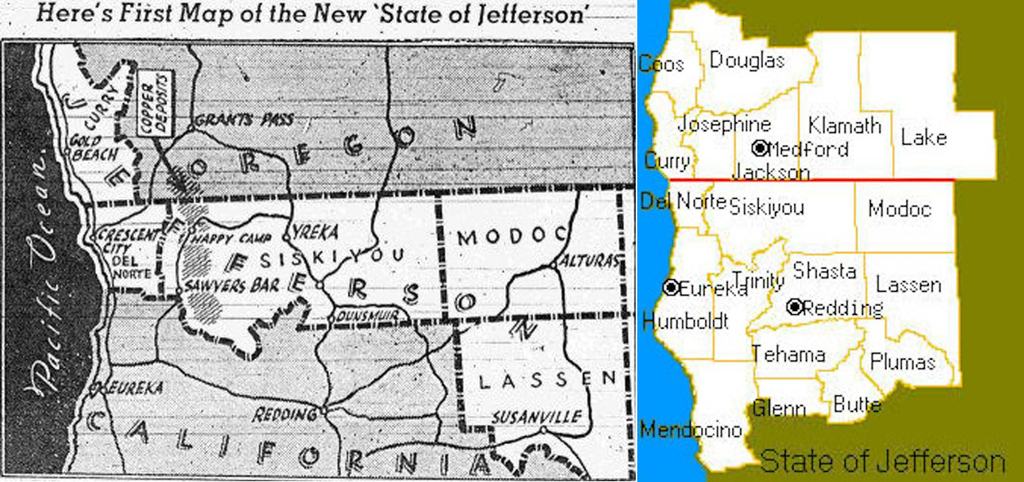 According to the Jefferson Statehood Project, people stood on the side of the freeway and handed out the "State of Jefferson Declaration of Independence" to travelers.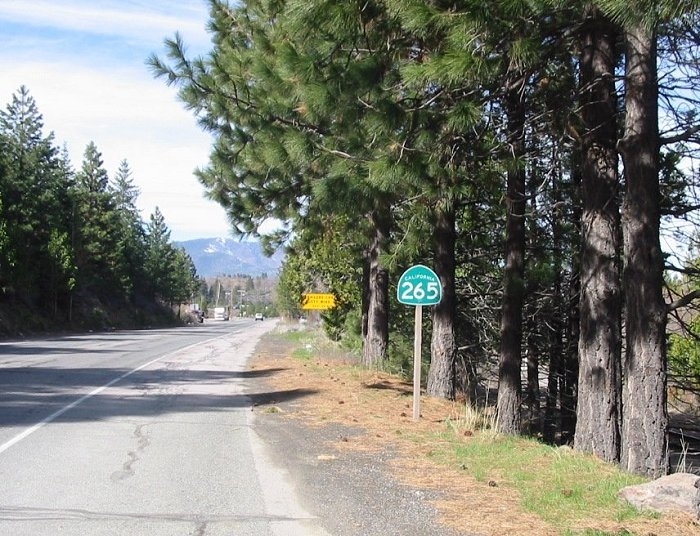 State of Jefferson Proclamation of Independence

You are now entering Jefferson, the 49th State of the Union.

Jefferson is now in patriotic rebellion against the States of California and Oregon.

This State has seceded from California and Oregon this Thursday, November 27, 1941.

Patriotic Jeffersonians intend to secede each Thursday until further notice.

For the next hundred miles as you drive along Highway 99, you are traveling parallel to the greatest copper belt in the far West, seventy-five miles west of here.

The United States government needs this vital mineral. But gross neglect by California and Oregon deprives us of necessary roads to bring out the copper ore.

If you don't believe this, drive down the Klamath River Highway and see for yourself. Take your chains, shovel and dynamite.

Until California and Oregon build a road into the copper country, Jefferson, as a defense minded state, will be forced to rebel each Thursday and act as a separate State.

(Please carry this proclamation with you and pass them out on your way.)

State of Jefferson Citizens Committee
Temporary State Capitol, Yreka
This is the proposed flag for the state of Jefferson.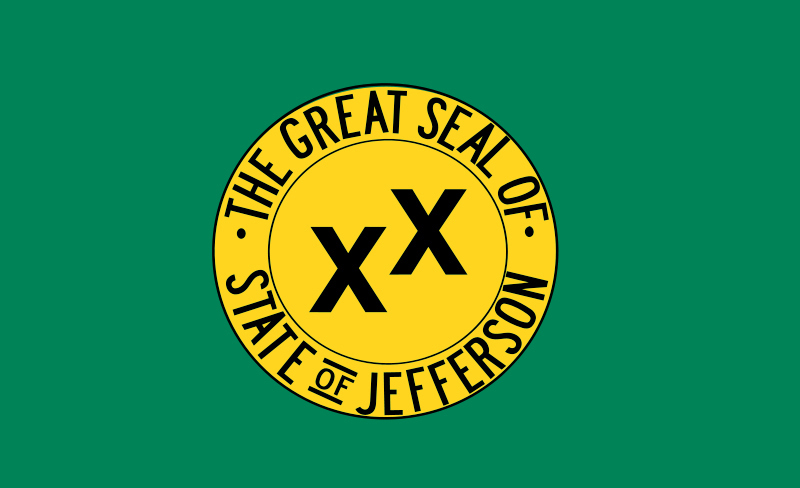 During the 2003 California gubernatorial recall election, there were newspaper editorials about how splitting the state was a good idea.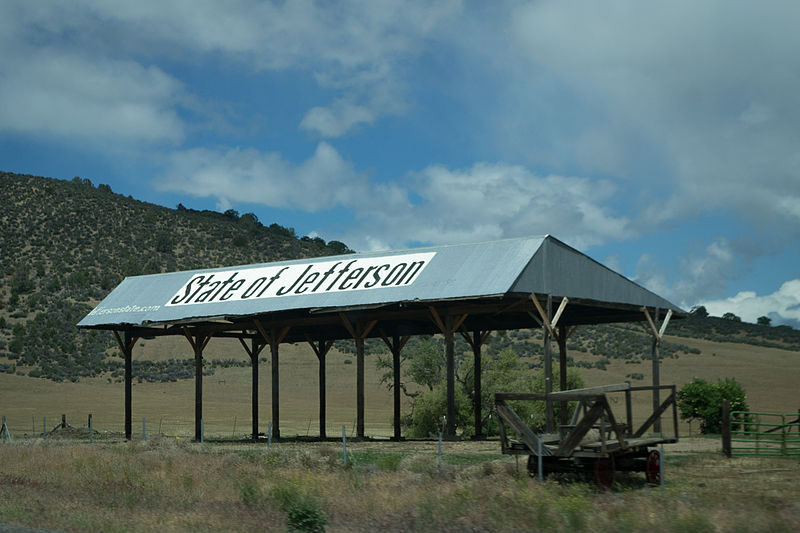 Journalist Tim Holt wrote in the San Francisco Chronicle that the state could be split into "three or four viable states."
"What we need to do is downsize state government - make it more accessible to the average citizen while reducing the size of the public trough - by splitting the state into smaller regional units. With a population projected to reach 45 million by 2020, California could easily be split into three or four viable states, each with a distinct regional identity."
In 2011, Riverside County Supervisor Jeff Stone proposed 13 counties in Southern California should secede and form their own state.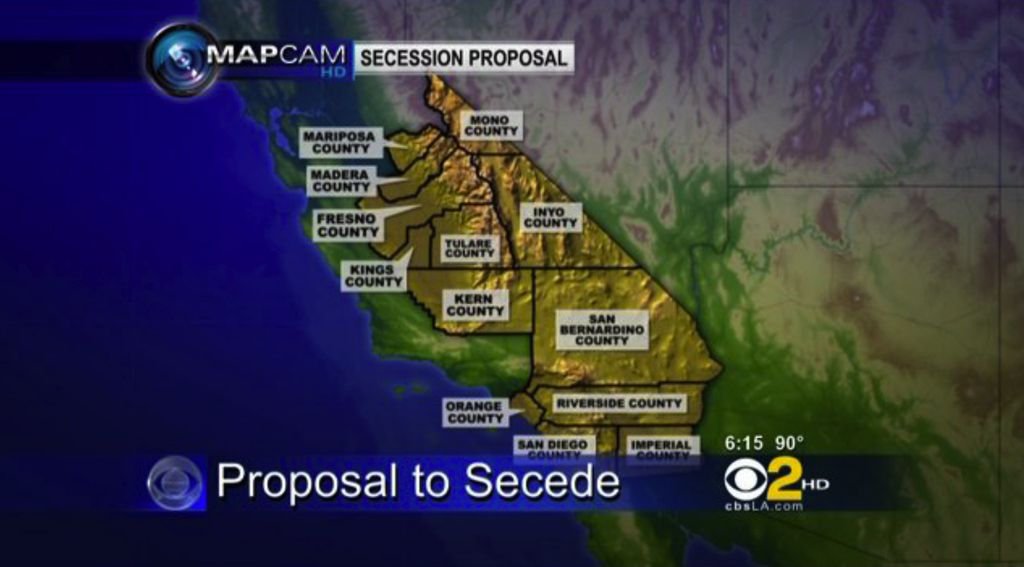 Four states have been created out of other states since the Constitution was adopted. No new states have been made from other states since 1863, although groups in many states advocate for it.
In order to form a new state, the California legislature and U.S. Congress would have to approve.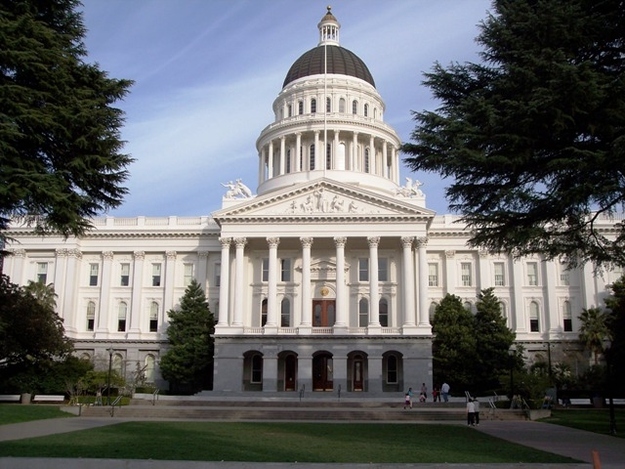 Siskiyou County has a population of 44,900, according to 2010 Census data. Its largest city and county seat is Yreka, population 7,765.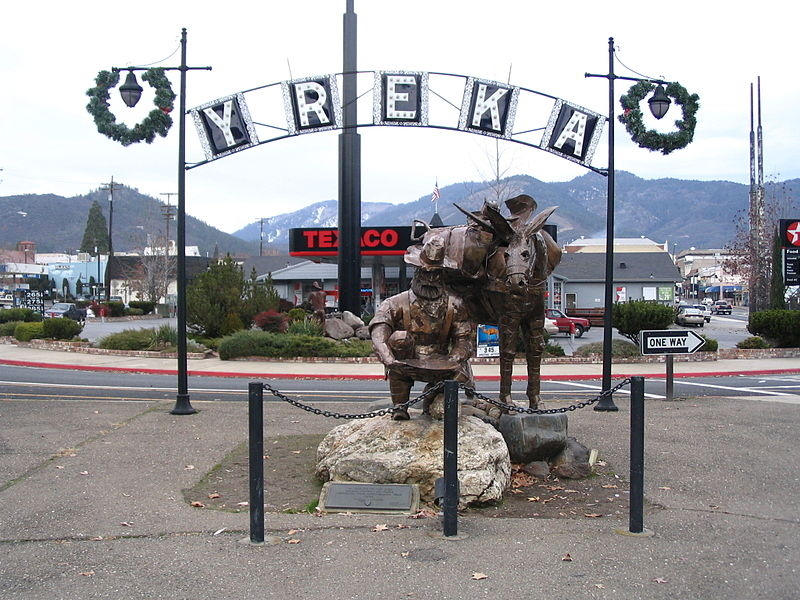 It's home to Mount Shasta.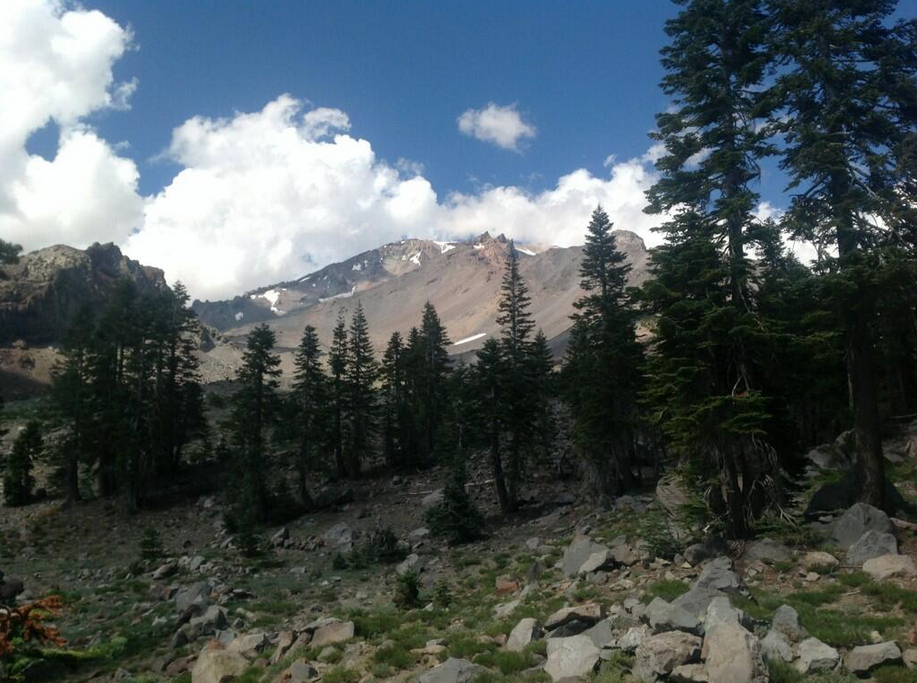 And the city of Weed.