A Metal Velociraptor That Once Was Lost Has Now Been Found
A jogger found the stolen dinosaur in an alley early Tuesday morning.
A metal Velociraptor statue in front of a home in Salt Lake City went missing this weekend.
The statue, known affectionately as "Rapty," was a landmark in the neighborhood. It was stolen while the family was out of town.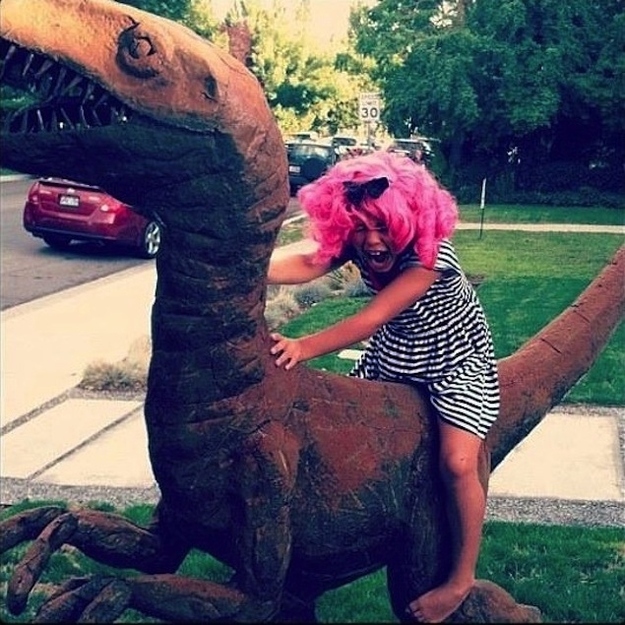 Owner Janelle Smith said she purchased the statue in California a decade ago.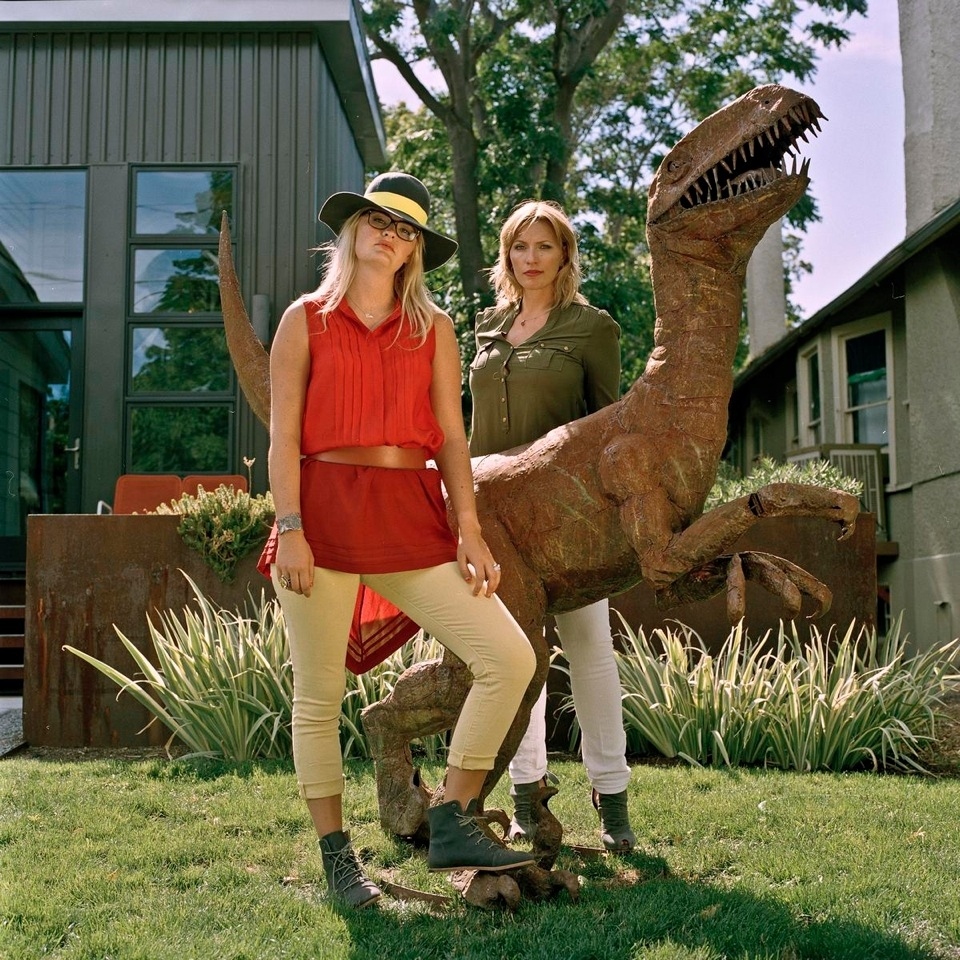 Neighbors and local news mobilized to find Rapty. It has been stolen once before when a group of college students stole it and returned it a year later.
Make no mistake, neighbors were upset.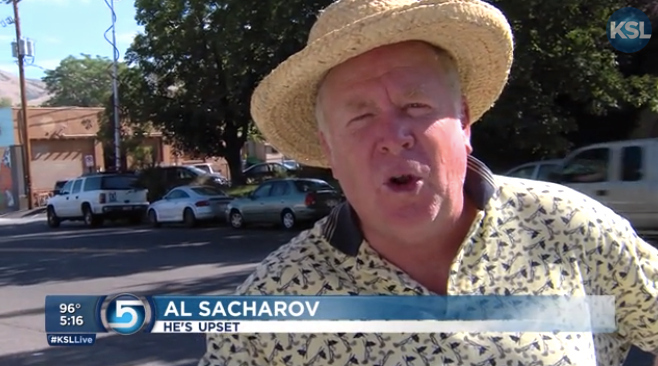 A jogger found Rapty dumped in an alley near the home around 6 a.m. Tuesday, the owner's brother told BuzzFeed.
And the family is stoked to get their statue back.