A Couple Wounded In The Aurora Shooting Were Married On Its One-Year Anniversary
Eugene and Kirstin Han married Saturday in Aurora, Colo. They said they wanted to remember July 20 for happy reasons.
Eugene and Kirstin Han were married Saturday.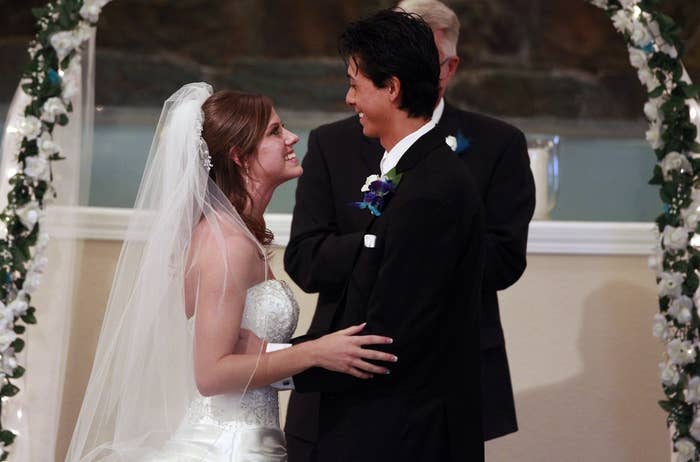 It was the year anniversary of the tragic shooting in an Aurora, Colo., movie theater.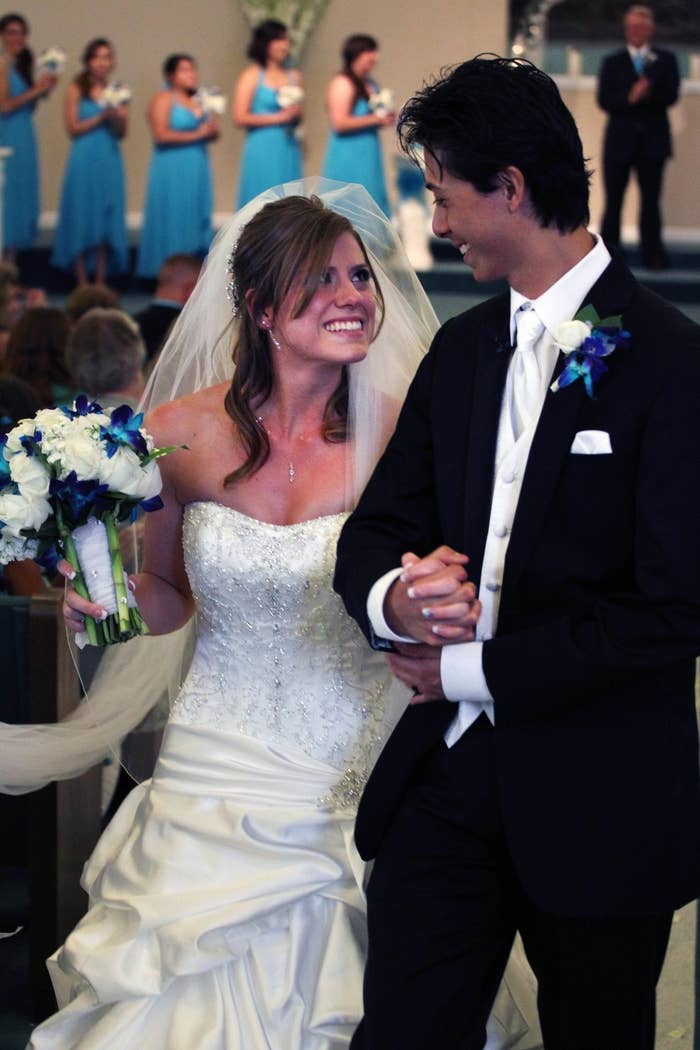 Eugene was shot while trying to protect Kirstin.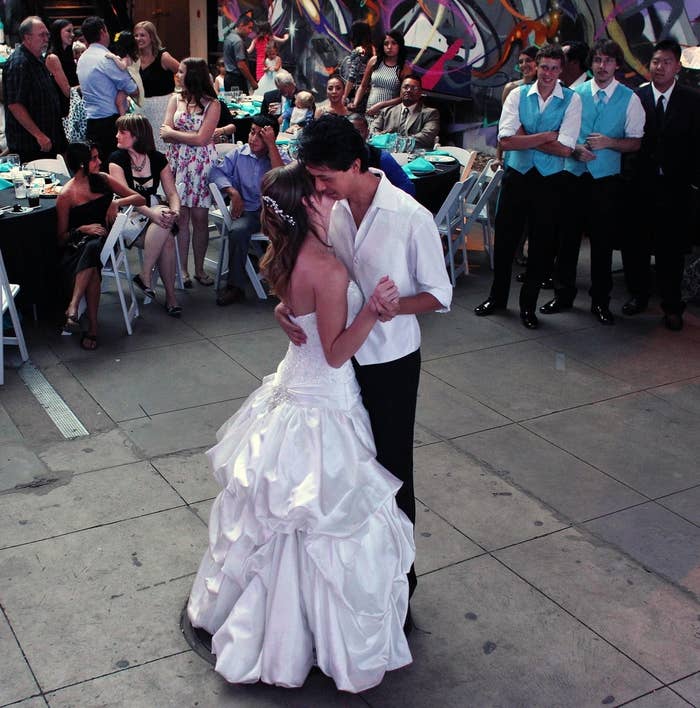 They married in the Village East Baptist Church in Aurora. Here Kirstin is walked down the aisle by her father, Darrell Davis.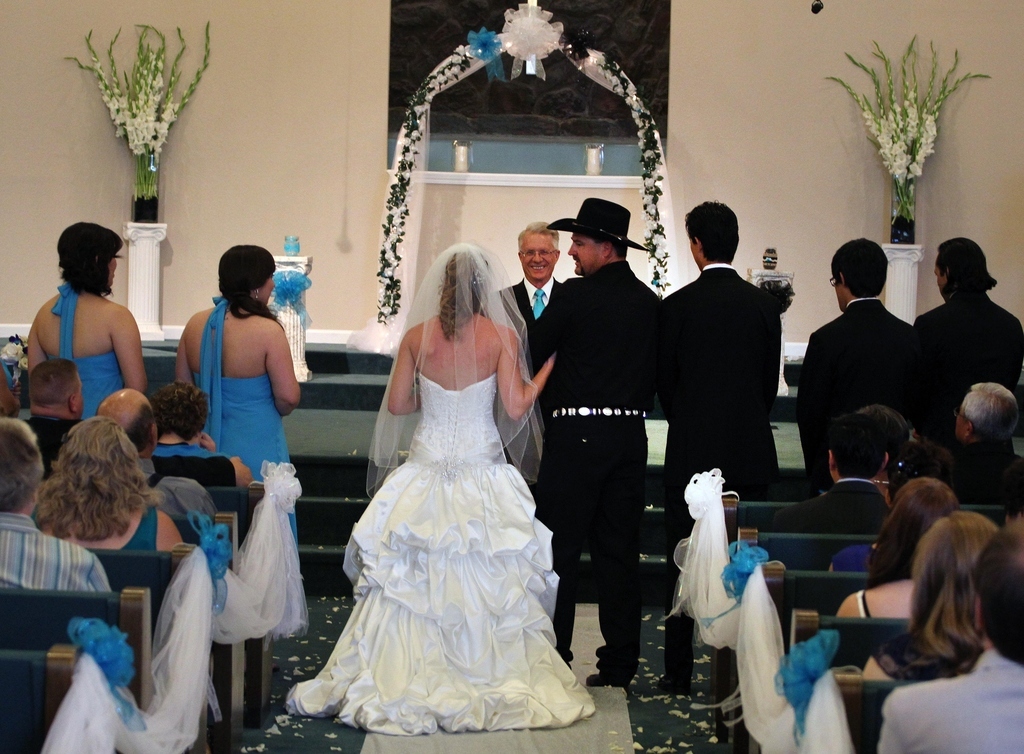 The couple decided to marry on the one-year anniversary of the tragedy because, "It'll help us remember the day totally differently," Kirstin told 9 News.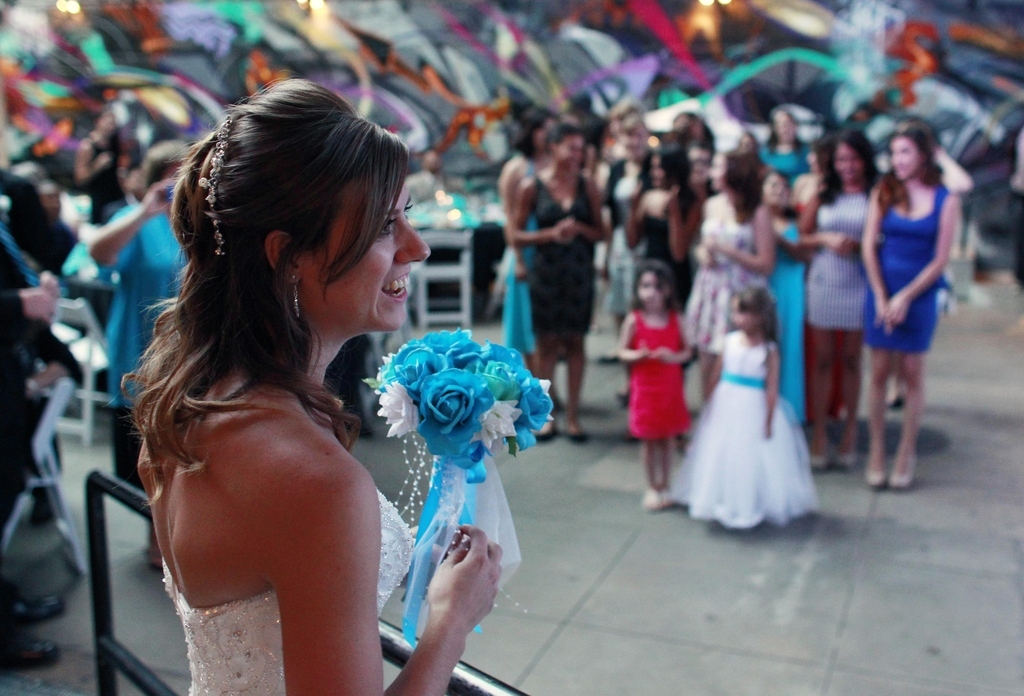 "It's our way of showing there is a God and that He's the one that saved us that night," Kirstin said.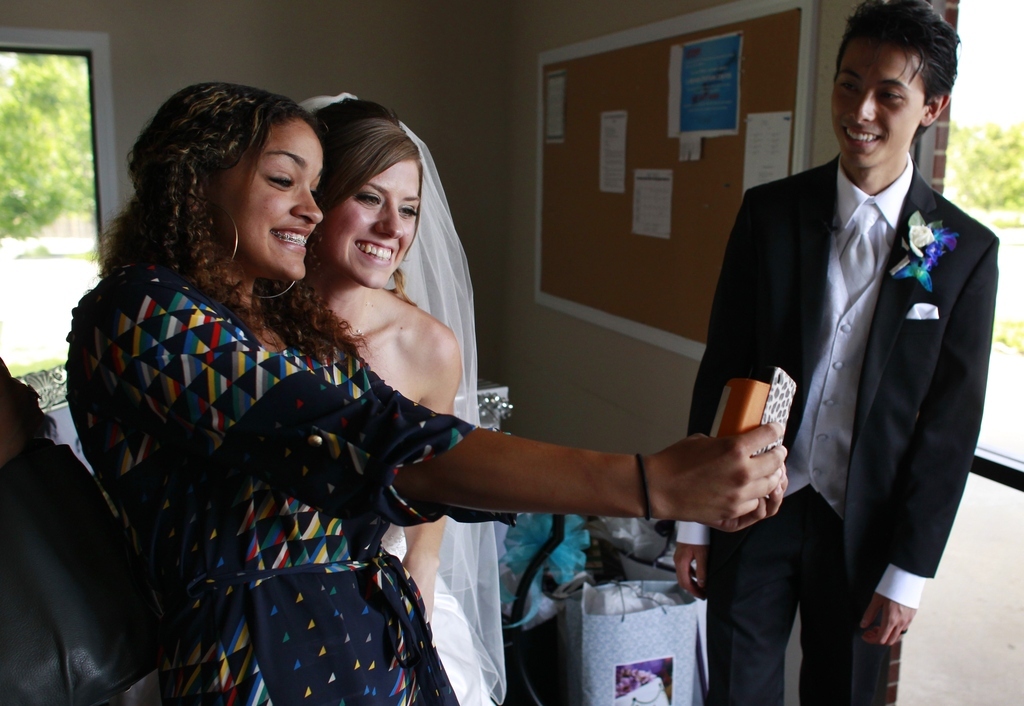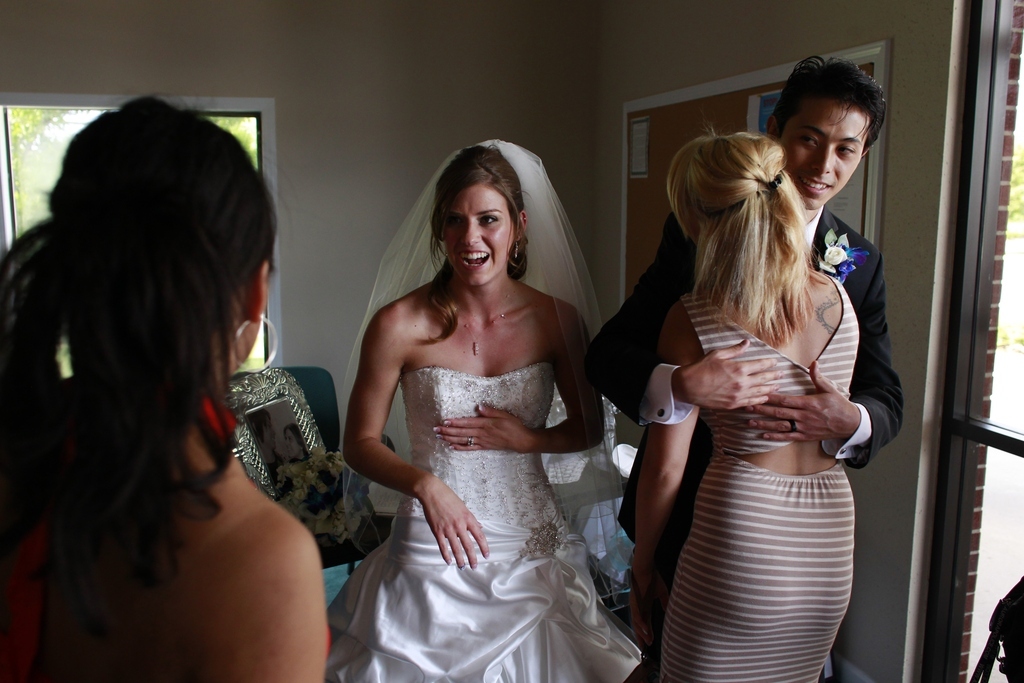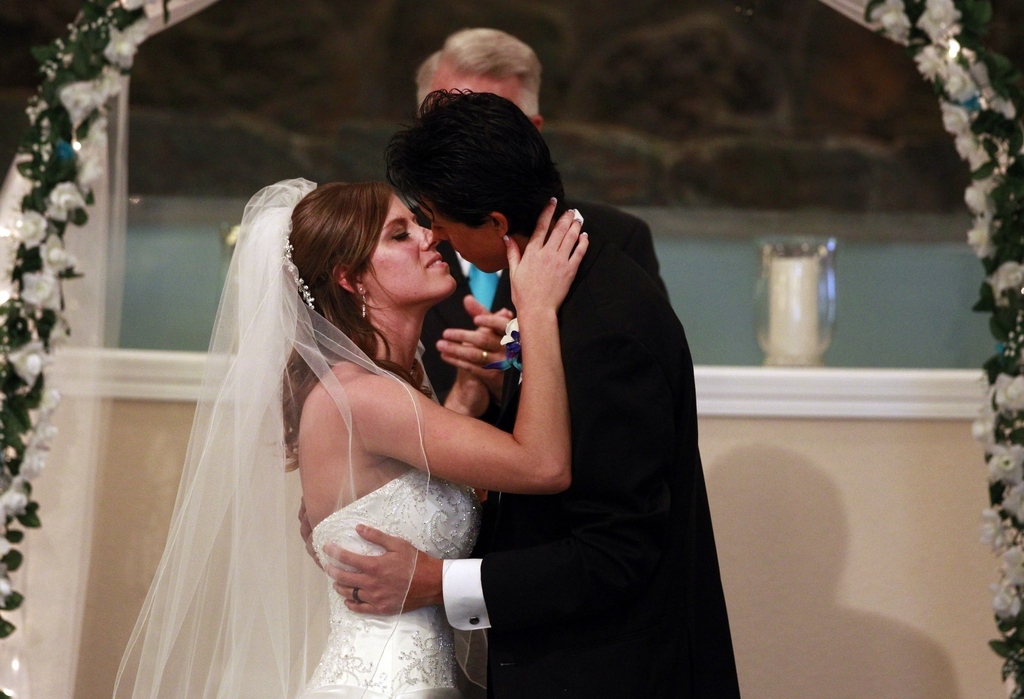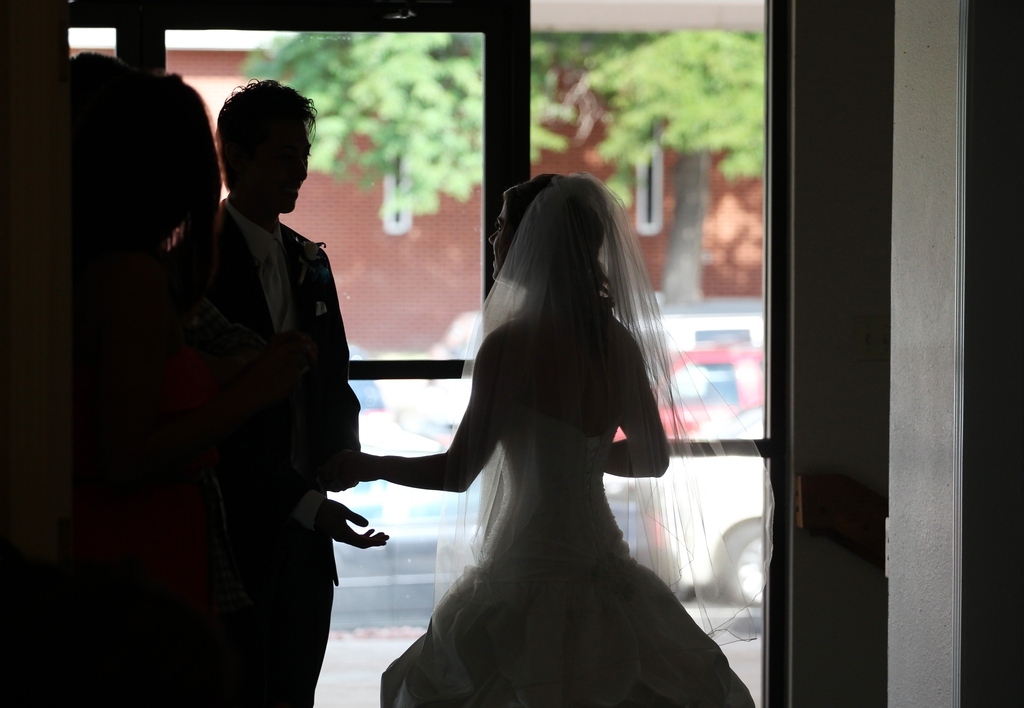 See footage from their wedding at 9 News.