A Costco Employee Is Fatally Shot After Allegedly Threatening Officers
The Loudoun County Sheriff's Department in Virginia was called to the Costco because the worker was acting strange.
A woman who witnesses said was handing out pizza samples at a Costco in Sterling, Va., was shot and killed by sheriff's deputies Wednesday after allegedly threatening them with a knife.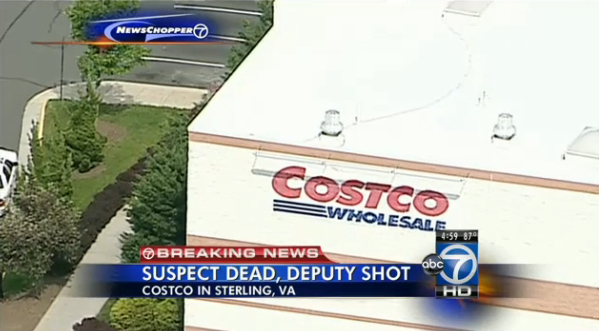 Witnesses said the suspect, a contracted employee who was handing out pizza, was acting "strangely" and authorities were called.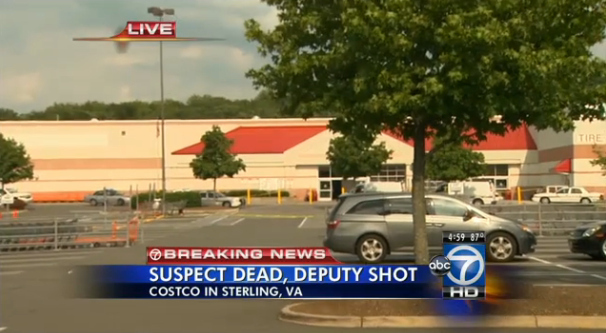 Loudoun County Sheriff Michael Chapman told reporters that the woman was holding a knife when officers approached her. She did not respond to orders to drop the weapon and then she charged the officers.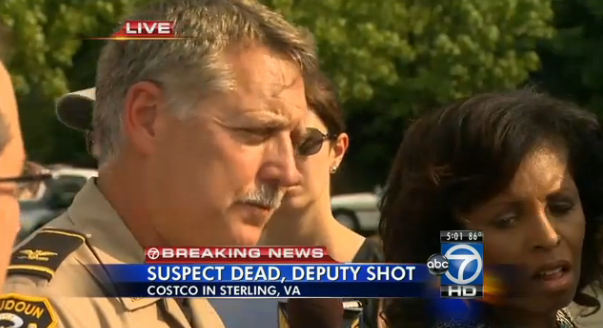 Authorities attempted to use a Taser to stop the woman, but that did not work. Shots were then fired, killing the woman. An officer who responded to the scene was also injured.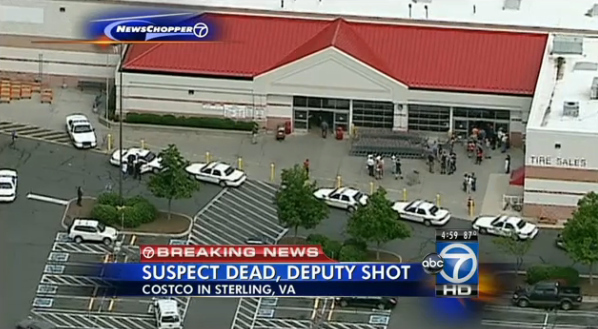 Chapman said the investigation into the shooting was continuing.
via ABC 7.