1.
Thousands of riot police clashed with protesters Tuesday in Ukraine's capital, Kiev.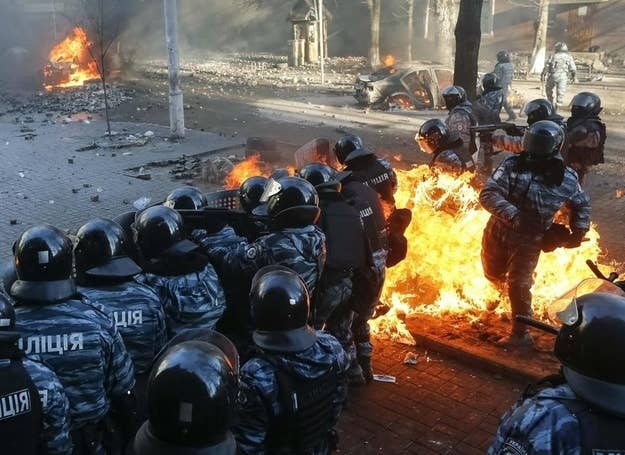 2.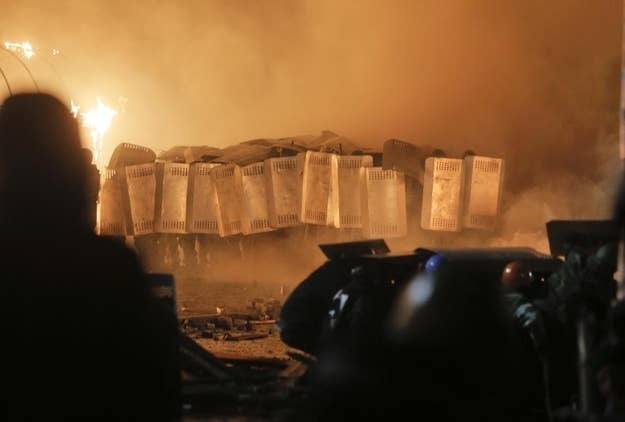 3.
At least 22 were killed and hundreds of others were injured.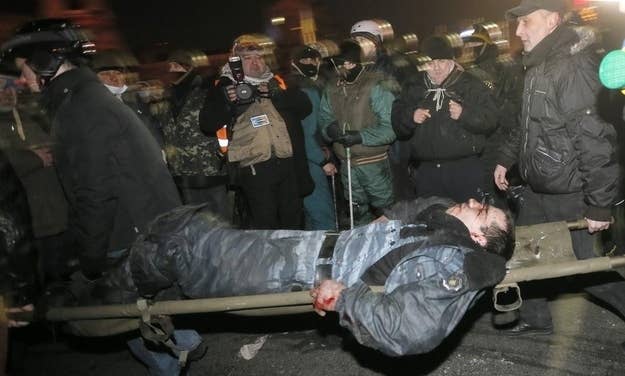 4.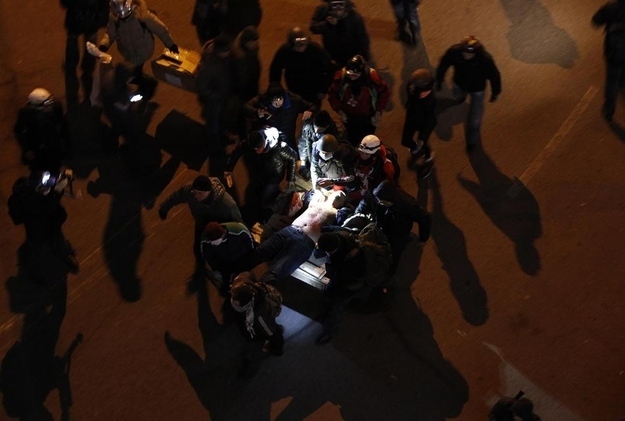 5.
It was the deadliest day in nearly three months of protests against the government.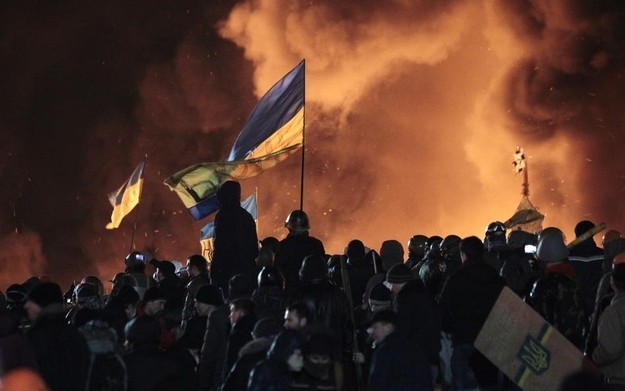 6.
The protests began in November after President Viktor Yanukovych accepted a $15 billion bailout from Russia to back out from a deal with the European Union.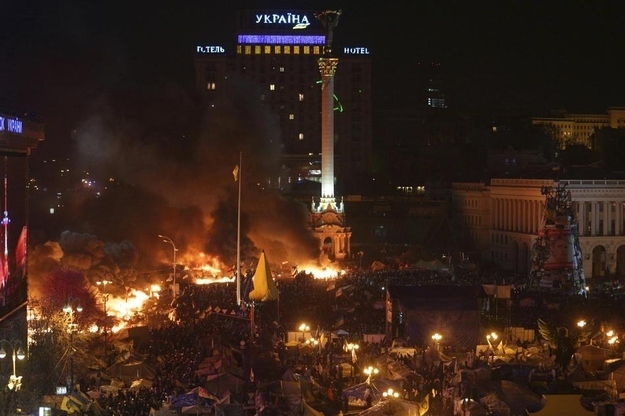 7.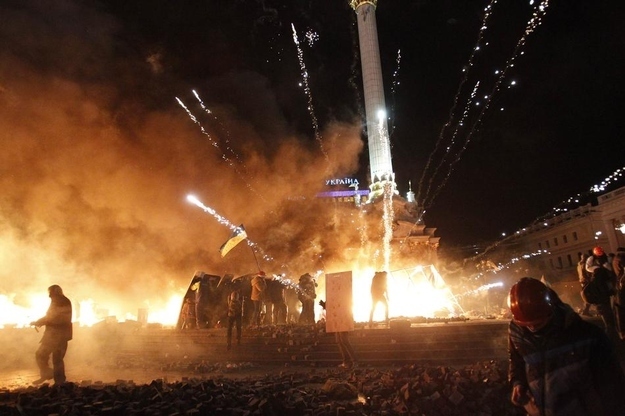 8.
Opposition leader Vitali Klitschko urged protesters to defend Kiev's Independence Square, where they were located.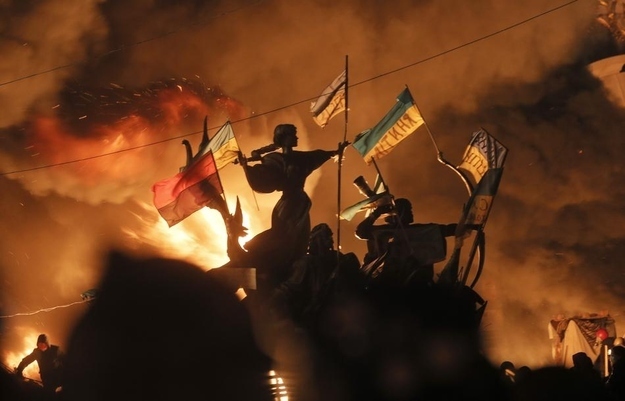 9.
"We will not go anywhere from here. This is an island of freedom and we will defend it," he said.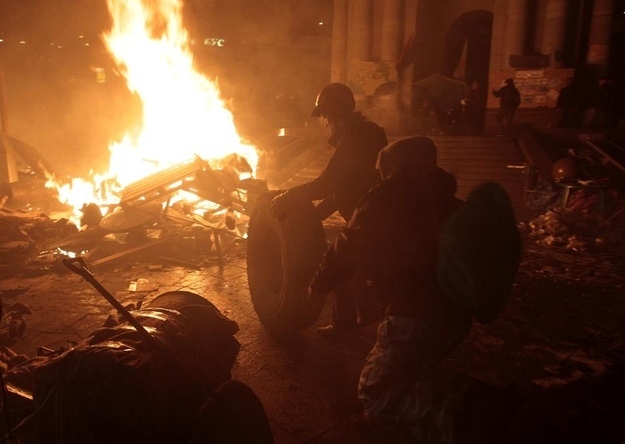 10.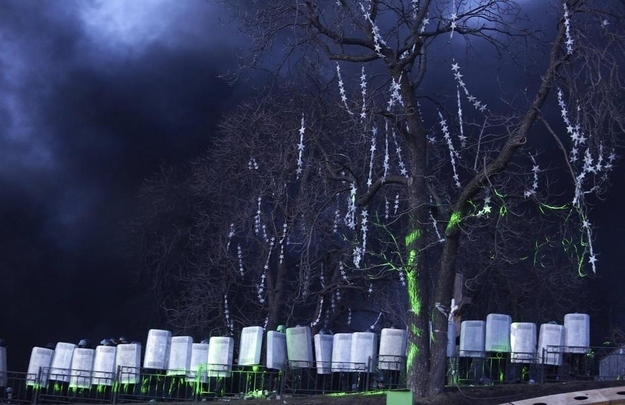 11.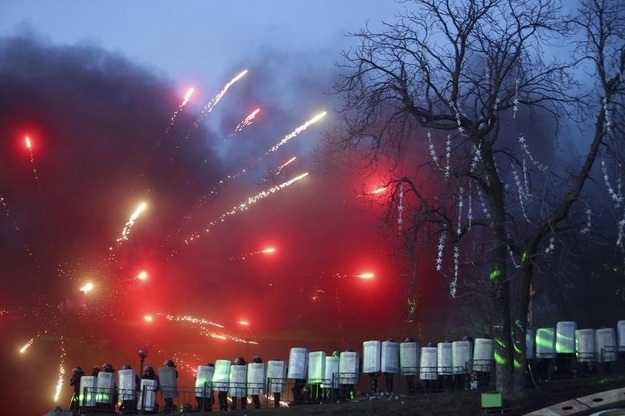 12.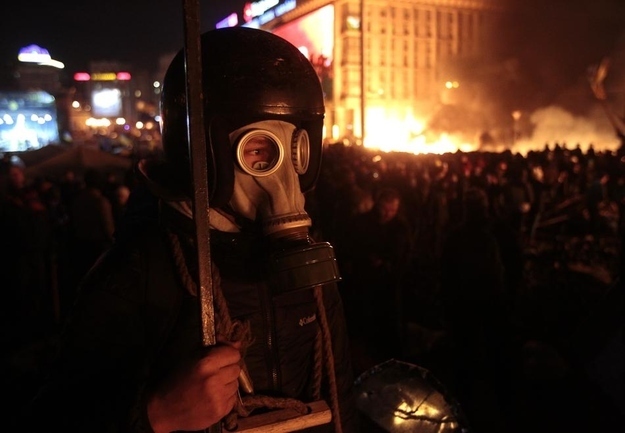 13.
Protesters fought back police with rocks, bats, logs and homemade bombs.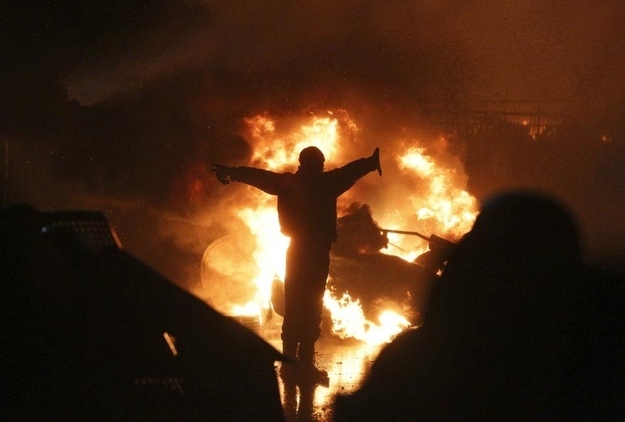 14.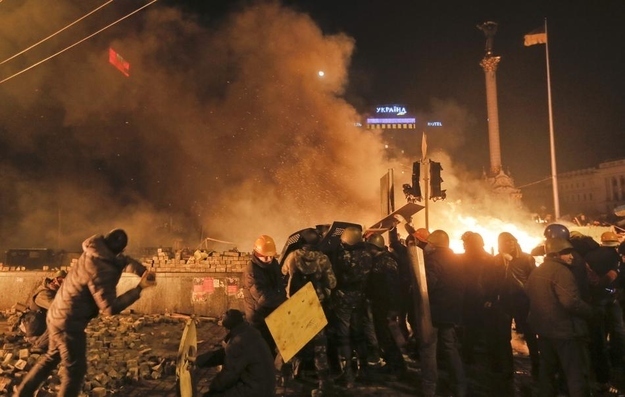 15.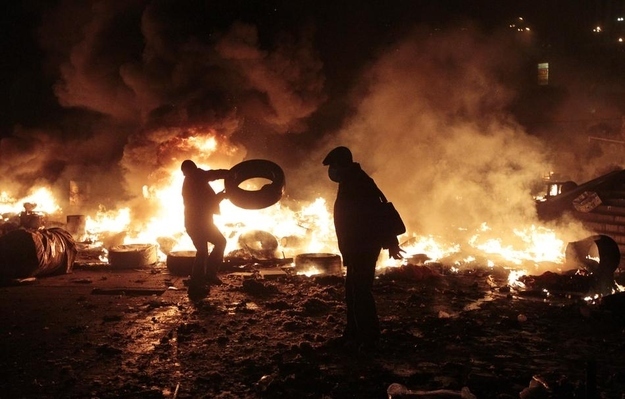 16.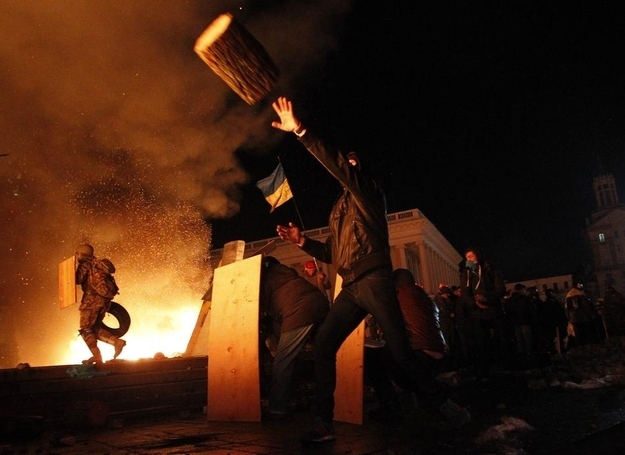 17.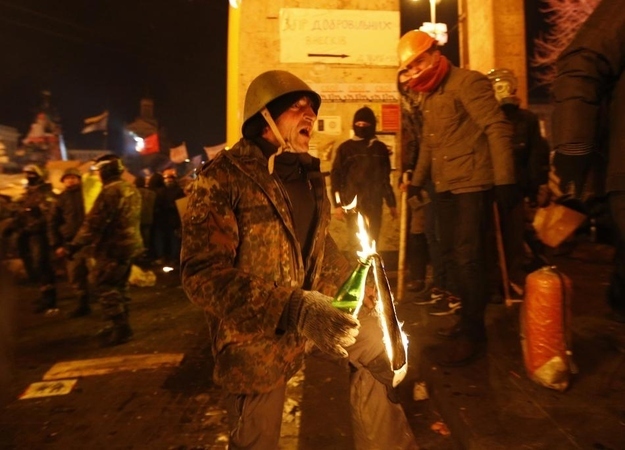 18.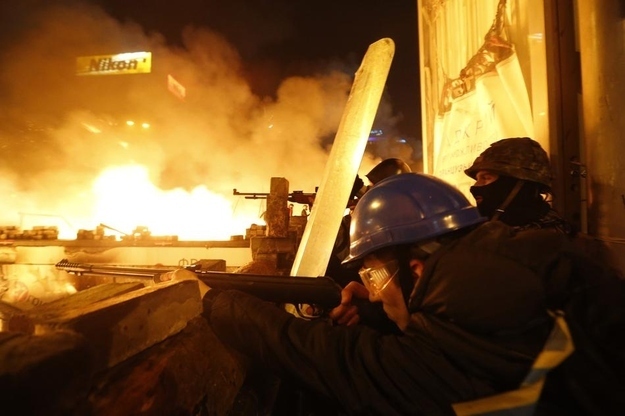 19.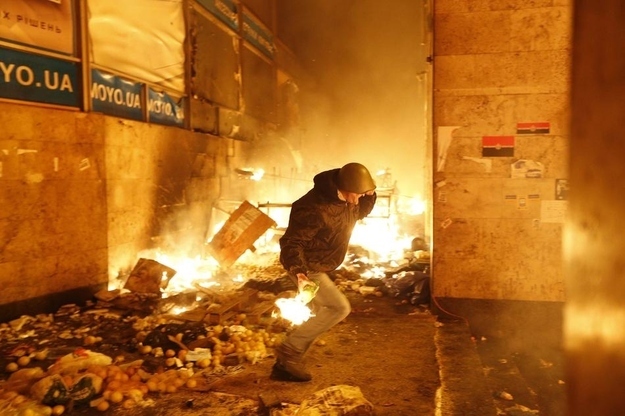 20.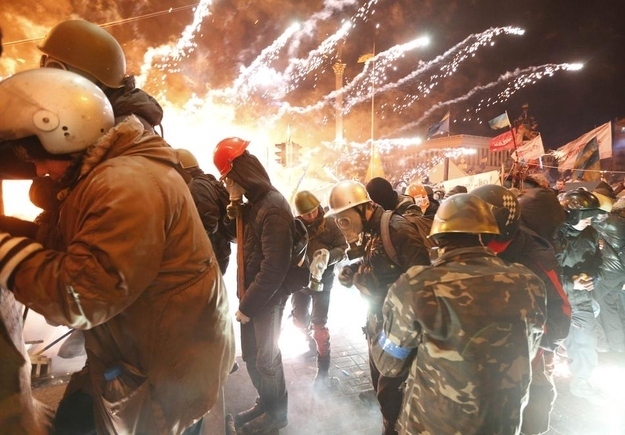 21.
Despite the protests, President Yanukovych remains popular in the southern and eastern portions of the country, where ties to Russia are strong.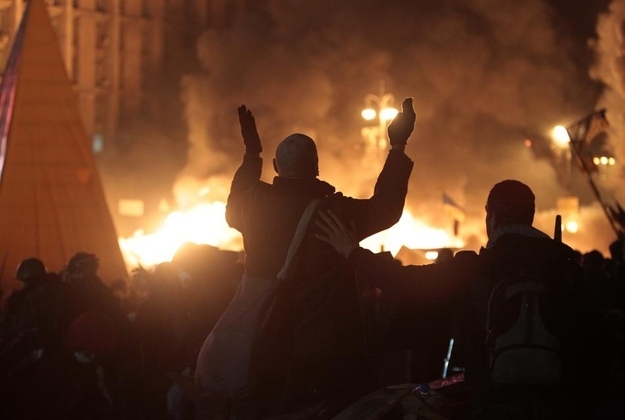 22.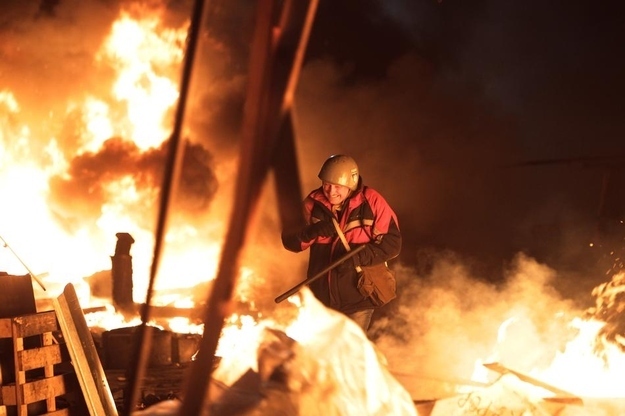 23.
According to the Associated Press, Russia "may have wanted to see Kiev remain calm through the Winter Olympics in Sochi, so as not to distract from President Vladimir Putin's games."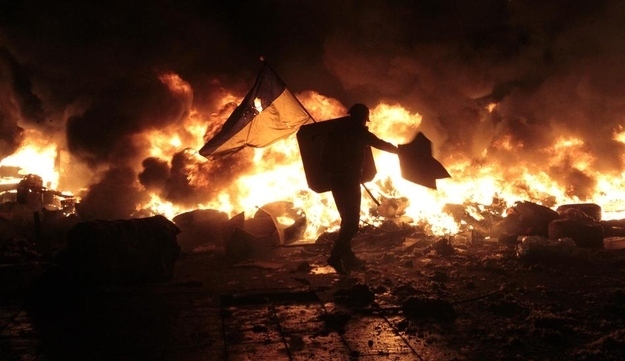 24.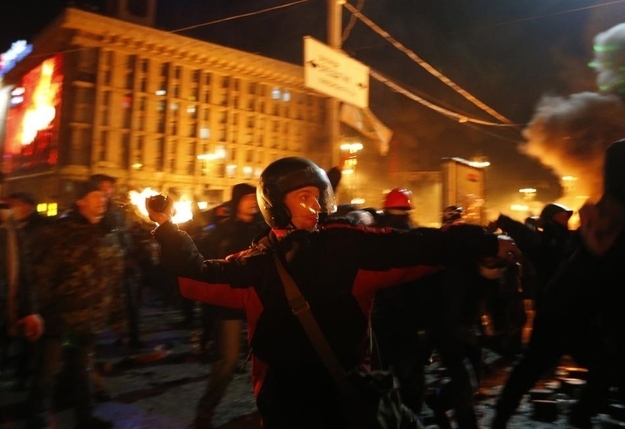 25.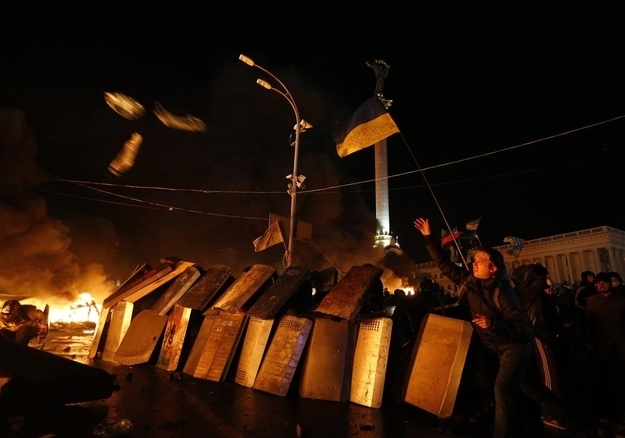 26.
"We see that this regime again has begun shooting people; they want to sink Ukraine in blood. We will not give in to a single provocation," opposition leader Arseniy Yatsenyuk said.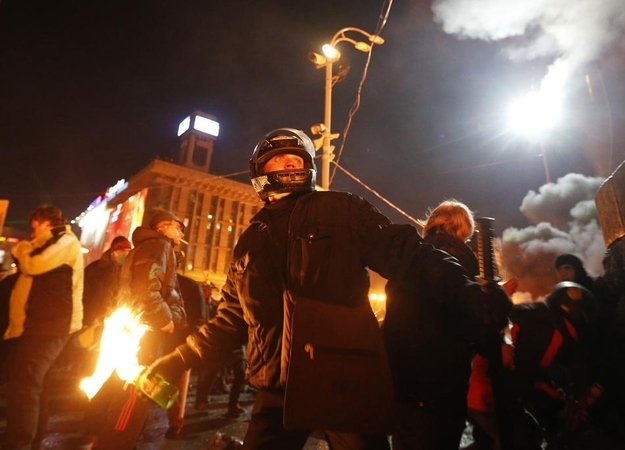 27.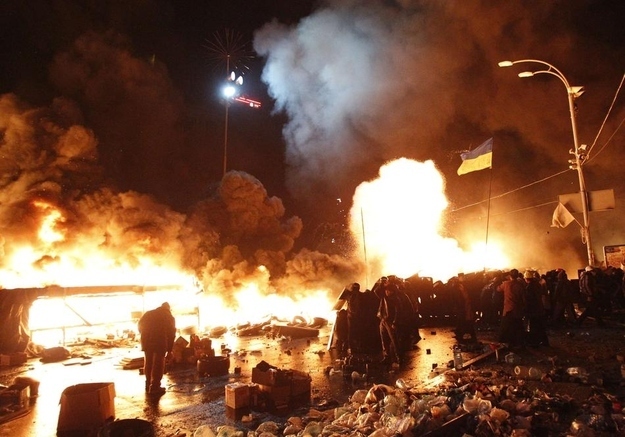 28.