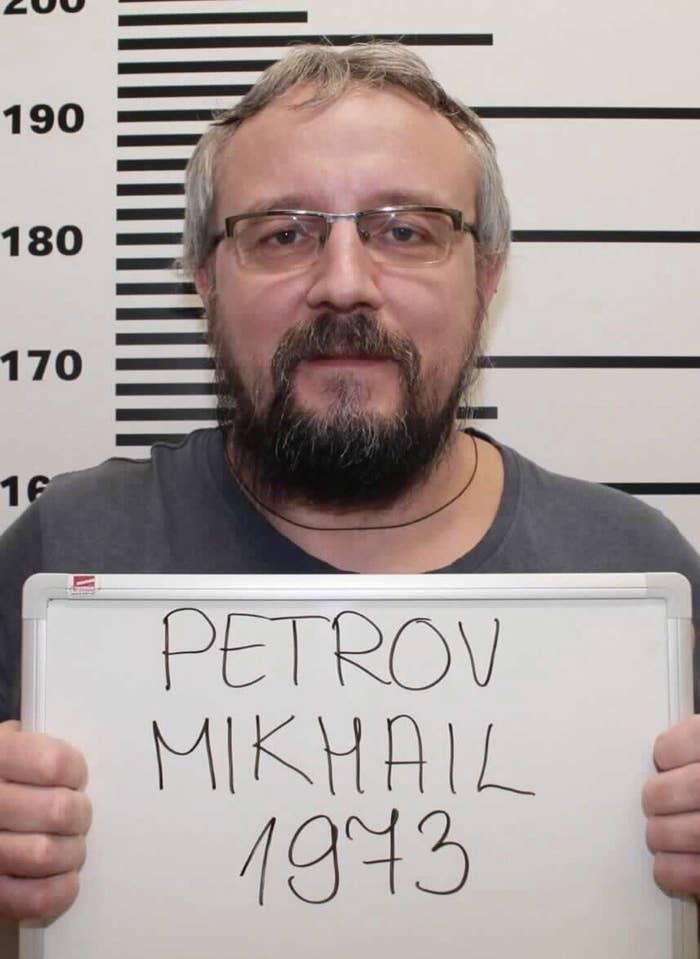 Four Russian spies, including an intelligence agent who had sought political asylum and a man accused of trying to hack into government networks, have been captured in Estonia, it has been revealed.

The arrests and convictions, announced in an annual report released Thursday by Estonia's Internal Security Service (known as KAPO), means 10 Russian spies have been caught and convicted in the EU and NATO member over the last two and a half years.
None of their convictions have previously been fully disclosed. Earlier this year Estonia and Russia took part in a spy swap on the countries' border involving another individual convicted of espionage after being arrested in January last year.
The KAPO report highlights the increasing activity of Russia's military intelligence service, the GRU, and a growing interest in Russian operatives finding people with access to government digital data.
One of the men was identified by KAPO as Mikhail Petrov, who worked for a long time as a martial arts coach in Pskov, a small town in western Russia, close to the country's border with Estonia. Last June, Petrov got in trouble with local authorities and law enforcement agencies after pictures and messages promoting an end to the war in Ukraine were found on the wall of a military base belonging to Russia's 76th Airborne Division, also close to Estonia. The culprit had drawn the flags of Russia and Ukraine alongside a rainbow and written slogans such as "World Without Wars" and "No to War," according to an account in the local newspaper Pskovskaya Guberniya.
The paper later quoted Petrov, 44, as saying he had learned that the authorities had identified him as the culprit, so he fled to Estonia and asked for political asylum. He told Pskovskaya Guberniya he made the run across the border wearing only shorts and a T-shirt, with a kimono in a backpack. "I will not return," he told the newspaper.
It's not rare for Russian dissidents to apply for asylum in the Baltic countries, but Petrov's asylum case stalled. Only on Thursday did KAPO reveal that Petrov was in fact an agent recruited by Russia's Federal Security Service (FSB), the main successor of the KGB.
The KAPO report says Petrov had collaborated with the FSB since the 1990s, gathering and sending information about KAPO's buildings, employees, vehicles, and people in contact with its officers. Denis Kamalyagin, the editor-in-chief of Pskovskaya Guberniya, said Petrov had earlier lived in the Estonian university town of Tartu and traveled frequently to other European countries with his sports group. KAPO did not reveal more information about Petrov's previous Estonian connection.
"Petrov was also tasked with establishing, developing and maintaining contacts with Estonians and with gathering and forwarding to the FSB information describing individuals and their social networks," said the KAPO review.
Aleksander Toots, the deputy head of KAPO said, however, that Petrov's request for asylum was probably sincere, and not a cover for further spy work.
After years of actively supporting Russian President Vladimir Putin, Petrov turned to Russia's opposition politicians.
Kamalyagin told BuzzFeed News that after clashing with the local government Petrov began participating in local branch meetings and rallies for anti-corruption activist Alexey Navalny and former oligarch Mikhail Khodorkovsky's Open Russia in 2016. "Petrov was always active in politics," he said.
Petrov was convicted of engagement in nonviolent activities directed against the independence and sovereignty of Estonia and sentenced to five years in prison.
Estonia has for years been a target for Russia's different intelligence agencies.
Last September, a BuzzFeed News investigation revealed the FSB had begun recruiting cross-border smugglers and human traffickers — mainly small-time criminals smuggling cheap cigarettes and gas who collaborate with the FSB after being threatened with prosecution.
Among the convicted spies named in the KAPO report was Albert Provornikov, 29, a member of a large cigarette smuggling ring that had earned over 2.1 million euros ($2.6 million) between July 2013 and May last year. The report said the FSB had recruited Provornikov to get information on Estonian police and border guard posts, as well as of sites belonging to KAPO and the Estonian army's Kuperjanov Infantry Battalion, which is frequented by NATO allies.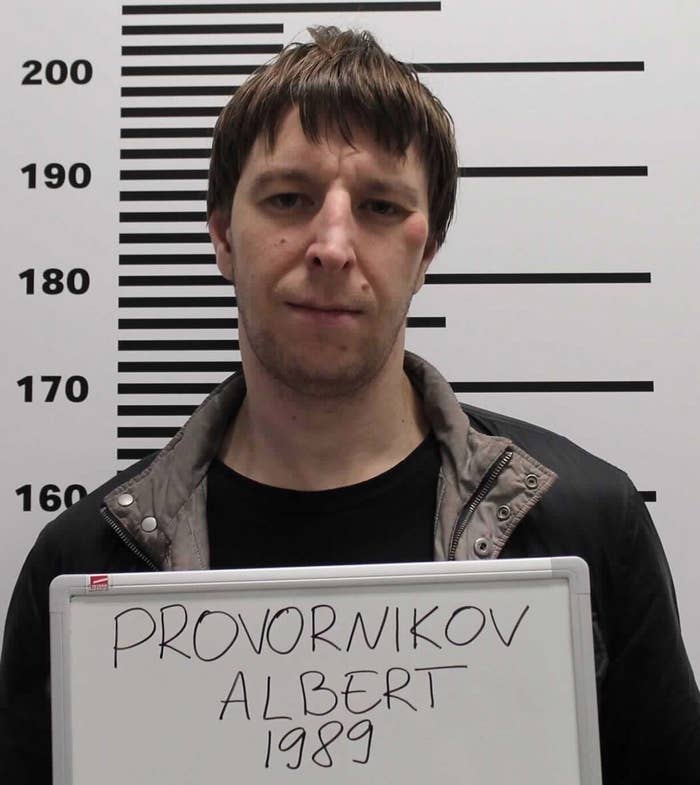 The report also detailed the arrests of two people cooperating with Russian military intelligence, and said that the GRU was becoming ever more active. BuzzFeed News has previously written about one of these spies, Artem Zinchenko, in February, when he was exchanged for an Estonian businessman who had been convicted of spying in Russia.
KAPO revealed the second GRU recruit, Ilya Tikhanovski, 40, was convicted last week on charges of conspiracy against Estonia and sentenced to four years in prison. The report did not reveal what sort of activities Tikhanovski — an ethnic Russian who grew up in Estonia, had an Estonian wife and child, and operated a small IT company — was tasked with carrying out for the GRU.
He was arrested on Dec. 10, 2017, on suspicion of working for the GRU to collect information on assets essential to national security and state affairs, among other things.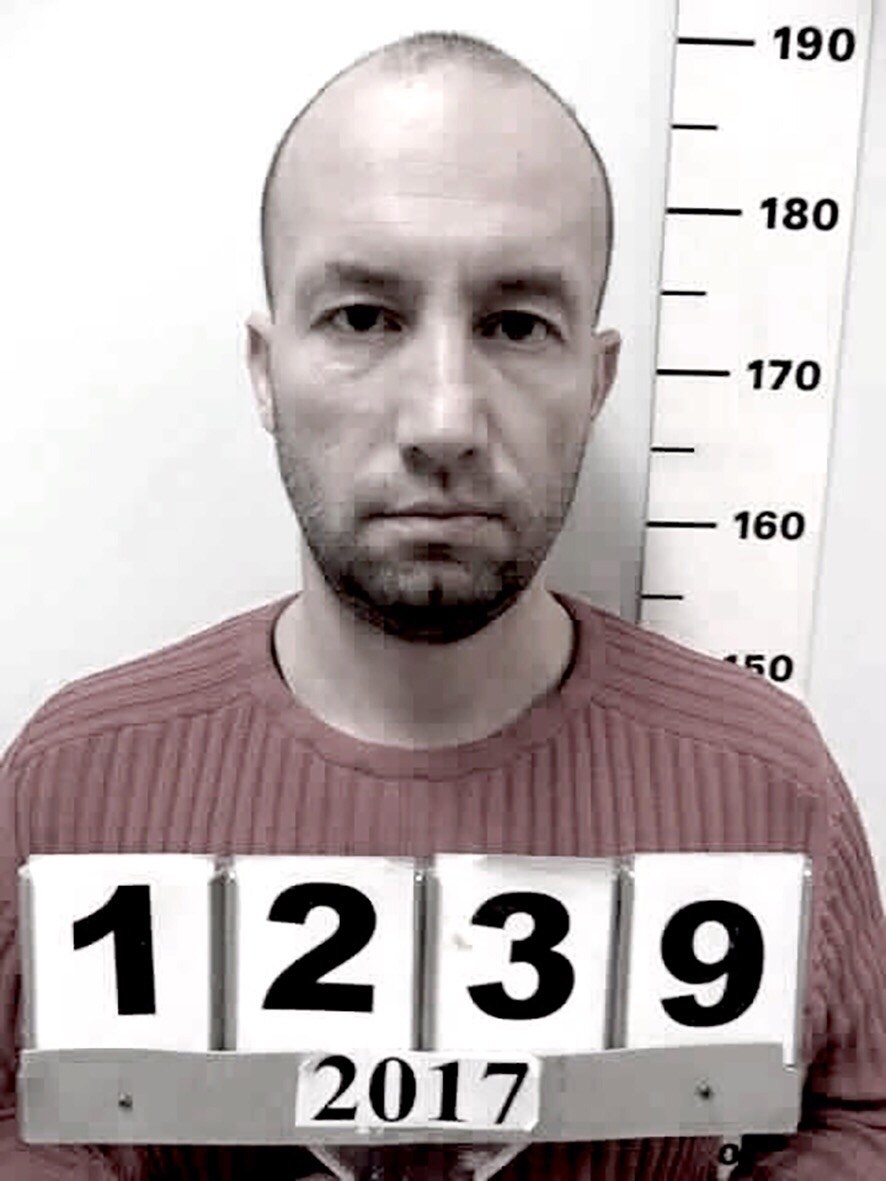 The annual KAPO review said the cases of Zinchenko and Tikhanovski "clearly show that GRU intelligence activities against Estonia have intensified in recent years."
"The GRU is definitely interested in gathering intelligence about Estonia's NATO allies," said Toots, the deputy head of KAPO.
The KAPO report said none of the four spies were directly after sensitive government information that could be considered a state secret. Instead, they were gathering public information and conducting what is known as "visual intelligence."
"The notion that special services are only interested in state secrets is no longer valid or relevant. The intelligence gathered by Russian special services is usually internal or personal information. This is used to plan intelligence operations or as source material for analyses," according to the KAPO report.
The final person named in the report is Aleksei Vasilev, who was convicted among other things of "preparing a computer crime" to gather intelligence and sentenced to four years in prison. The report said Vasilev had tried to get access to government networks. The KAPO annual review noted the Russian secret services' interest "in digital data and persons with access to it, and targeting this type of intelligence appears to be a growing trend."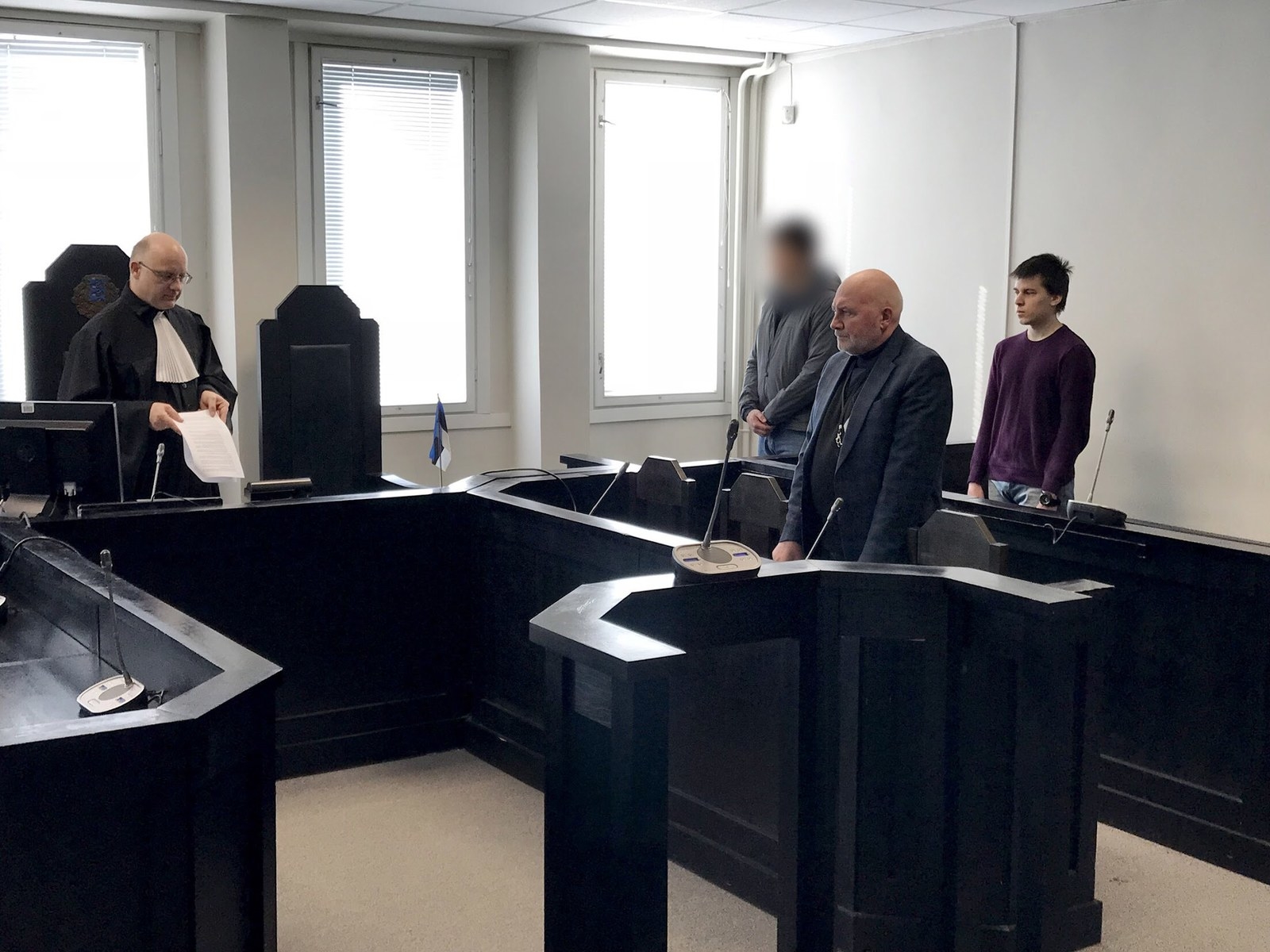 Inna Ombler, the state prosecutor who has been in charge of the last 10 criminal investigations into Russian spies, said that under Estonian law, just being recruited by an intelligence agency of another state is illegal. "In every case so far the relationship between these people and the agencies has been more thorough. All of them had actively taken part in the agency work by carrying out tasks in Estonia," Ombler said.

"What I can say is that for several of the convicted people it was a relief to be arrested. It is not easy to live under constant and growing pressure that one day you will be caught and convicted," she added.