Parents Outraged Over Field Trip Where Students Reenacted Slavery And Were Called The N-Word
Connecticut students were told by teachers to pick cotton and run through the woods while being called the n-word.
Parents of students attending Hartford Magnet Trinity College Academy are outraged over a four-day field trip their children took to the Nature's Classroom in Charlton, Massachusetts.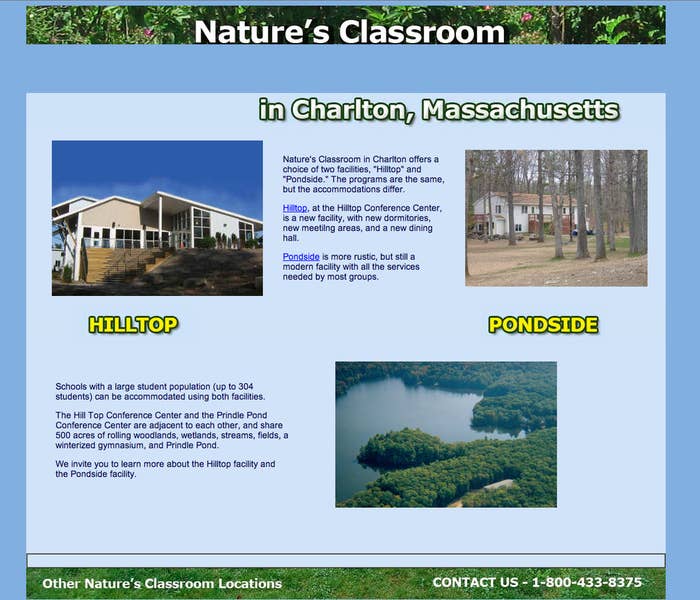 On day three of the four-day trip, there was a slavery reenactment that parents say they were never told about.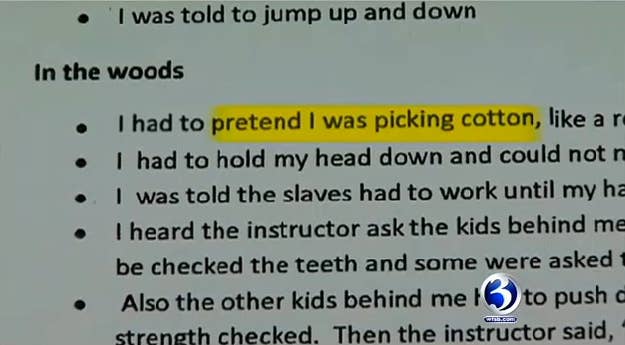 The reenactment included having the students pretend to be on a slave ship, pretend to pick cotton, and pretend the teachers were their slave masters, yelling the n-word at them and chasing them through the woods.

Sandra Baker, a parent of of a 12-year-old on the trip, spoke with Hartford's WFSB about the trip: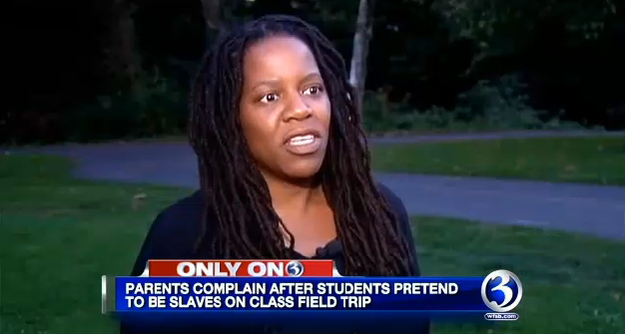 The fact that they used the N-Word. How dare you say that to my child and call it an educational experience? How dare you say that to any child?
The field trip itself occurred in November 2012 but is just coming to light as parents wage a battle with the Hartford School Board about the trip.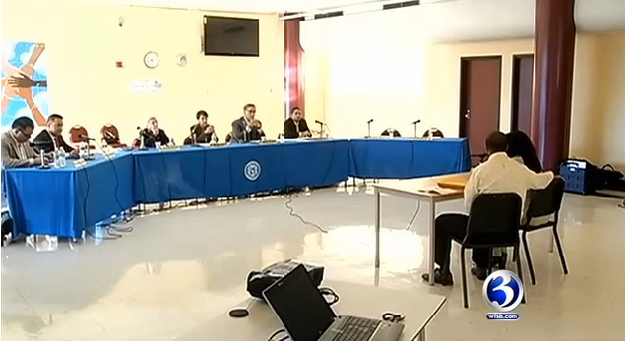 Baker told to the board:
I ask that you imagine these phrases being yelled at our 12-year-old child and their friends...'Bring those (n-word) to the house over there. (N-word) if you can read, there's a problem. Dumb, dark-skinned (n-word). How dare you look at me?'
The Bakers' letter to the school board, containing their daughter's own account of the trip, can be found here and here.
Baker expressed shock that the school has been going on this trip for years but never saw a problem with it.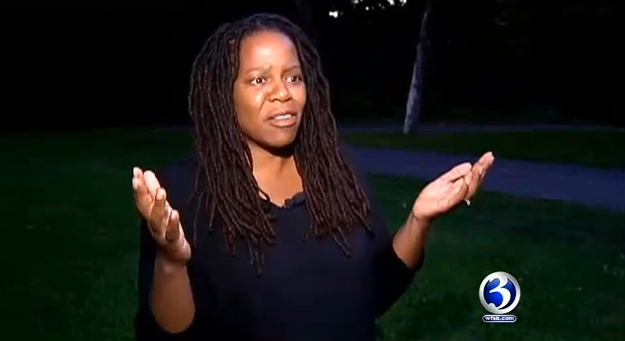 It's a town of people of color...really? I mean, Hartford...you could not see that something was wrong with this?
The Bakers have since pulled their child from the school district and filed complaints with the state Department of Education, Human Rights Commission, and offices of civil rights.