It's Podcast Tuesday! Drake is busy making Meek Mill cry, but he took time out to give thanks for today's show.
This episode sees the return of "What Had Happened Was," and this time it's a twofer of sad fish death stories.
We also interview the amazing and UNREASONABLY FLY Audie Cornish of NPR fame!!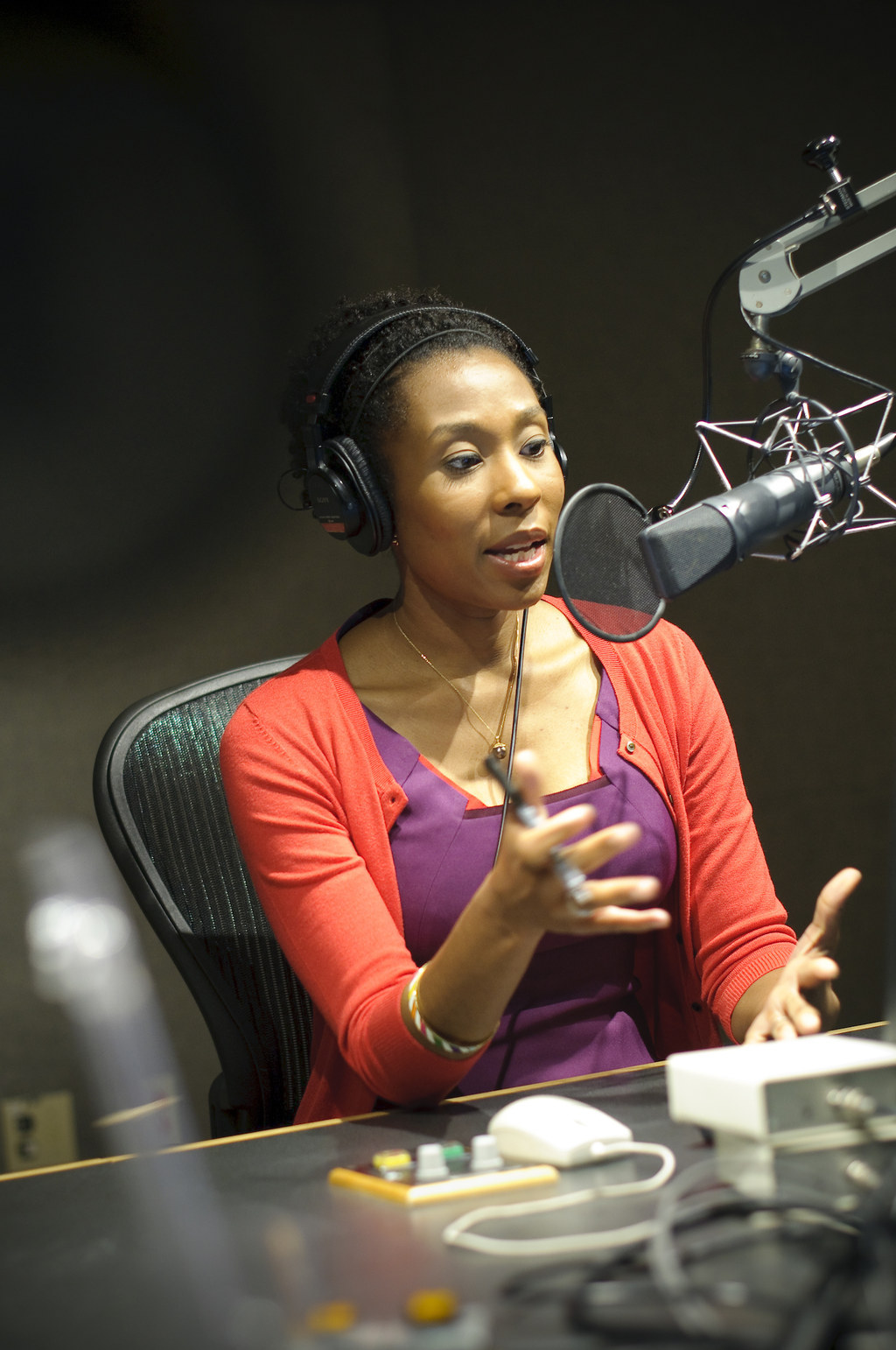 And because you probably need it, we're also happy to provide some inspirational words from Kanye West.
Here are six random things you can expect to hear on this week's episode:
1.
"So you were like 'Let me recreate Martin Luther King's funeral for Cornbread, my not-goldfish.'"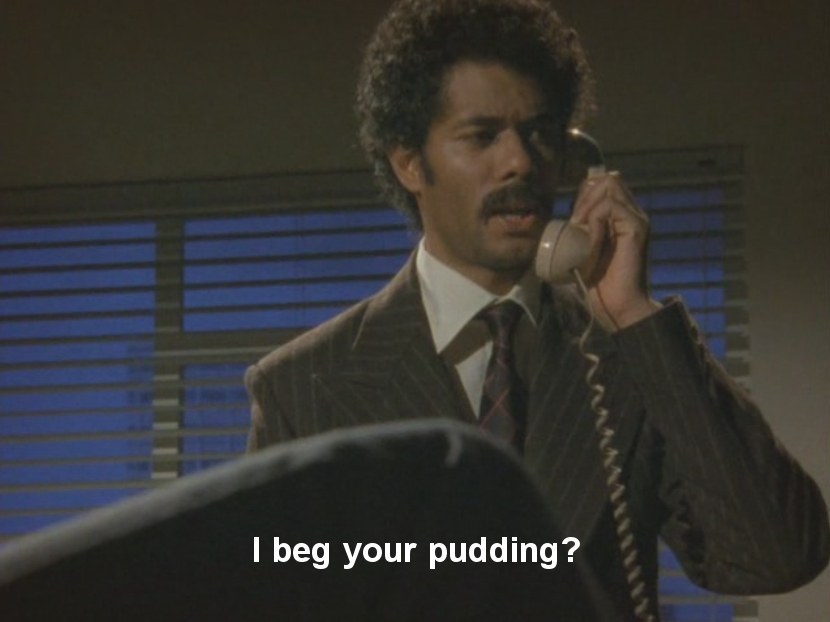 2.
"It does feel sometimes like there's a Clark Kent effect; things I would not do in my regular life, I will do because I'm reporting."
3.
"Is there no place where we're not safe from a Kardashian?!"
4.
"'Microaggressions' is a very millennial thing. This was just called life before."