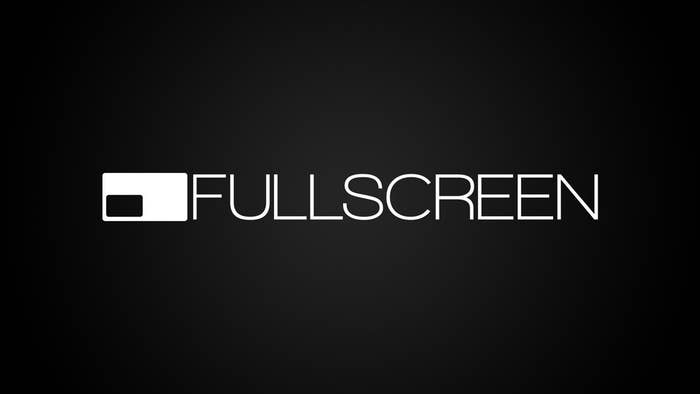 With around 50,000 independent creators in its stable, Fullscreen is one of the biggest YouTube multi-channel networks — and it will now be part of an even bigger media company.
Fullscreen announced today that it would be selling a controlling stake to Otter Media, a partnership between AT&T and Peter Chernin, the former president of News Corp who oversaw all of the Rupert Murdoch-controlled company's entertainment assets before they were separated into their own company under the 21st Century Fox banner.
Fullscreen says its creators have a combined 450 million subscribers and receive 4 billion views per month. The deal reportedly values the company between $200 million and $300 million.
Over the past few months, big legacy media organizations have been acquiring the biggest multi-channel networks, or MCNs, which function as new media's answer to Hollywood studios, giving independent creators a host of marketing, growth, and other business offerings in exchange for a percentage of their advertising revenue. Dreamworks Animation started the trend in May 2013 when it bought AwesomenessTV. Earlier this year Disney bought Maker Studios for $500 million. Stylehaul, meanwhile, which works with many of YouTube's top fashion and beauty talents, has reportedly had a number of interested buyers including Amazon, 21st Century Fox, Hearst, and Condé Nast.
The purchase of Fullscreen is motivated in part by AT&T's impending more than $60 billion acquisition of satellite television operator DirecTV. Part of AT&T's rationale for that deal is to leverage content obtained via DirecTV's carriage agreements with broadcast and cable networks or through new acquisitions to stream video to smartphones and other devices on its wireless network, which ranks as the second-largest in the U.S. behind Verizon.
A number of Fullscreen creators have also made recent jumps into traditional media: The Fine Brothers, known for their "Kids React" series, are bringing a show to Nickelodeon and working on a pilot with The Sundance Channel; Shane Dawson is about to release a feature film; and comedian vlogger Grace Helbig, who recently signed a deal with Fullscreen, has a pilot in the works with E!. In these cases, while MCNs serve as partners for YouTube marketing and advertising, the creators are also represented by traditional talent agencies like WME or UTA. Last week, Fullscreen also hosted a large live event featuring its talent, a kind of one-day Coachella of YouTube stars.
MCNs have been the subject of criticism from some creators who have said that in some cases the networks can offer false promises and less than ideal contracts, particularly for greener creators who may be less able to negotiate for better deals.