In The Future, You Might Get To Act Like A Robot To Watch Netflix
Beep boop beep.
You get to move your head to navigate around, which is pretty cool. And there's the fact that you'd be able to watch an embarrassingly bad show without anyone knowing, or a really good one without anyone interrupting you.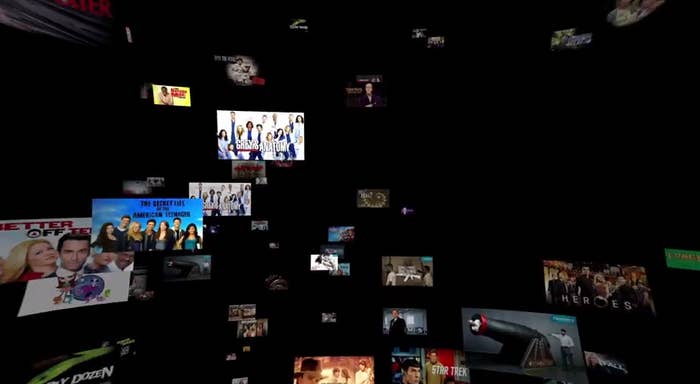 But most importantly, there are hand gestures, so you get to look like a robot alien.