If This Week Were An Episode Of "Scandal"
Washington could use a little Olivia Pope right about now.
Huck would be hacking into both the Justice Department and Associated Press databases.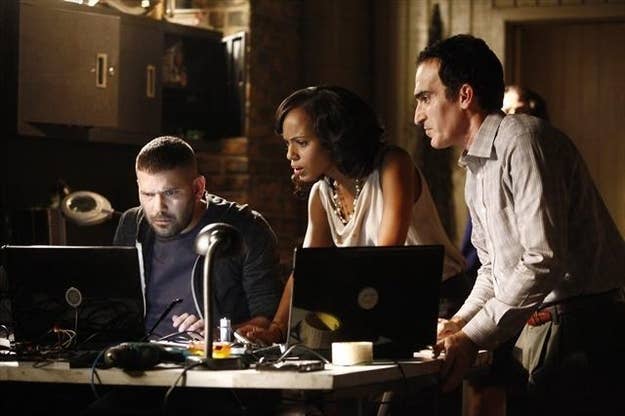 And Abby would trick some intern into giving her access to a trove of documents.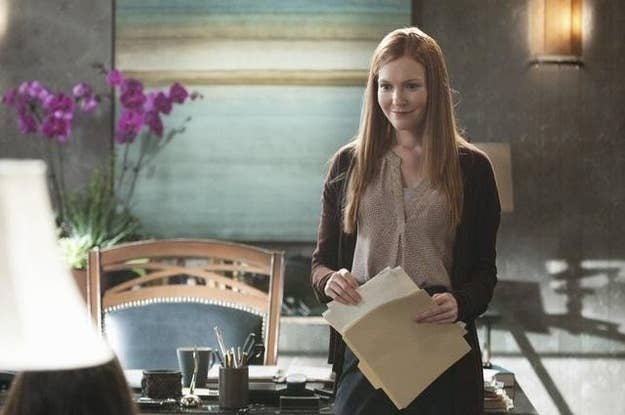 It would have been Olivia's idea for the US Attorney General to be like, "Yeah, I'm not going to be part of this investigation."
And then she'd dispatch Abby and Harrison to stake out his house.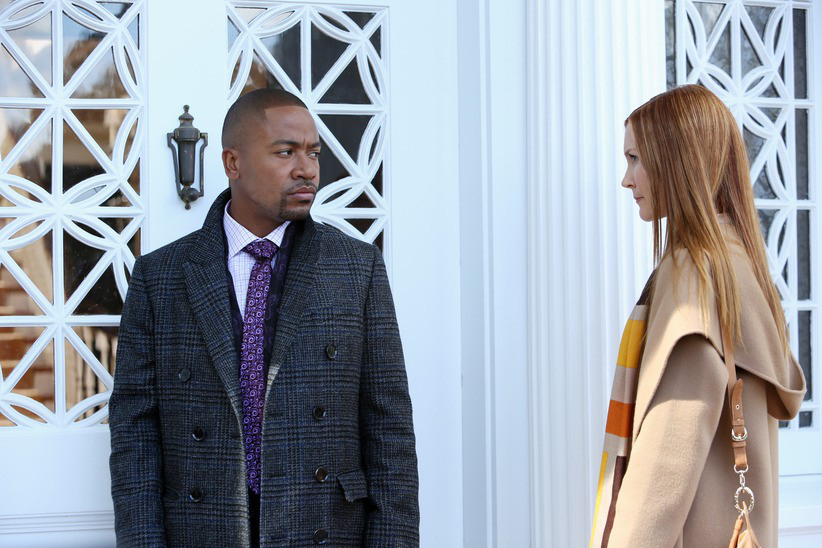 Oh, Jake probably would have been the guy who pulled the phone records for the DOJ.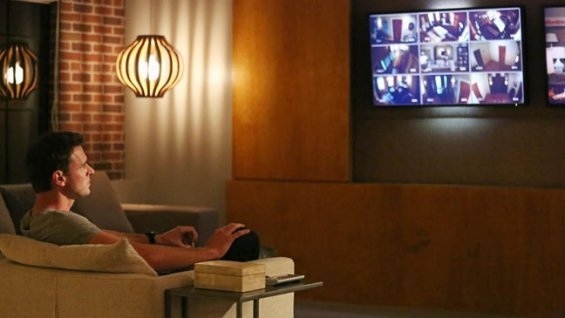 Meanwhile, James would have been the one to break the IRS story.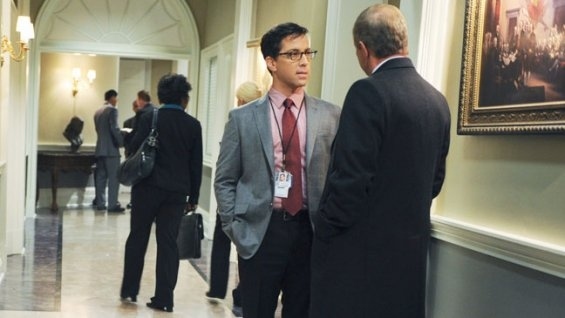 And David Rosen would have been pursuing the IRS scandal for a year. But due to an unreasonable amount of bad luck and red tape, he would have gotten nowhere.
And he'd be all sulky about it.
Although the White House is trying to stay out of it all, Cyrus would have known about all the scandals all along.
And per usual, Fitz would be entirely clueless. And he'd be angry about that.
But he'd drown his sorrows with a whiskey in the shower.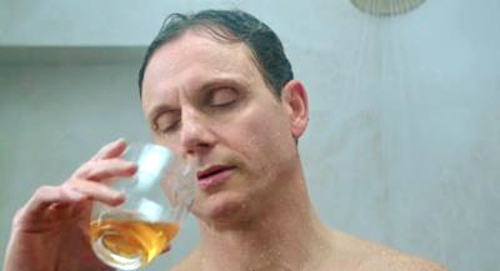 The White House would quickly break down and text Olivia.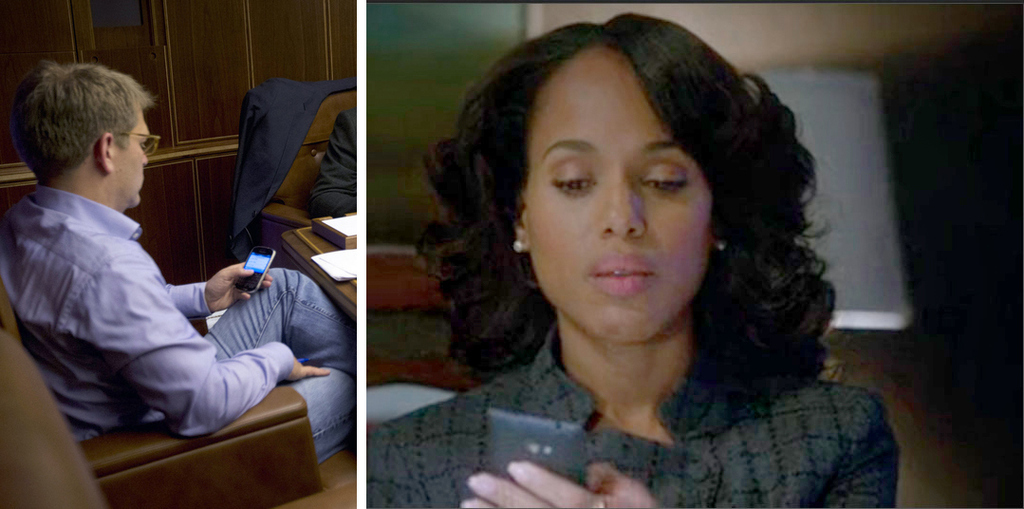 SHUT IT DOWN.
Cable news would be the best and only source of information.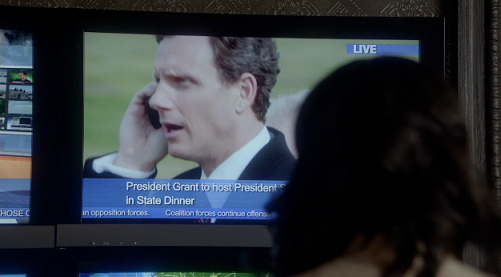 Olivia would be booking the president and other top officials for softball TV interviews.
Which would mean another of Mellie's softball TV interviews would get bumped.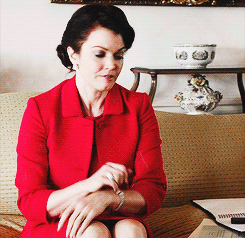 James would be one of the few White House reporters left out of a Benghazi briefing.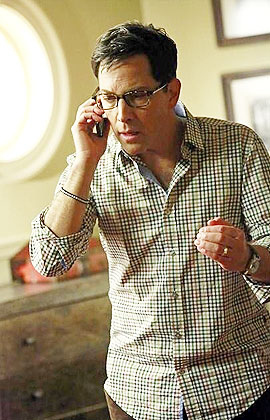 And he'd be very sad about it!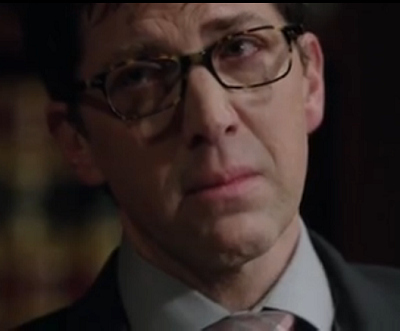 Until learning it was Cyrus' idea to exclude him.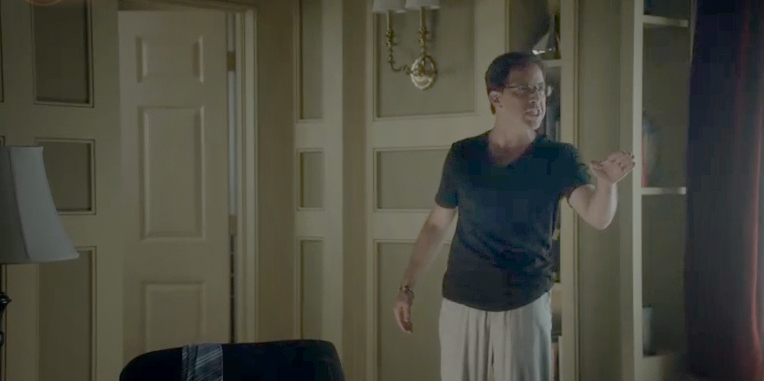 But then Cyrus would feel terrible.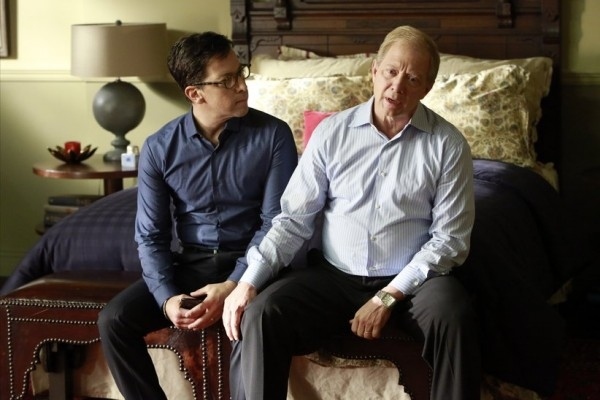 Fitz would still be doing absolutely nothing useful.
This would basically be Cyrus right now.
And this would be Olivia.