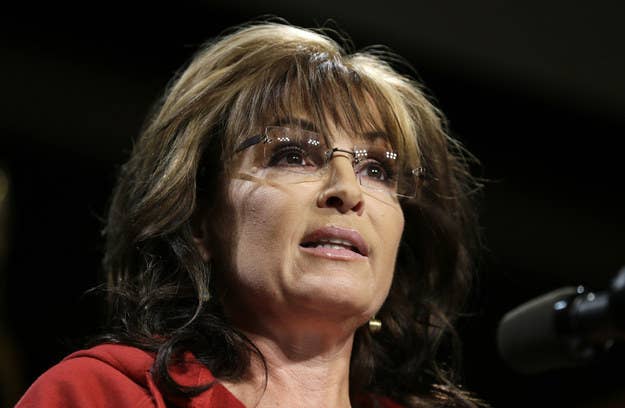 In the introduction to her new online video channel, Sarah Palin announces how she's going to turn traditional media on its head. She'll, naturally, "cut through the sound bytes" and "through the media's politically correct filter."
But she may also do something else for media in the process, which is test the hypothesis that there may be a business in getting people to pay $100 a year to watch a niche streaming tv channel.
After seeing a solo act like Glenn Beck succeed with his own channel on the DISH Network, former NBC and CNN executives Jeff Gaspin and Jon Klein started TAPP, a subscription-based online video network that charges consumers around $10 a month, or $100 a year, for access to channels built specifically around cult personalities. Sarah Palin's is their second channel so far.
As the saturation of content on YouTube makes it harder for creators to make money from advertising, and with cable TV still bundled for the foreseeable future, Gaspin and Klein are betting on the subscription model as the way to profit off online video.
"We've all tracked the success of Netflix and Hulu, which are sort of broad offerings and then we saw a guy like Glenn Beck come out and do it on his own and offer directly to his fan base. You saw the same thing with Louis C.K. when he wanted to offer a concert to his fans," said Gaspin, who was until 2010 the chairman of NBC Universal Television. "And then you saw all these channels on YouTube, and they made a big deal out of the fact that they were spending $100 million on channels, and they were advertiser-supported. And as far as I know, none of them became profitable."
Others have also taken notice: Hulu's former CEO Jason Kilar is building a stealth video startup that will reportedly be based around a subscription model. And a company run by former NewsCorp COO Peter Chernin in partnership with AT&T has been buying up online video subscription sites.
TAPP plans to differentiate itself by focusing only on channels built around personalities. Its first channel, New Life TV, features Christian relationship counselor Steve Arterburn, (it has to be purchased separately from the Palin channel). But not all the offerings will be religious or conservative — they plan to offer channels around top commentators in areas like sports or finance. International fame will be less important than a niche, dedicated following.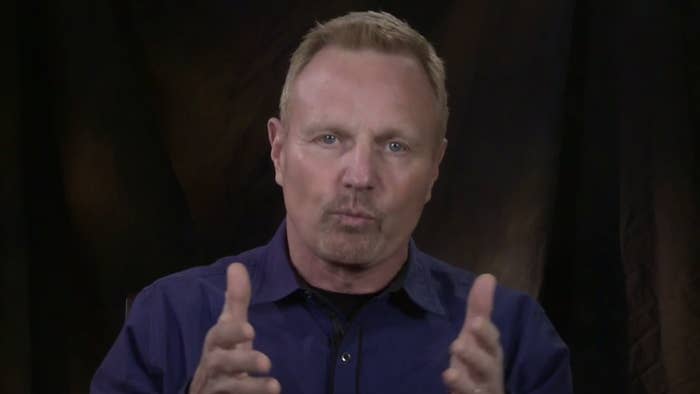 "They don't all have to be household names," Gaspin said. "You can be a niche superstar like Steve Arterburn who hosts our New Life TV channel. He's got two million radio listeners tuning into hear him dispense therapy and relationship counseling. His hardcore loyalists buy every book he's ever written and they attend his monthly workshops and to them, he is a household name... in their household. So we're confident than just about every niche down the long tail has got somebody who's got that kind of fervent following."
Palin, they believe, has that kind of fervent following — and the 4.3 million Facebook fans to back it up. "Sarah Palin is a personality who is larger than life and inspires ferocious loyalty among her biggest supporters. And there are millions of them," said Klein, who was the president of CNN until 2010. TAPP wouldn't reveal how much Palin will be paid other than to say that she is a "partner."
In addition to the experimental business model, TAPP is also experimenting by going app-free. Rather than build iOS and Android apps, the channels have to be accessed the old fashioned way — by typing in an address. There has not been demand for a phone app, they said, but the top request has been for a better way to watch the channel on a physical TV, through a Roku or Apple TV.
Klein and Gaspin wouldn't say how many subscribers had paid up so far, but they did share that 30% of subscribers had paid the $100 for a full year outright, a higher figure than they'd expected.
Jon Klein was previously an executive at CNN. An earlier version of this post said he worked at CBS.