Billionaire tech mogul Elon Musk has apologized after he called a British cave expert who helped rescue a group of boys trapped in Thailand a "pedo."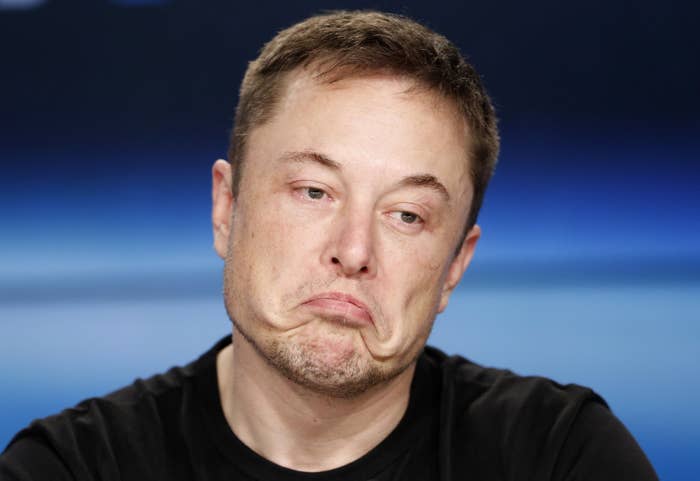 Here's how we got here.
But Vern Unsworth, a British cave expert involved in the rescue mission, was not impressed with the idea.
Bizarrely, the SpaceX and Tesla CEO decided to hit back by calling Unsworth "pedo guy."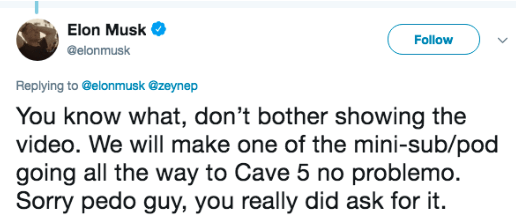 Then, on Tuesday, he came across an article on Quora, which attempted to explain why he might have chosen this particular word.

Musk liked the article so much that he tweeted about it.
Then, finally, came the apology, in which he admitted that his behavior wasn't justified.