A Forensic Expert Has Released A Photo That He Says Proves Stephon Clark's Official Autopsy Is "Inaccurate"
"Experts may have different opinions, but a picture is a picture. A picture does not have an opinion," pathologist Dr. Bennet Omalu said.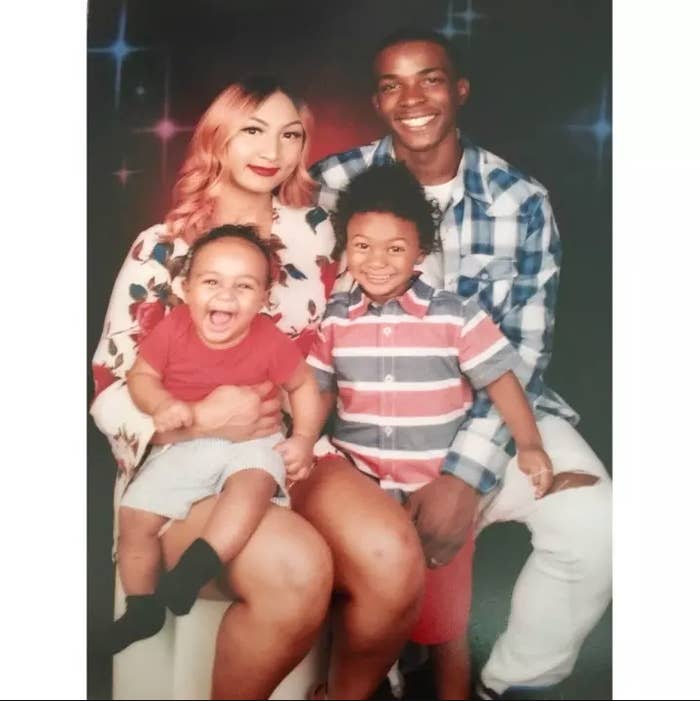 The doctor who carried out a private autopsy of Stephon Clark, the unarmed black man fatally shot by police in his grandmother's backyard in California, has called a county coroner's exam "inaccurate" and challenged the official narrative of his death.

Sacramento police on Tuesday released the results of the official autopsy of Clark, 22, which claimed police shot him seven times on March 18: once in the front of his thigh, three times in his side, and three times in his back.

However, a private report issued by pathologist Dr. Bennet Omalu, commissioned by Clark's family and published on March 30, claimed that he was shot in the back six times and twice in his side.

Sacramento County coroner Kimberly Gin described Omalu's findings as "erroneous".
But in response, Omalu issued a statement on Wednesday defending his report, along with a photograph that he said "clearly shows" a total of six bullet wounds to the back of Clark's neck, torso, right shoulder, and side of his chest.
"Experts may have different opinions, but a picture is a picture. A picture does not have an opinion," said Omalu.
The two officers who opened fire on Clark told investigators they were responding to a call from a neighbor who reported seeing a man breaking car windows and hiding in a backyard. They said they thought he had a gun, but no weapon was found at the scene.
The positioning of the officers and where they shot Clark became an important point in the furor over his death. Omalu has previously said that the officers shot Clark in the back six times, which many took to indicate that he was fleeing rather than confronting the officers, as they claimed.
Omalu said that during his examination, which took place after the county's initial autopsy, he found to his "utter dismay" that none of Clark's gunshot wounds had been removed for examination. He subsequently did so and submitted them for analysis.
He added that the spinal cord had also not been removed during the first autopsy. "In this instance, it should have been removed, in order to identify the trauma to the spinal cord caused by the bullets," he said.

"When I opened up the spinal canal, I observed that the spinal cord had suffered focal spinal cord injuries in the pathways of the bullets, especially the bullet that passed through his neck," he said, adding that a bullet passing close to the spinal column can be fatal, even if it doesn't penetrate the spinal cord.

"I examined the spinal cord and documented injuries that were not identified during the County's autopsy," he said. "At this time, none of the pathologists who have signed the autopsy report and claimed that I was wrong have examined the spinal cord, either grossly or microscopically.
"I stand firmly in defense of my independent autopsy of Stephon Clark and the prevailing evidentiary autopsy findings."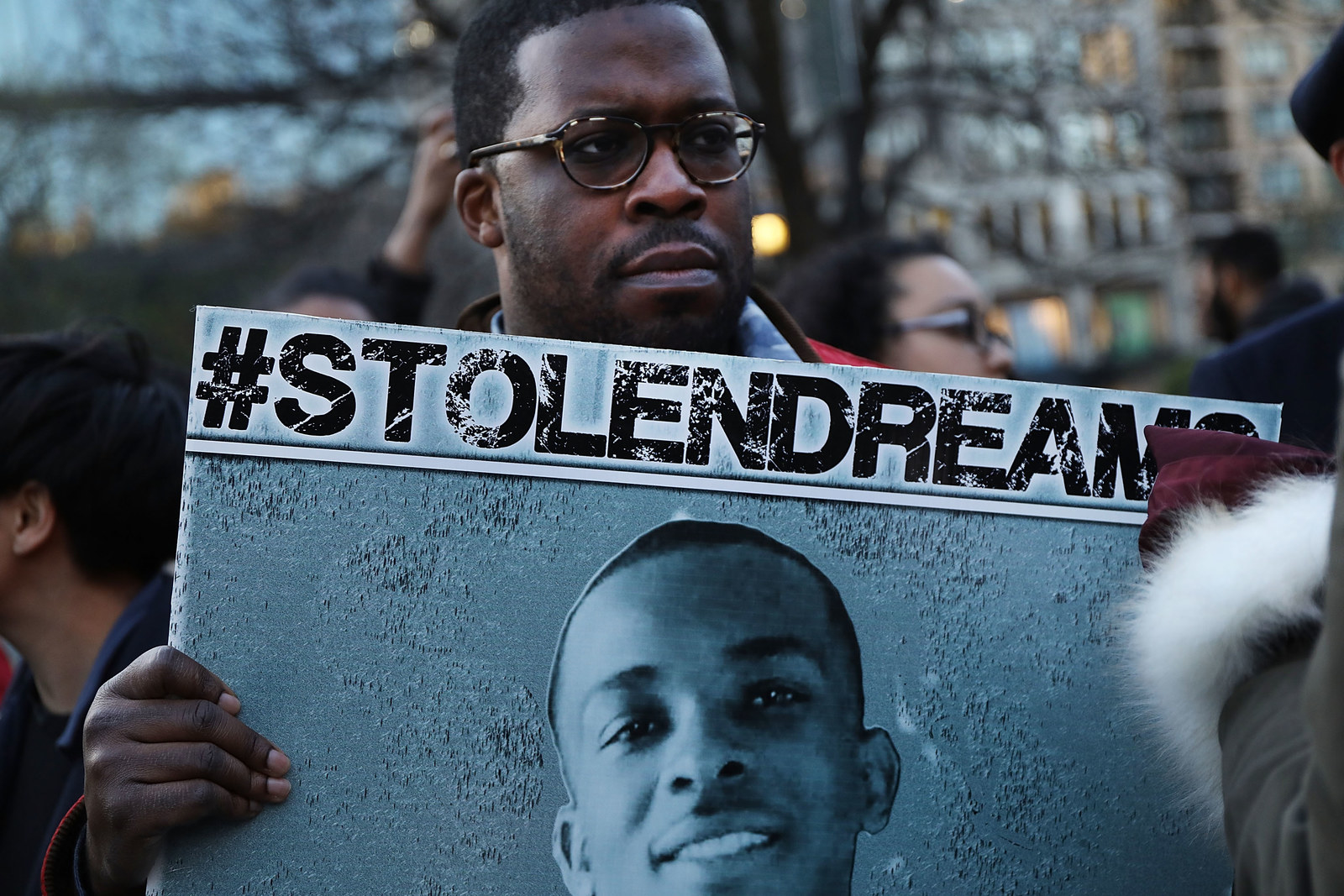 Omalu was formerly employed by Sacramento County as a consulting expert witness and a forensic pathologist.

Attorneys Ben Crump, Brian Panish, and Dale Galipo, who are representing Clark's family, said it was "not surprising" that the authorities would "[attack] the credibility of a world-renowned and highly accredited pathologist."

"This is, unfortunately, what happens when there are thinly veiled conflicts of interest between law enforcement and those investigating their actions," they said in a joint statement.
"The people of Sacramento are entitled to the truth, not only in the cause of death of Stephon Clark, but in the manner in which he died – at the hands of law enforcement, without cause."

BuzzFeed News has contacted the Sacramento County Coroner and Sacramento Police Department for comment.