Badass Bisexual Women In History You Should Know
No, Mom, my bisexuality is not a "youthful phase."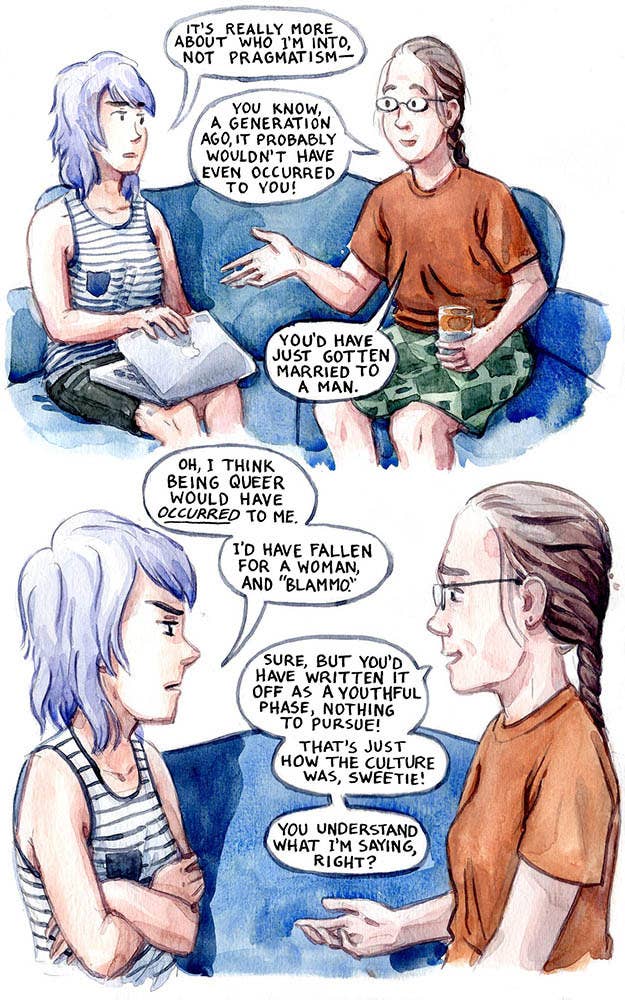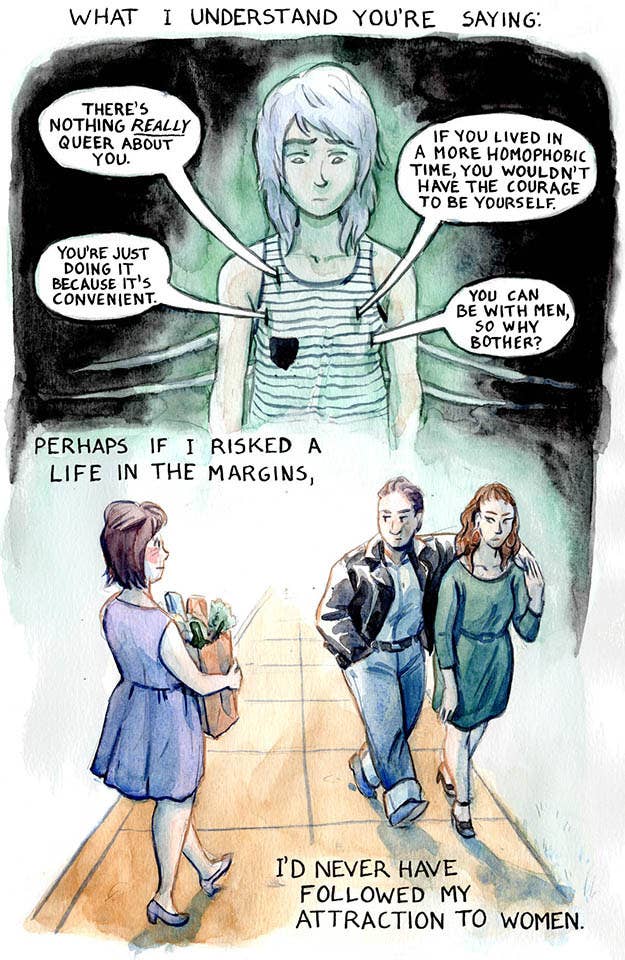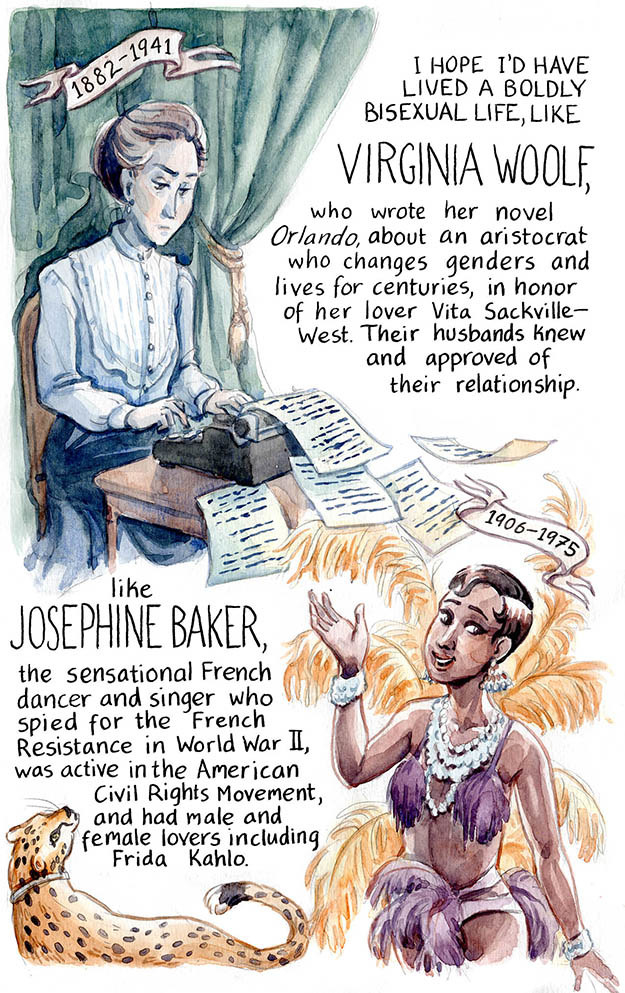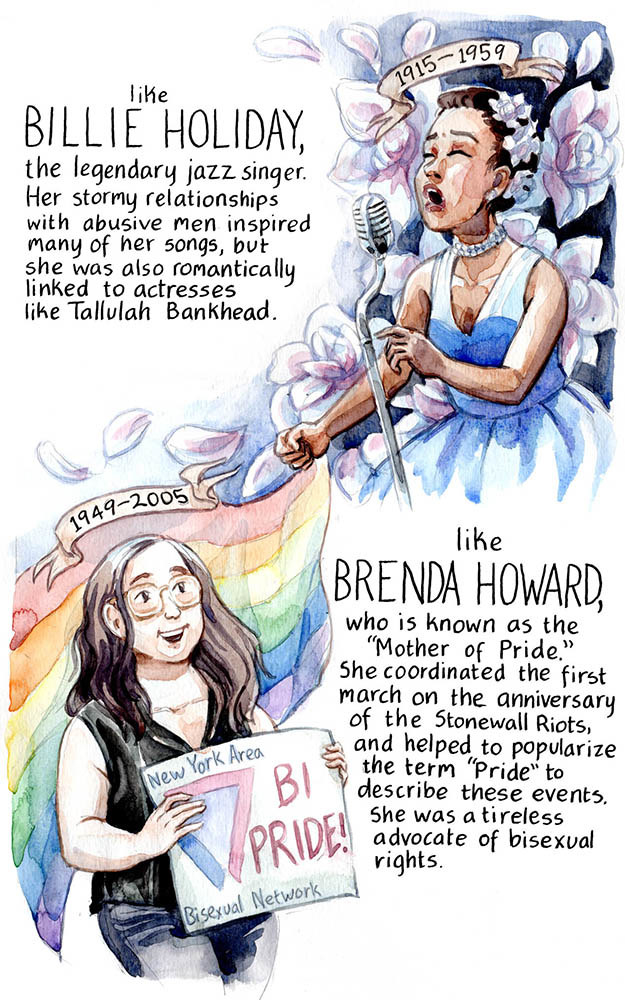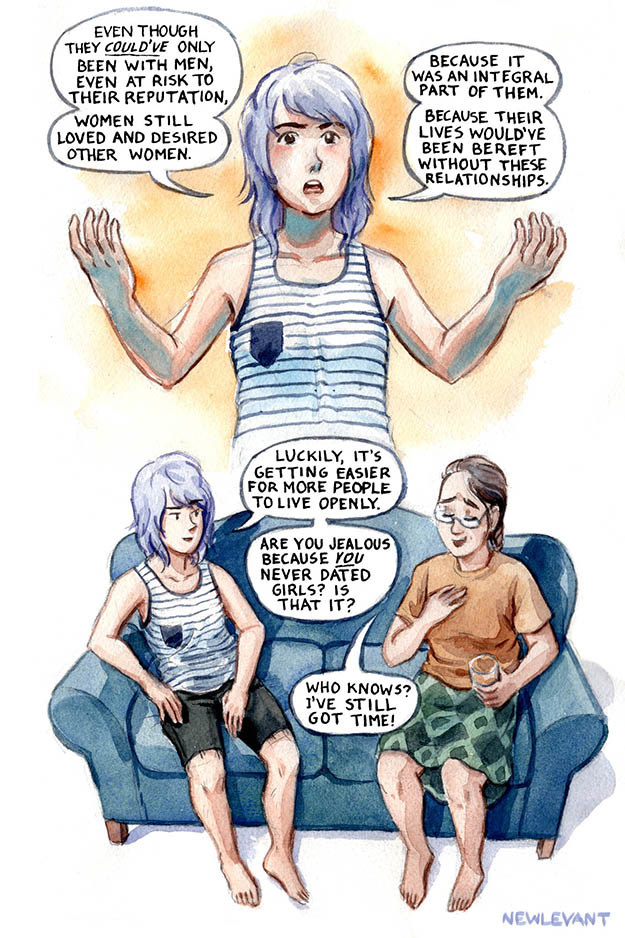 Hazel Newlevant is a Portland-raised, Queens-living cartoonist. She is the author of If This Be Sin and No Ivy League, and the editor and publisher of Chainmail Bikini: The Anthology of Women Gamers. Her work has been honored with the Xeric Grant and the Prism Comics Queer Press Grant.