The streets of Harare, Zimbabwe's capital and largest city, were quiet on Wednesday morning.
...Very quiet.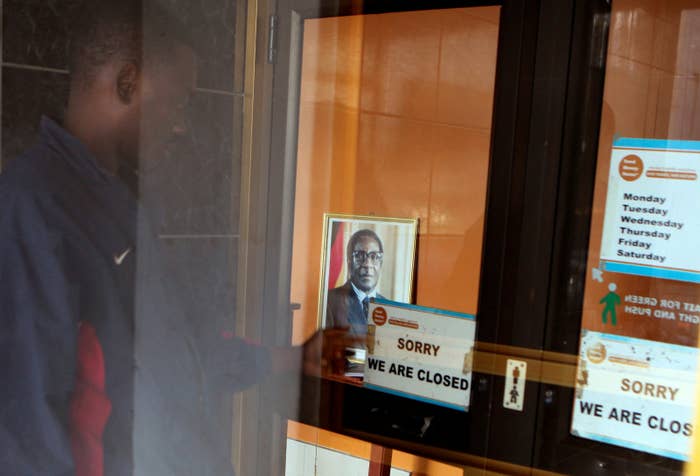 Which is to say that, thanks to a protest organized to show Zimbabweans' displeasure with their country's current state, they were completely empty as people stayed home in droves.
Zimbabwe has been in an economic tailspin for the better part of two decades now, having taken a nosedive back in the early 2000s.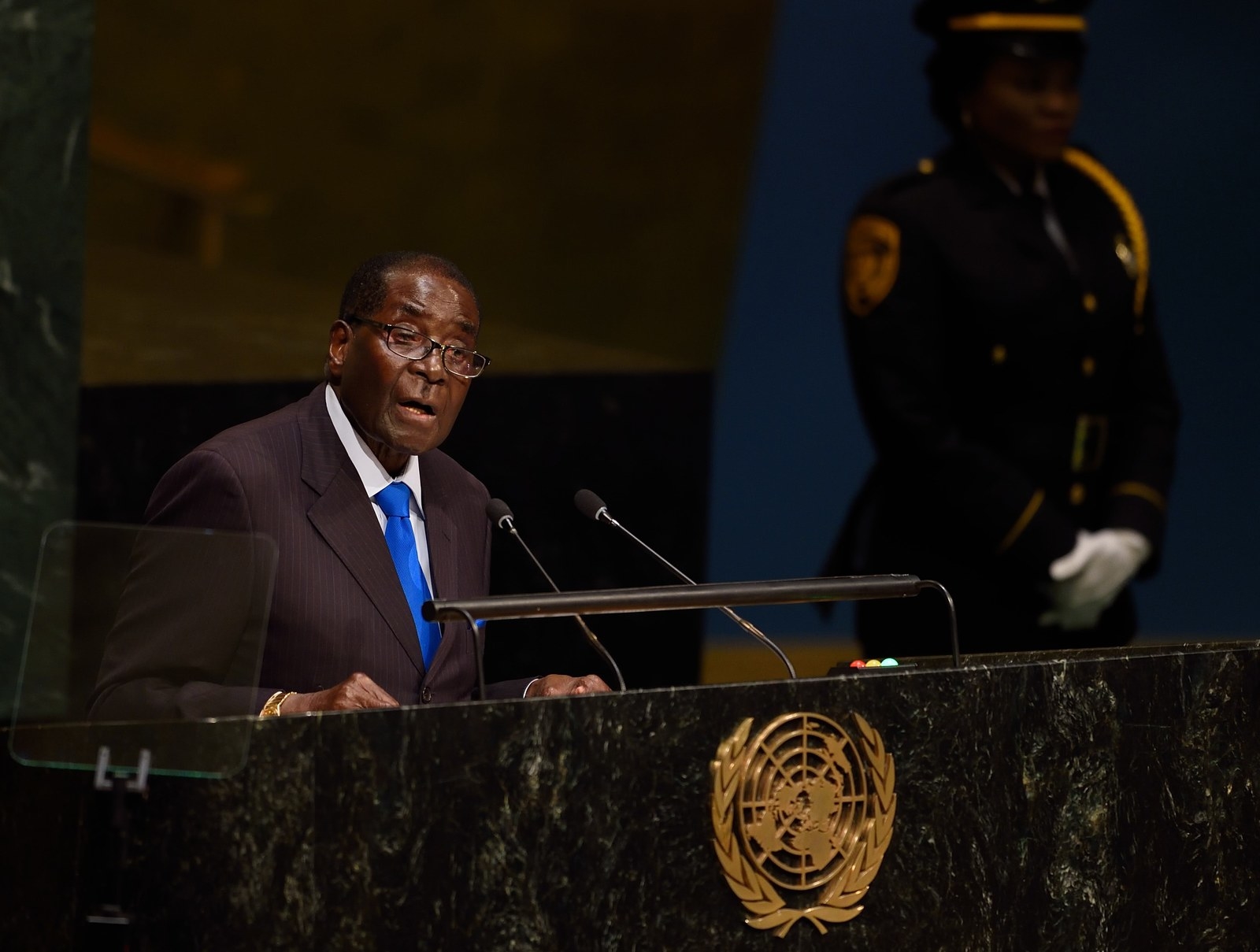 The #ThisFlag movement that helped promote Wednesday's protest began back in April, when Zimbabwean pastor Evan Mawarire posted a video to his Facebook, praising his country's flag and denouncing the hardships it has faced.
As the video went viral, racking up over 100,000 views, more and more people began carrying the flag everywhere they went as a form of protest.
Though the original video didn't specifically mention Mugabe, it became popular enough that the government dismissed it as a "political stunt."
Things came to a head on Wednesday as the capital basically ground to a halt.
The shutdown was mostly calm, though a little eerie judging by the pictures Zimbabweans posted on Twitter.
But things didn't go entirely smoothly. There were several arrests throughout the day, some protesters burned tires in Harare's streets, and at times the WhatsApp messaging service was taken down entirely.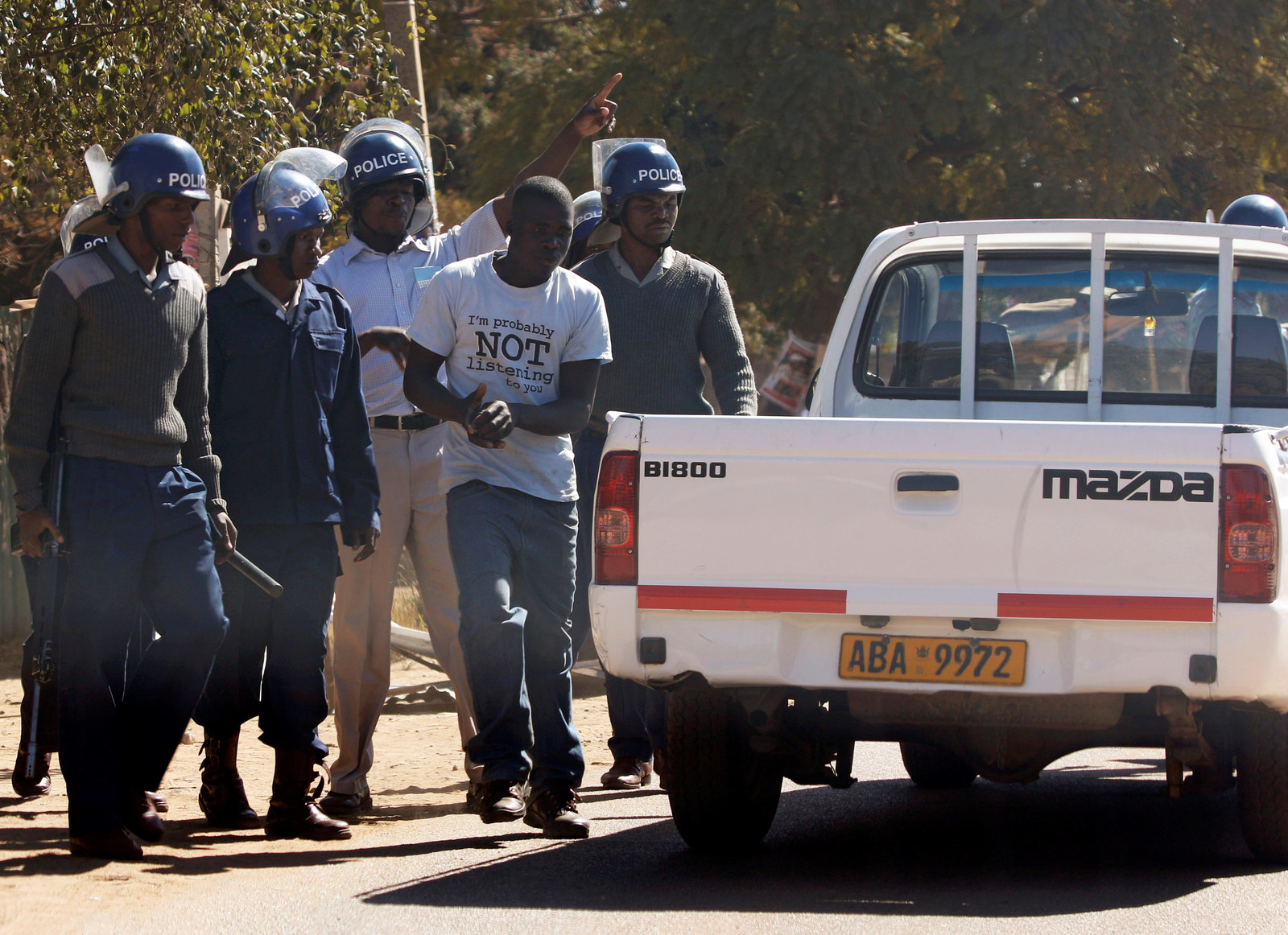 The shutdown is also just the latest of events lashing out at the government for failing to provide basic services.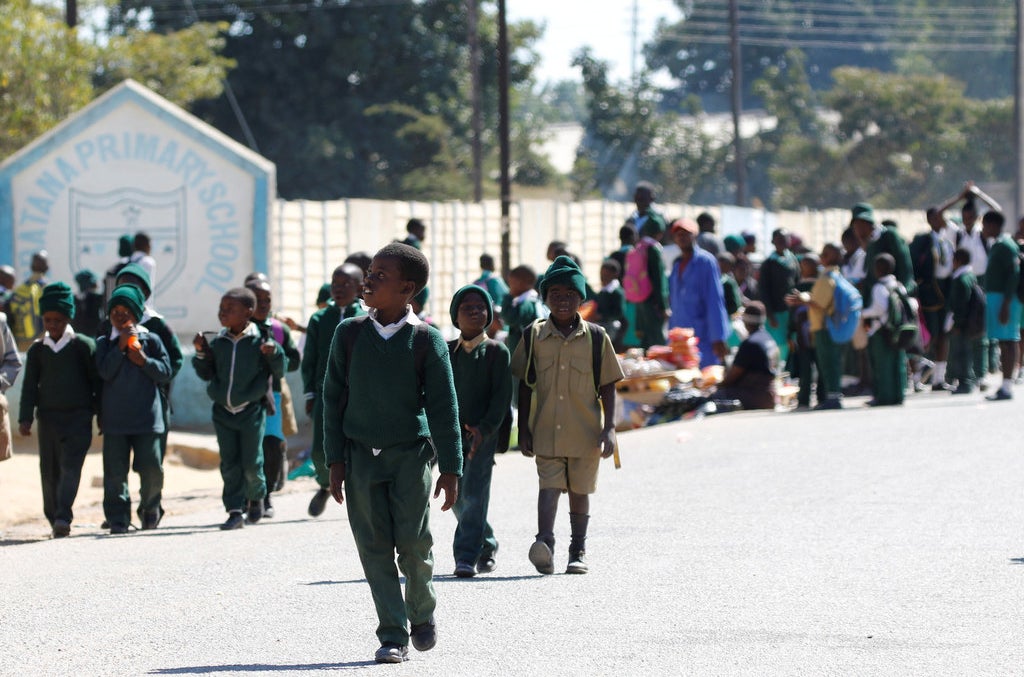 It comes on the heels of civil servants, mostly teachers and nurses who haven't been paid in a month, going on strike on Monday and taxi drivers clashing with security forces on Tuesday over claims of extortion.
Meanwhile, the Zimbabwean government is reportedly warning citizens that "social media abuse" can be easily tracked.
Mawarire, for his part, lauded the success of the action and called for his countrymen and women to repeat the process next week.