Obama Kinda Totally Snubbed Iraq's Prime Minister
To be fair, he was in the middle of another conversation. But still. Dang.
President Obama is in Germany for a meeting of the Group of 7 (G7), the largest economies in the world. On the G7's radar are matters of pressing importance like climate change and former member Russia's stance towards Europe.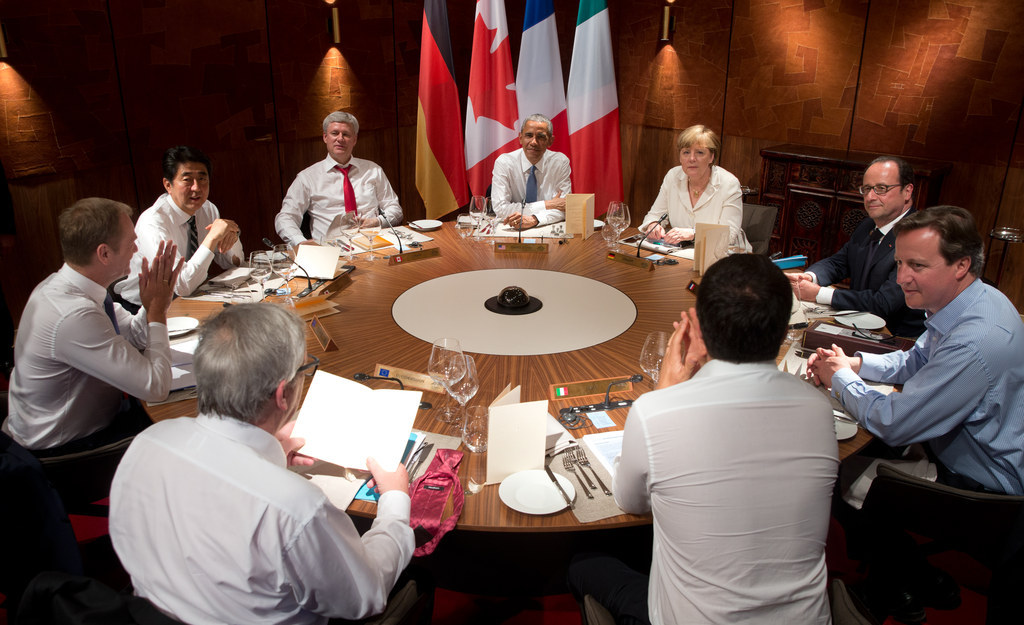 Aside from the G7, other world leaders were also present for sideline meetings, including Liberian President Ellen Johnson Sirleaf and Nigerian President Muhammadu Buhari, among others.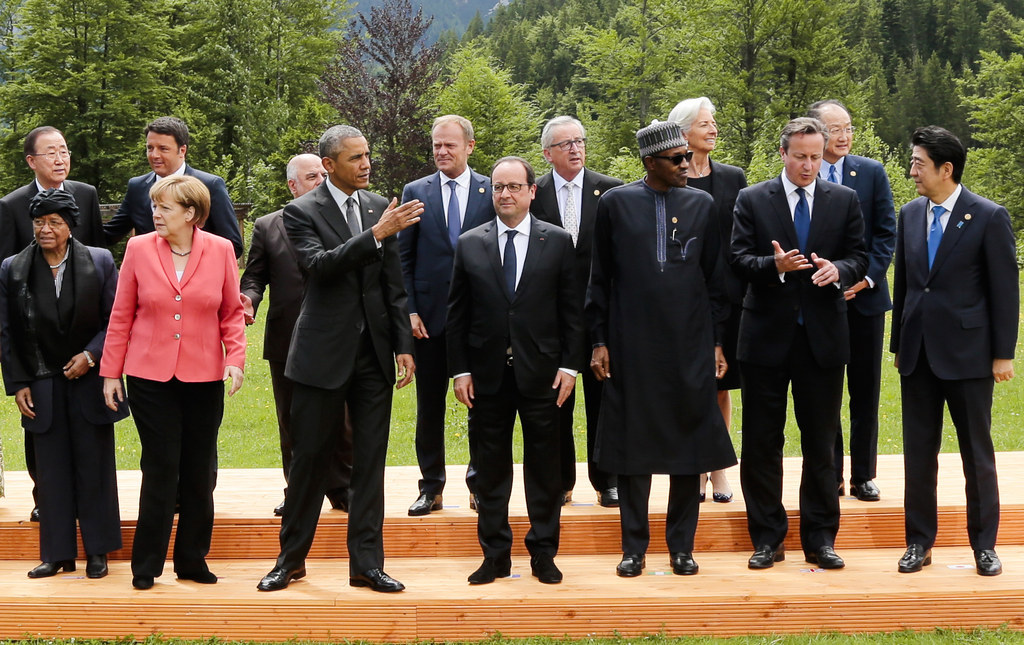 Also present was Iraqi Prime Minister Haider Al-Abadi. You know. Iraq. The country where the fight against ISIS is ongoing and the United States is sometimes bombing to help. Iraq.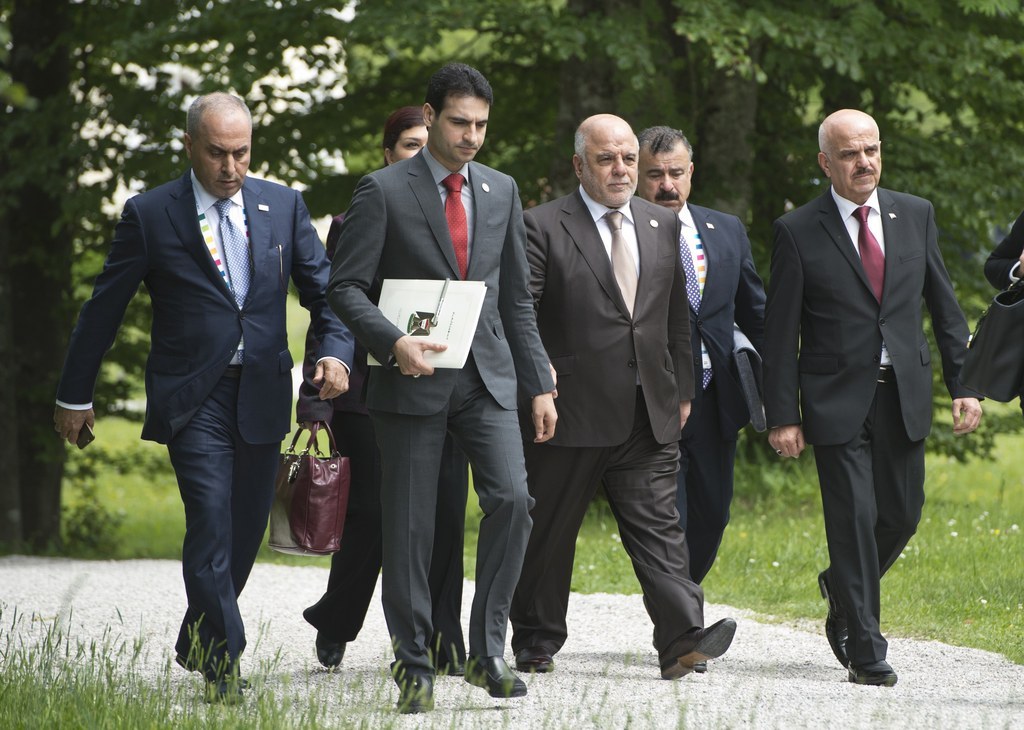 It should ring some bells to Obama, but in this video, he can be seen sitting calmly chatting with IMF chief Christine Lagarde and Italian PM Matteo Renzi — and totally ignoring Al-Abadi sitting next to him.
The two did eventually have a bilateral summit, but still. Awkward.