Brazil's Federal Police on Thursday arrested 10 men accused of planning terror attacks against the upcoming Olympic Games in Rio — but made it clear the whole thing was very poorly planned.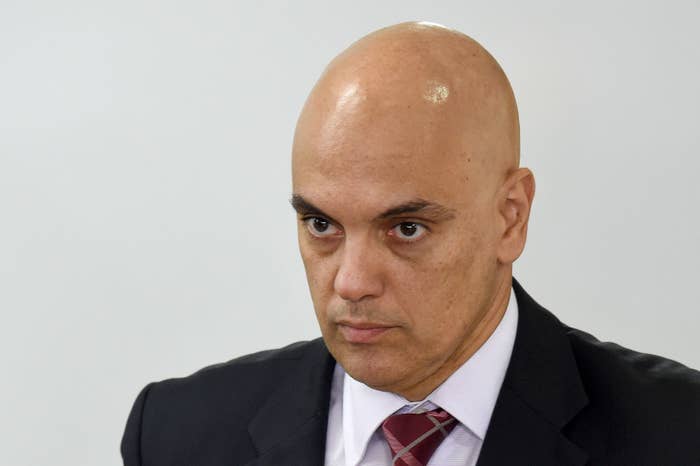 The arrests, according to Moraes, came after one of the would-be attackers attempted to purchase an AK-47 in neighboring Paraguay, which raised red flags.
The attempted purchase, which failed to go through, showed that the plotters were "amateur," Moraes said, but added that it still triggered the Federal Police operation, adding "it would not be sensible to wait and see."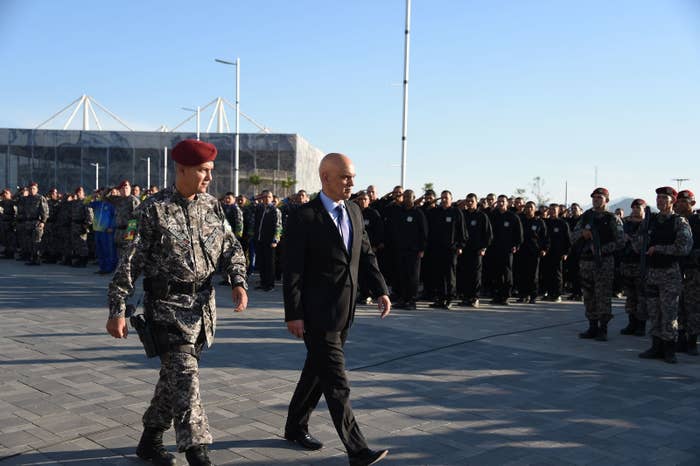 The plotters, he said, had pledged allegiance to ISIS and had been in contact with the militant group via WhatsApp and Telegram but had not received any instructions to act.