This Is How World Leaders Are Reacting To The Orlando Gay Nightclub Shooting
From Brazil to Denmark, from Afghanistan to the Vatican, world leaders are sharing their condolences.
World leaders — presidents and prime ministers, ambassadors and politicians — are expressing condolences and solidarity after an attack on a gay nightclub in Orlando left at least 50 dead.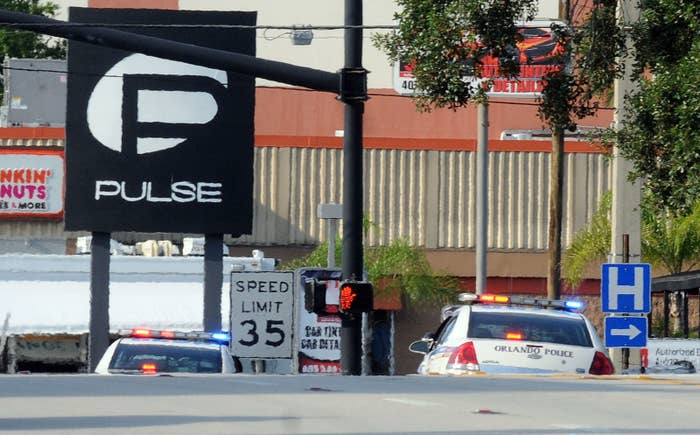 U.K. Prime Minister David Cameron said he was "horrified" by the attack:
At a regular briefing for journalists in Westminster on Monday morning, Cameron's spokeswoman said:
He's clearly shocked and appalled by the shooting. Our thoughts are very much with those affected, the families of those who have lost their lives, those desperately waiting for news and those injured. And we are in close contact with the U.S. authorities, we've had consular officials go down to Orlando, we will continue to look at the ways we can work with the US authorities to support them at this terrible time.
He was joined by Queen Elizabeth II and the entire British royal family:
French President François Hollande: "I condemn with horror the slaughter that killed at least 50 in Florida. I express the full support of France to the American people."
Marine Le Pen, head of France's far-right National Front party, also made a statement, tweeting: "After the horror in Orlando, I express my sympathy to the American people and to the relatives of many victims."
The Vatican issued a statement from Pope Francis saying he "joins the families of the victims and all of the injured in prayer and compassion."
President Ashraf Ghani of Afghanistan, where the parents of the alleged shooter were born, condemned the attacks:
As did Afghan Ambassador to the U.S. Hamdullah Mohib:
Kenya's Foreign Minister Amina Mohammed said her country condemned the "abhorrent act."
"No innocent man, woman or child should ever feel afraid of being shot or killed for being who they are in a progressive and democratic society," Pakistani Prime Minister Nawaz Sharif said. "This is against every principle of pluralism, tolerance and humanity that we have been striving for. This does not represent the will of a vast majority of Muslims."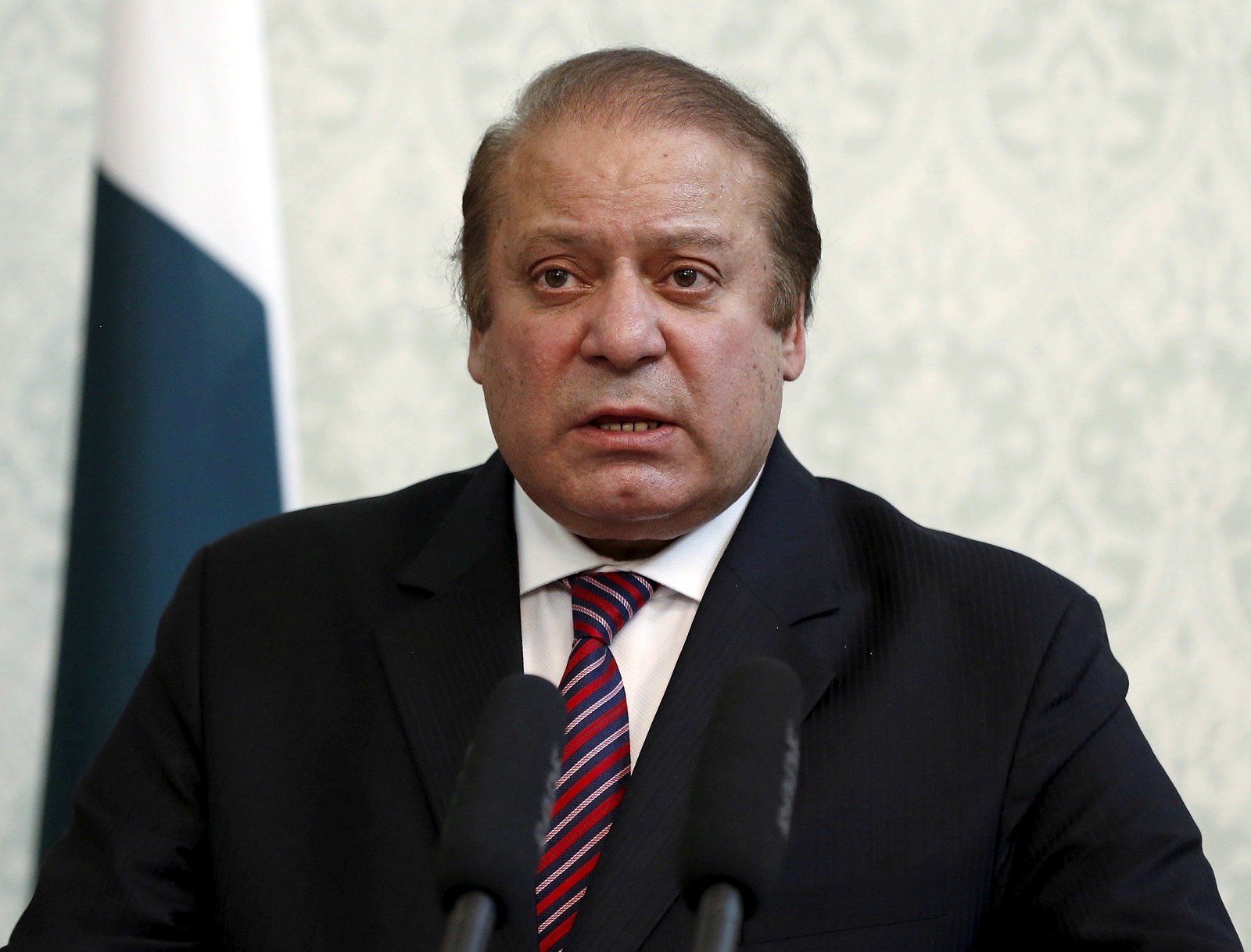 Canadian Prime Minister Justin Trudeau offered on Facebook his "condolences and prayers to the families and friends of those lost today, and wish a full recovery to all those injured. We stand in solidarity with Orlando and the LGBTQ2 community."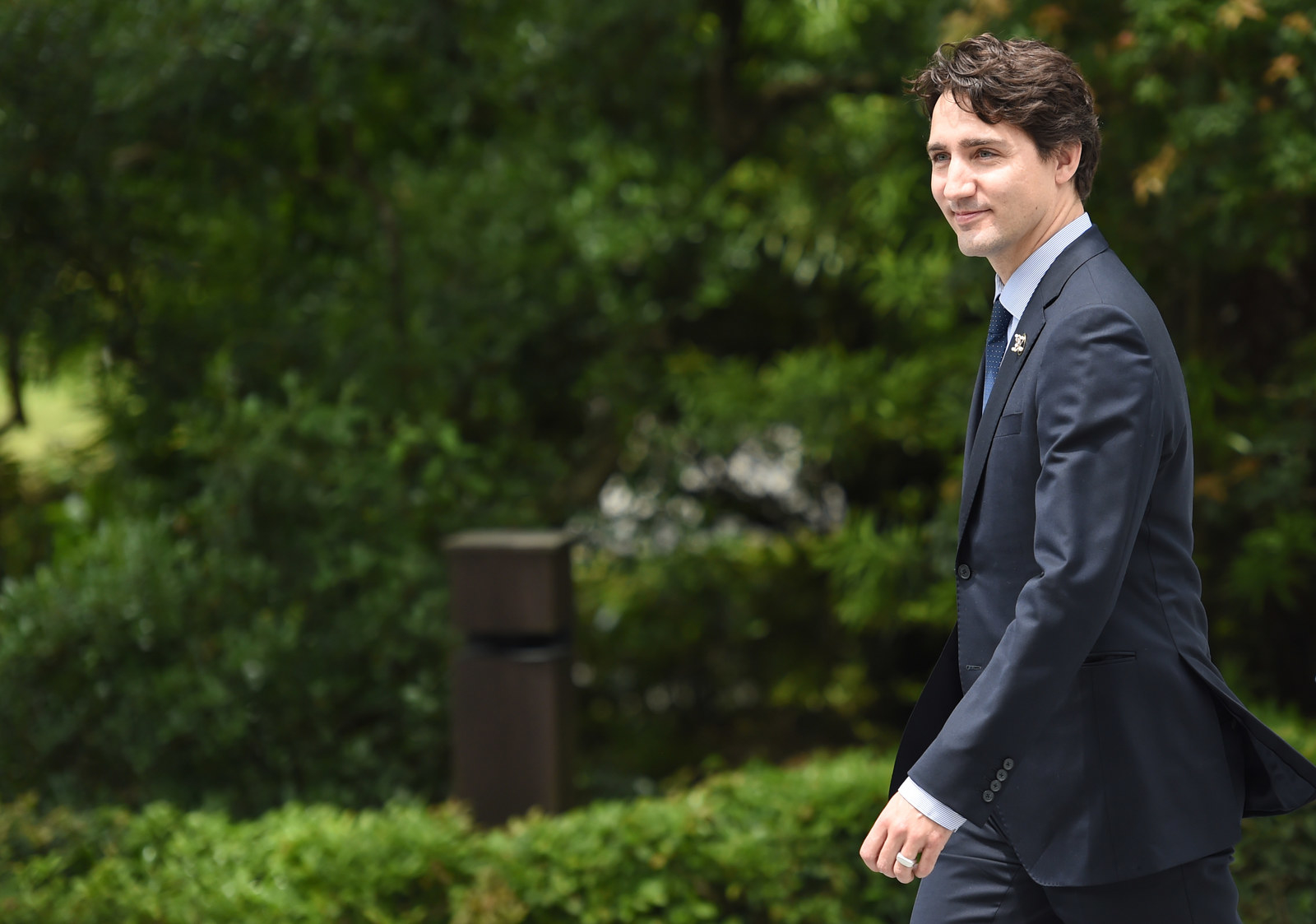 NATO Secretary-General Jens Stoltenberg said he grieves with the LGBT community:
Dutch Foreign Minister Bert Koenders directed his condolences to his U.S. counterpart, John Kerry:
The Israeli prime minister said his countrymen "feel your pain as if it were our own."
"Solidarity and compassion from the Italian government for the heinous massacre of #Orlando in Florida. Our hearts are with our American brothers," Prime Minister Matteo Renzi of Italy tweeted.
Prime Minister Erna Solberg of Norway railed against the "senseless brutality" seen in Orlando:
Danish Prime Minister Lars Løkke Rasmussen was one of the few to use his voice to directly call for equal rights for all:
Interim President Michel Temer of Brazil, who only recently took office, said "I greatly regret the tragedy in the United States that killed scores of Americans. I also want to express Brazil's solidarity with the families of the victims of this attack."
Mexican President Enrique Peña Nieto, whose government recently began pushing for full marriage equality, said: "Mexico deeply regrets the violence in Florida, and expresses its solidarity with the affected families and the American people."
President Juan Manuel Santos of Colombia directed his tweet to U.S. President Barack Obama's official Twitter account: "Our solidarity with the victims of the slaughter in #Orlando, Florida. Total repudiation and condemnation of violence"
The government of Chile, through its Foreign Ministry, expressed "its condolences to the people of the United States and the families of the victims of the brutal attack in Orlando."
Indian Prime Minister Narendra Modi said he was "shocked" at what he referred to as a "shootout" in Orlando.
Australian Prime Minister Malcolm Turnbull released the following statement:
All Australians today convey our deepest sympathy and condolences to the families of those who have been killed or injured in the shooting in Orlando, Florida overnight.

An attack like this is not simply an assault on the people that have been killed and injured, it's an assault on every one of us. It's an assault on freedom — as President Obama described it — an act of terror and an act of hate.

Australians are united with the people of the United States in defending our freedoms against the extremists who hate our free societies and seek to destroy it.