Less than two months after she was named as an honorary ambassador for women's issues, Diana, Princess of Themyscira, will be leaving her role, the UN said.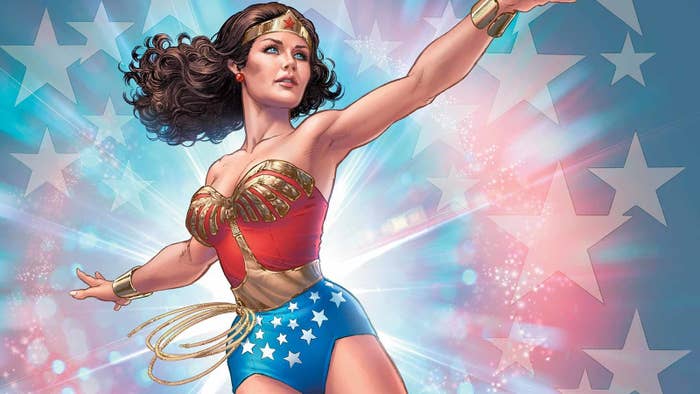 It's a swift turnaround from a campaign launch that saw Lynda Carter and Gal Gadot, two women who've portrayed her on screen, coming together to celebrate.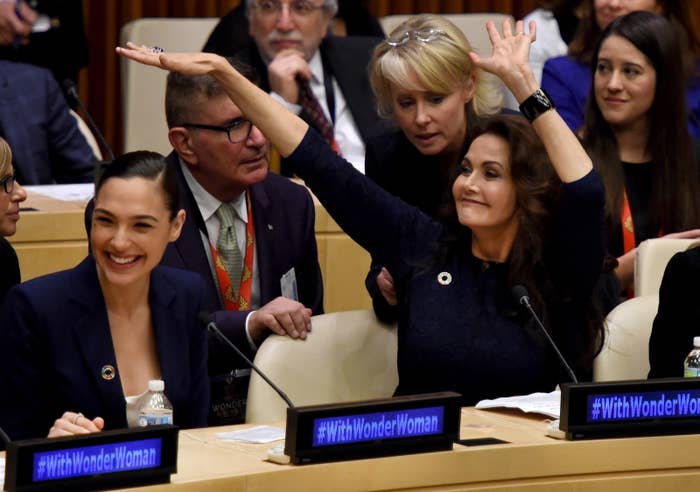 Wonder Woman specifically was meant to embody the Sustainable Development Goal of empowering women and girls.

But not everyone was on board with the idea of a fictional character representing real issues that women have to go through.
Among her detractors: the Woman SG campaign, which had lobbied to see the first woman named as secretary-general of the United Nations.
And a petition started by staffers concerned with her sexualized nature got tens of thousands of signatures.
Which leads to the news that Diana will be forced out of her ambassadorship, so soon after getting lassoed into the post. But that's all according to plan, according to the UN.
But Wonder Woman's firing has in turn has provoked backlash, namely from people who don't think that her costume makes her a bad role model.
People also took issue with the idea that Wonder Woman is necessarily white.
And held up some of her characterizations in the comic as a sign that the UN made the wrong choice in backing away.
The Themyscarian Embassy in DC did not immediately respond to a request for comment on the controversy from BuzzFeed News.