Whoever was behind a fake Twitter account purporting to be Secretary of State-designate Rex Tillerson found themselves on Sunday night with a bit of a problem.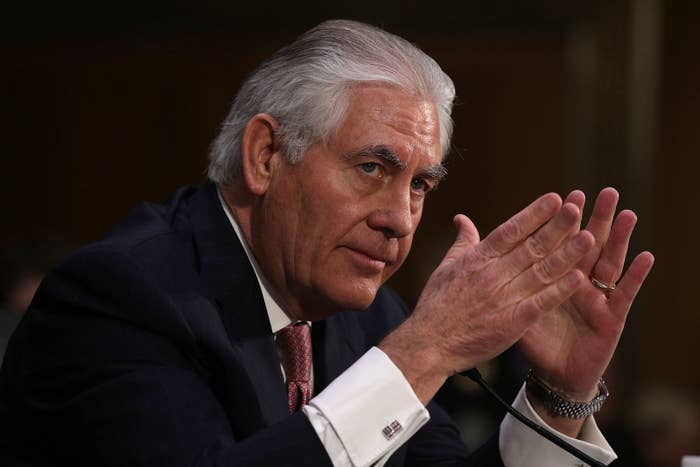 "It is now incumbent upon @POTUS to work with lawmakers" on his executive order, the unverified account tweeted out, racking up hundreds of retweets.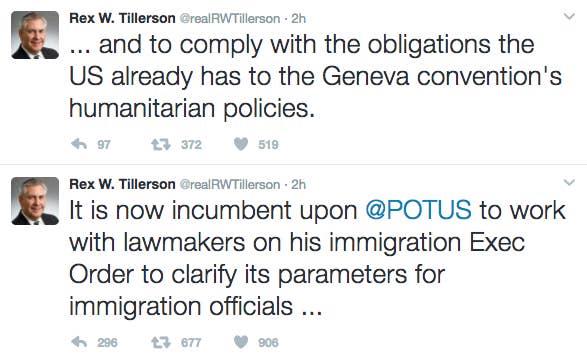 Since popping up in early January, the account spent its time tweeting a mix of innocuous statements and what seemed to be contradictions to the Trump White House's agenda.
That included a seven-part tweetstorm right before the inauguration about how the Boy Scouts — who the real Tillerson was once CEO of — believe in protecting the environment.
Despite catching the eye of many, the account vanished just before 7 p.m. ET, leaving some of those who had passed its tweets on issuing mea culpas.
State Department spokeswoman Julia Mason confirmed to BuzzFeed News that the Twitter account was a fake and that the department was unaware of who was behind it.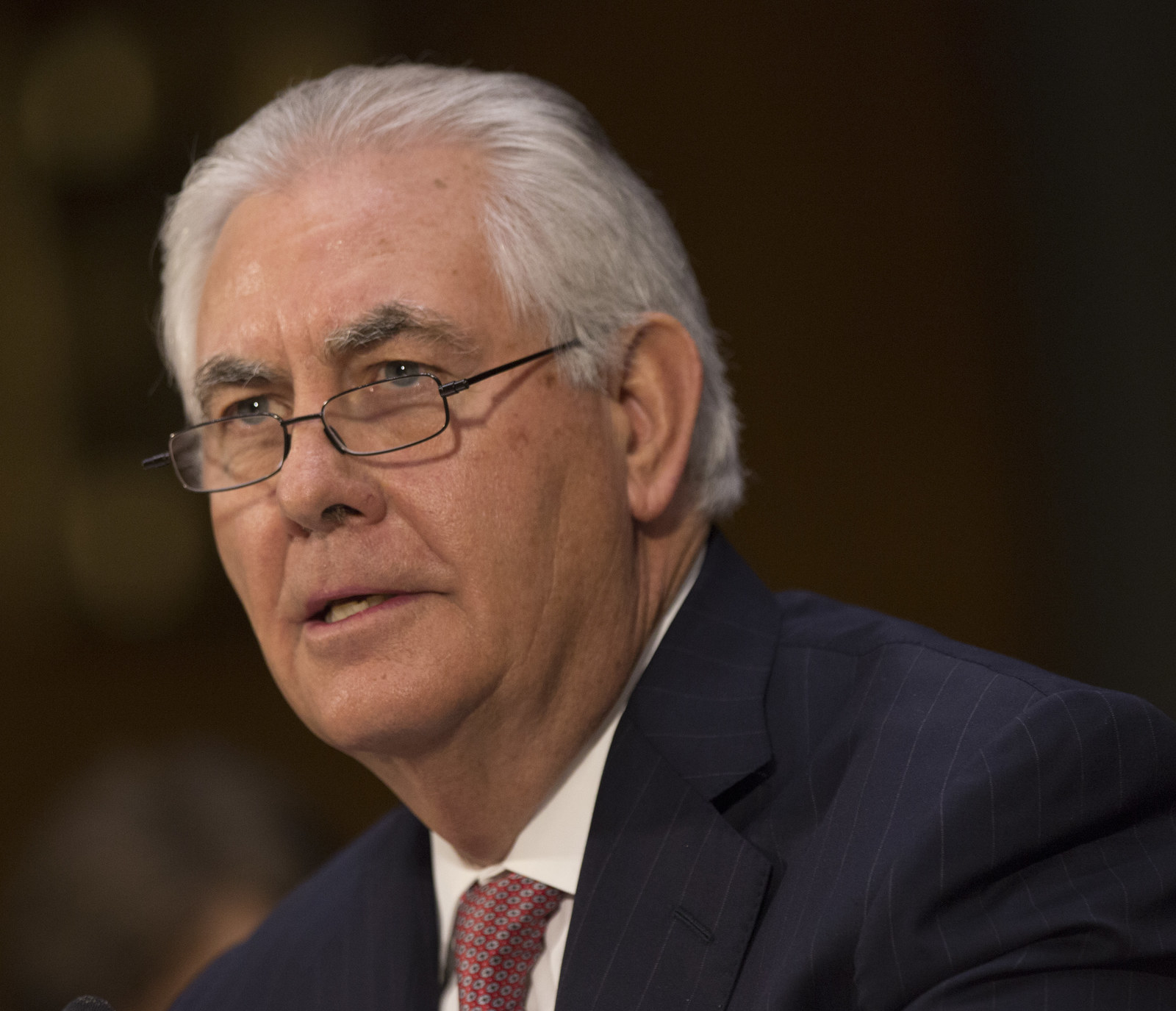 Meanwhile, a White House aide tells Bloomberg News that an official account is being set up for Tillerson.