Can You Pick Who's Managed To Say In Power The Longest?
These guys, because of course they're all guys, have tremendous staying power.
BuzzFeed Quiz Party!
Take this quiz with friends in real time and compare results
Check it out!
The United States's presidential election is getting ~super official~ on Monday as the Republican National Convention kicks off in Cleveland.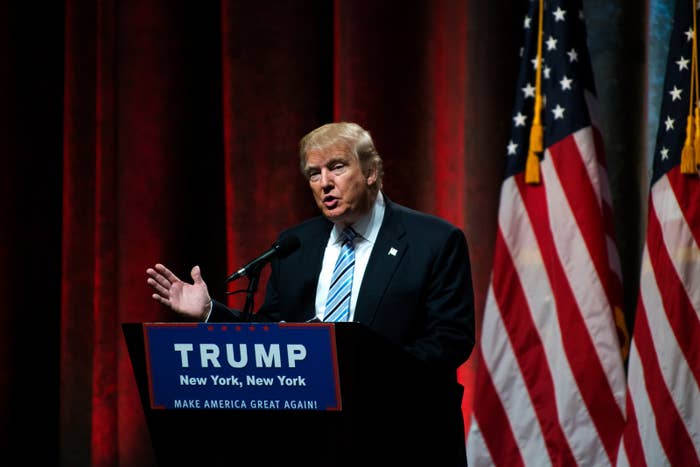 Not counting royals, the nine men in this article have been continuously in power — in one role or another — for longer than anyone else on the planet, often winning their "elections" in landslides.