1.
These golden retriever beauties in Massachusetts eagerly awaiting treats.
2.
This sleepy dog resting along with the Tour de France pack.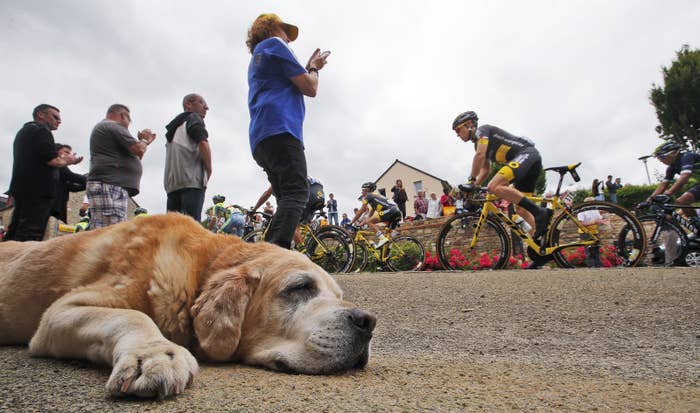 3.
This is Cougar, a French bulldog, waiting to be pampered at the Thailand International Dog Show.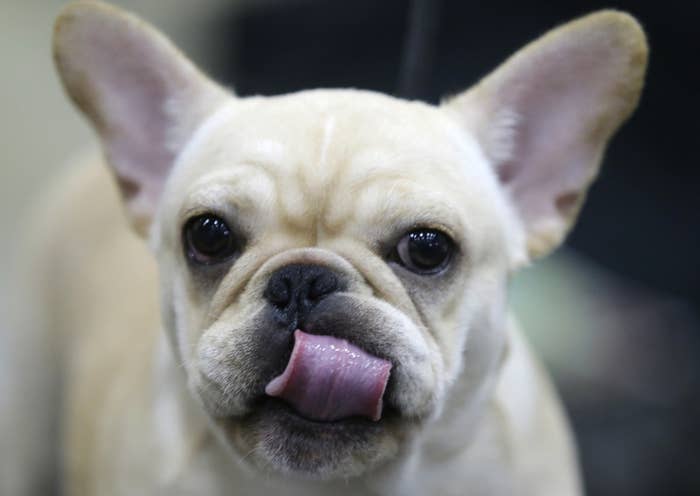 4.
This super pride-filled woofer at Colombia's biggest gay pride parade.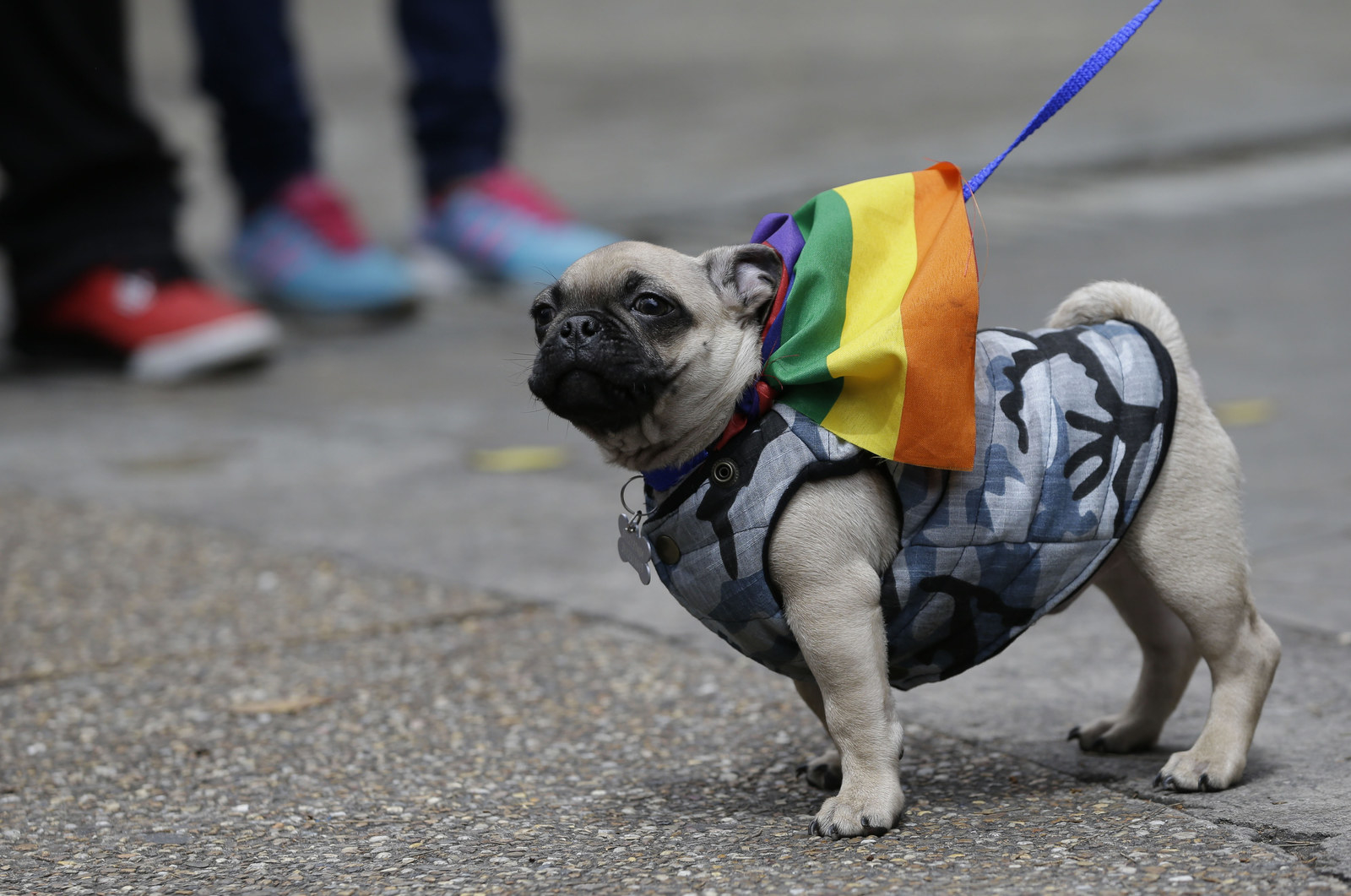 5.
This very tech-savvy bark bark in Tel Aviv.
6.
This beach-going buddy relaxing in Istanbul.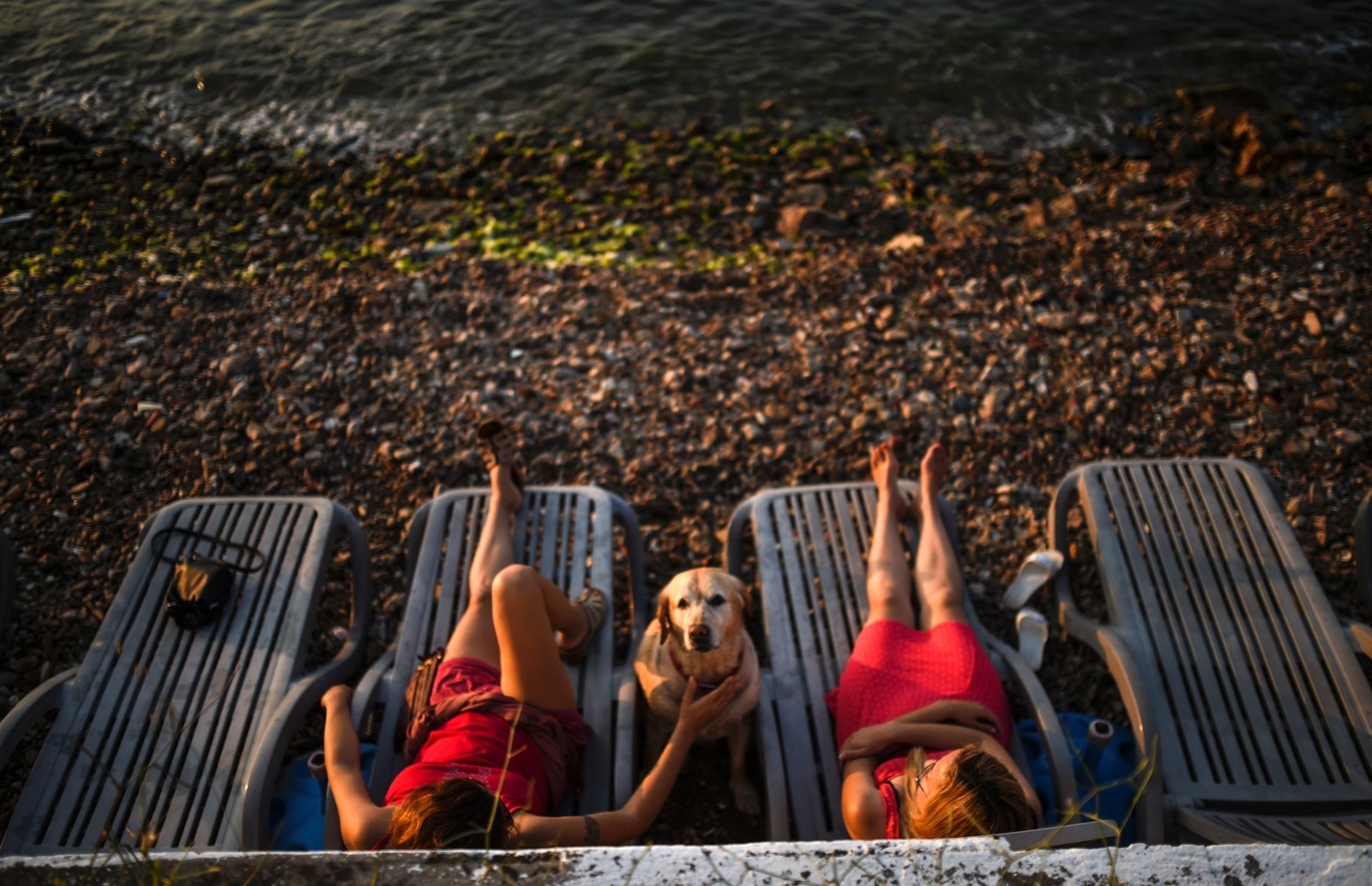 7.
This floof getting a teddy bear cut into their fur in Taiwan.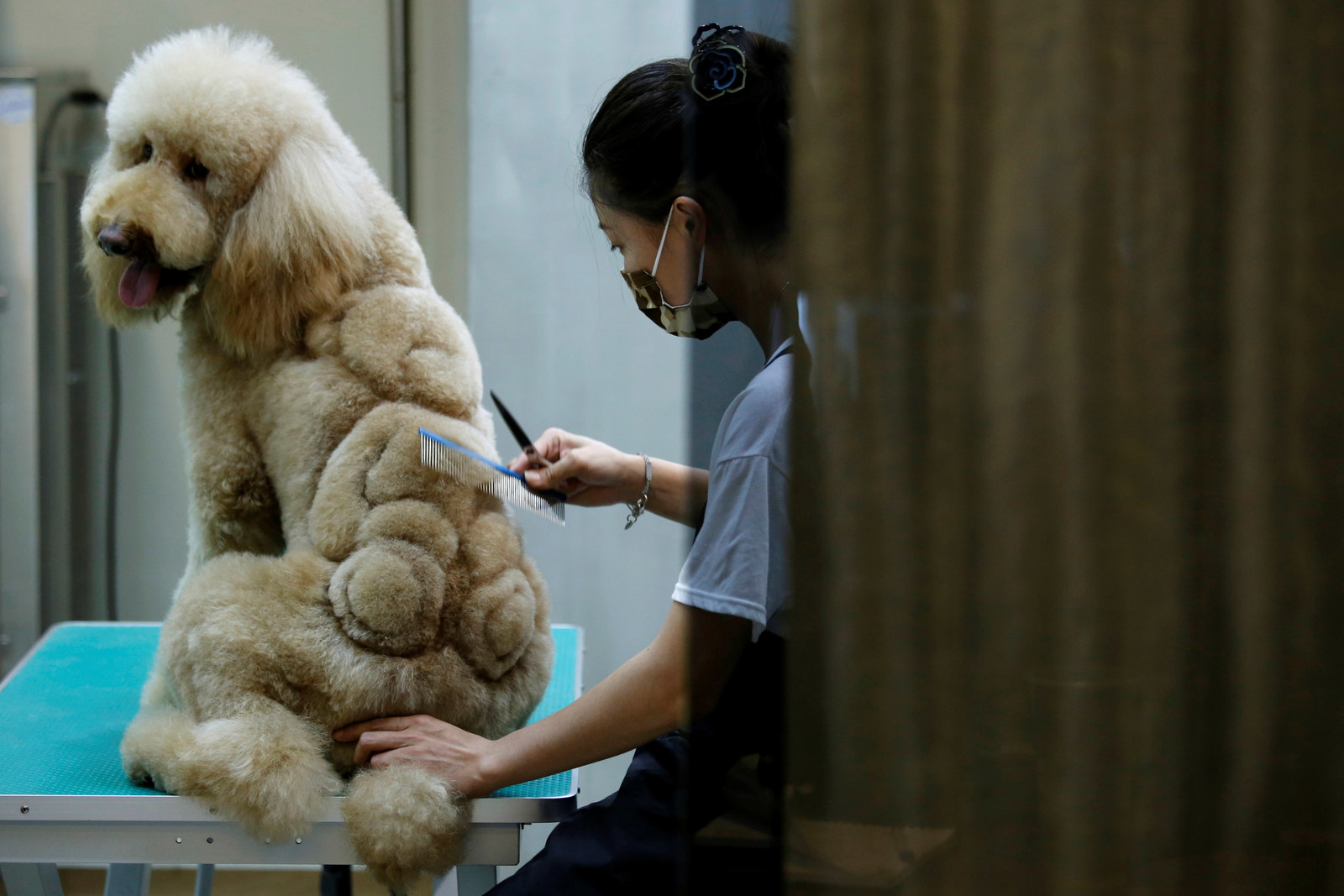 9.
This woofington who is Very Cool in Venezuela.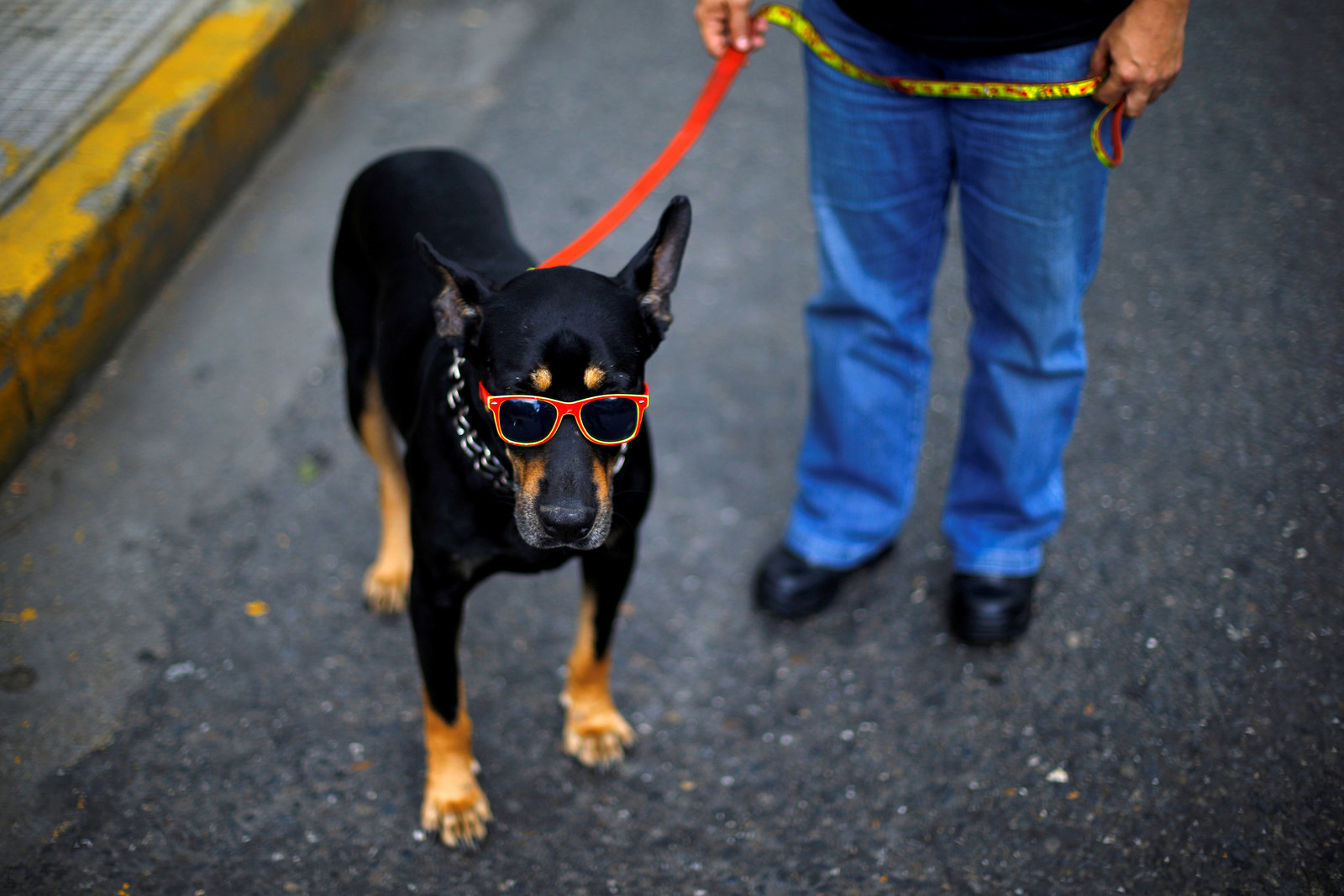 10.
This brave pupper getting a rabies vaccine in India.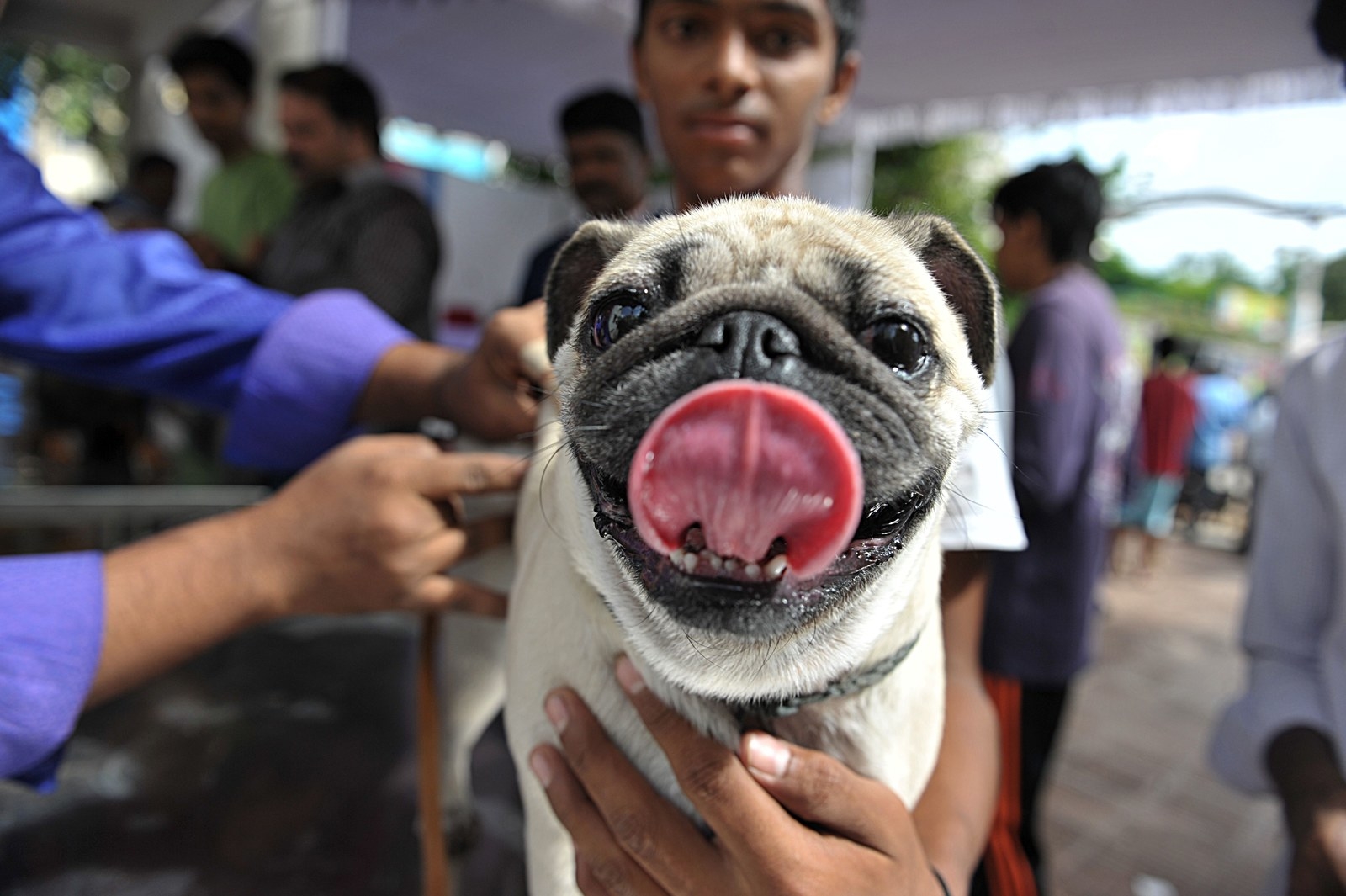 11.
This bork bork in Australia who is doing their civic duty.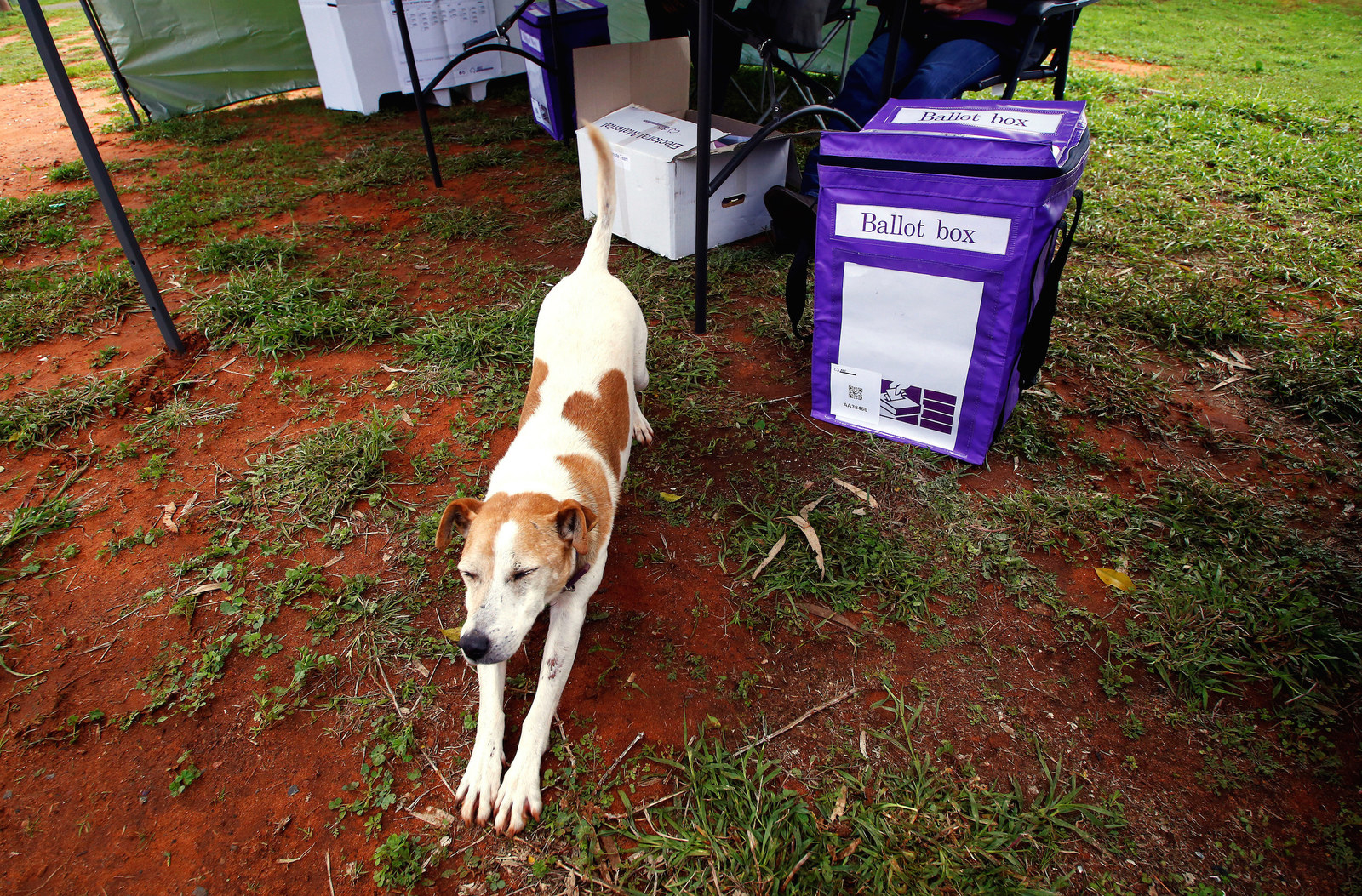 12.
This very regal hound on duty with the Royal Guard in Northern Ireland.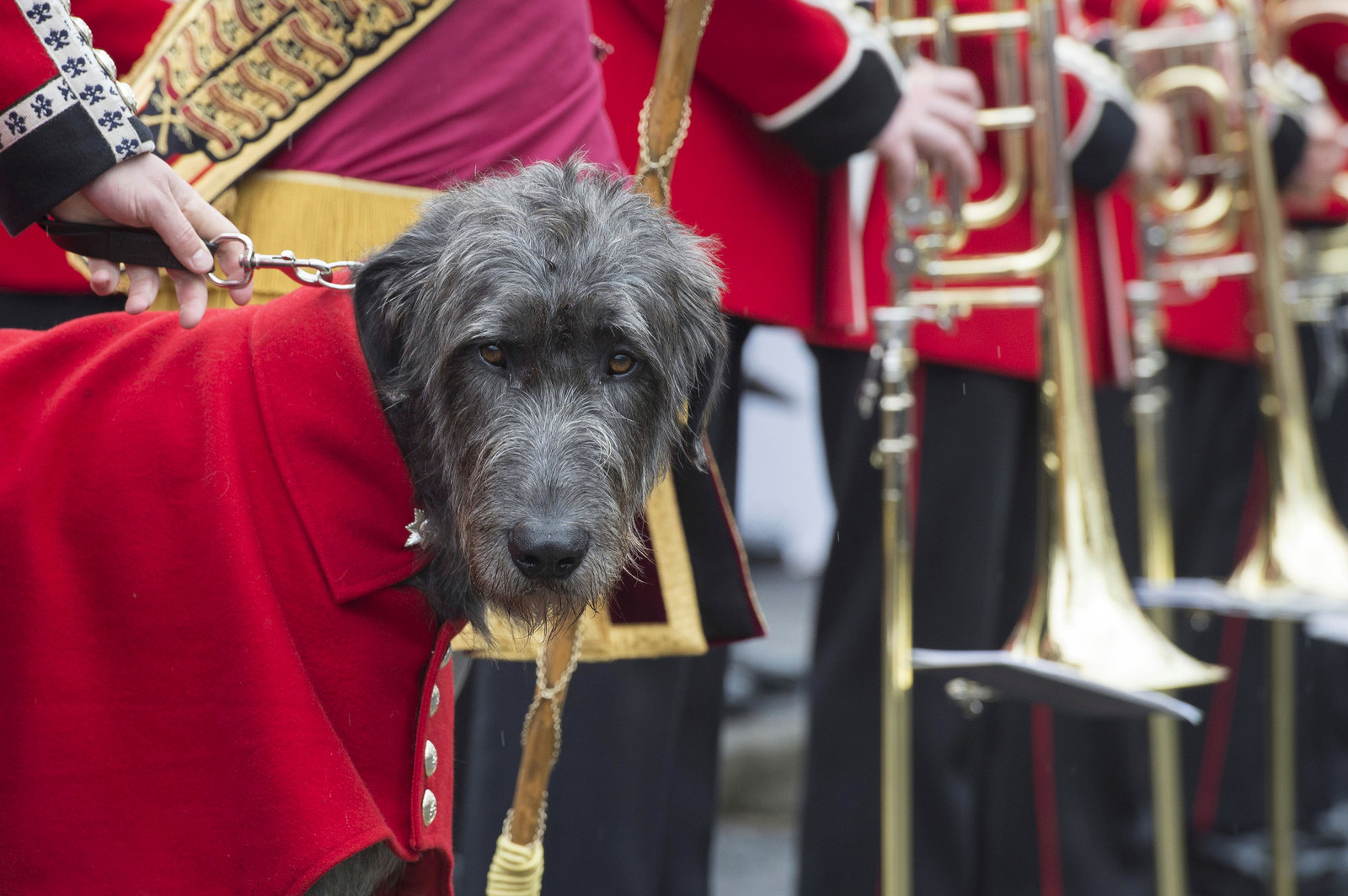 13.
This furry fashionista who seems very uncertain about appearing in a fashion show in Milan.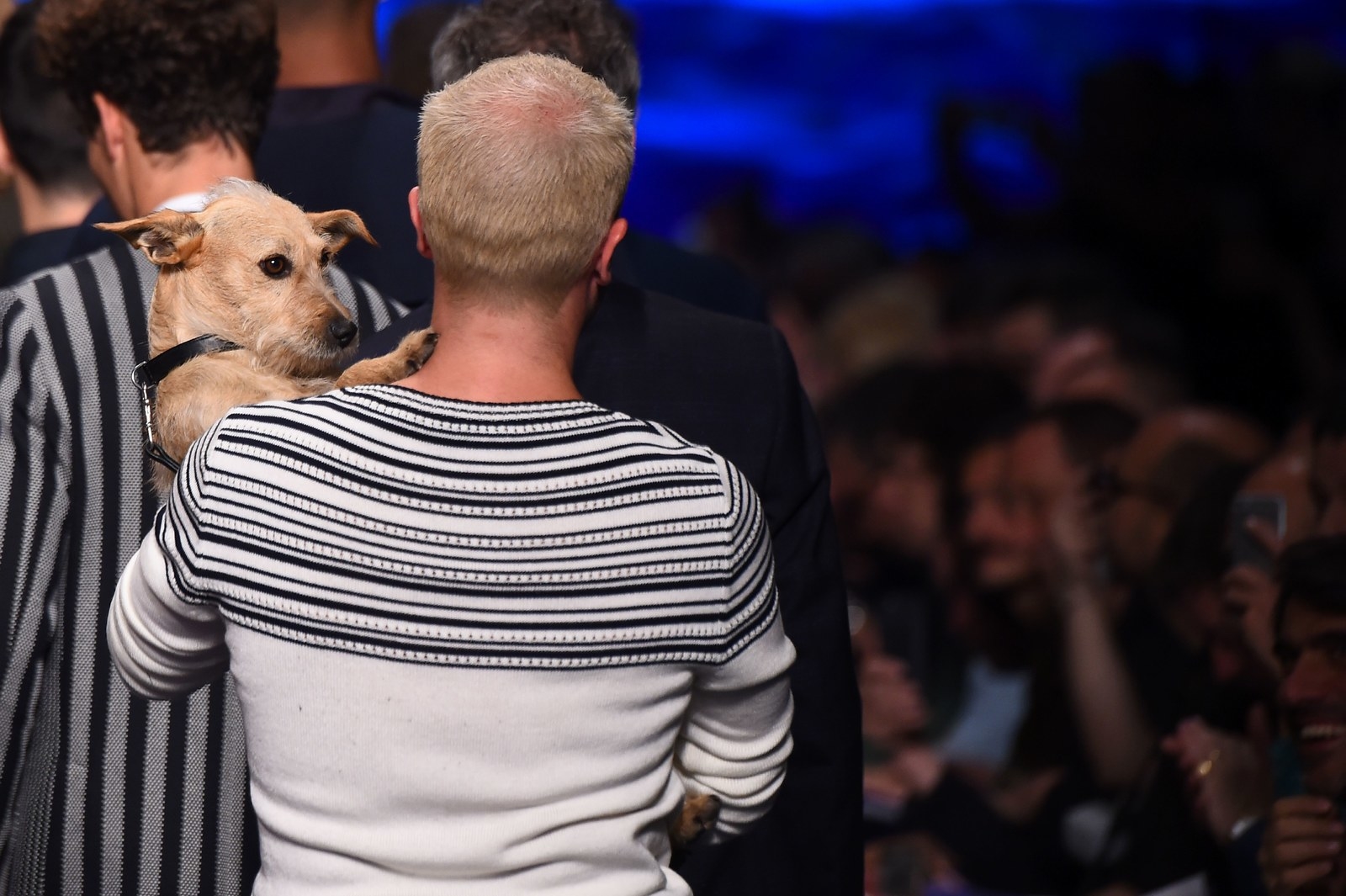 14.
This splashing puppers beating the heat in Kiev.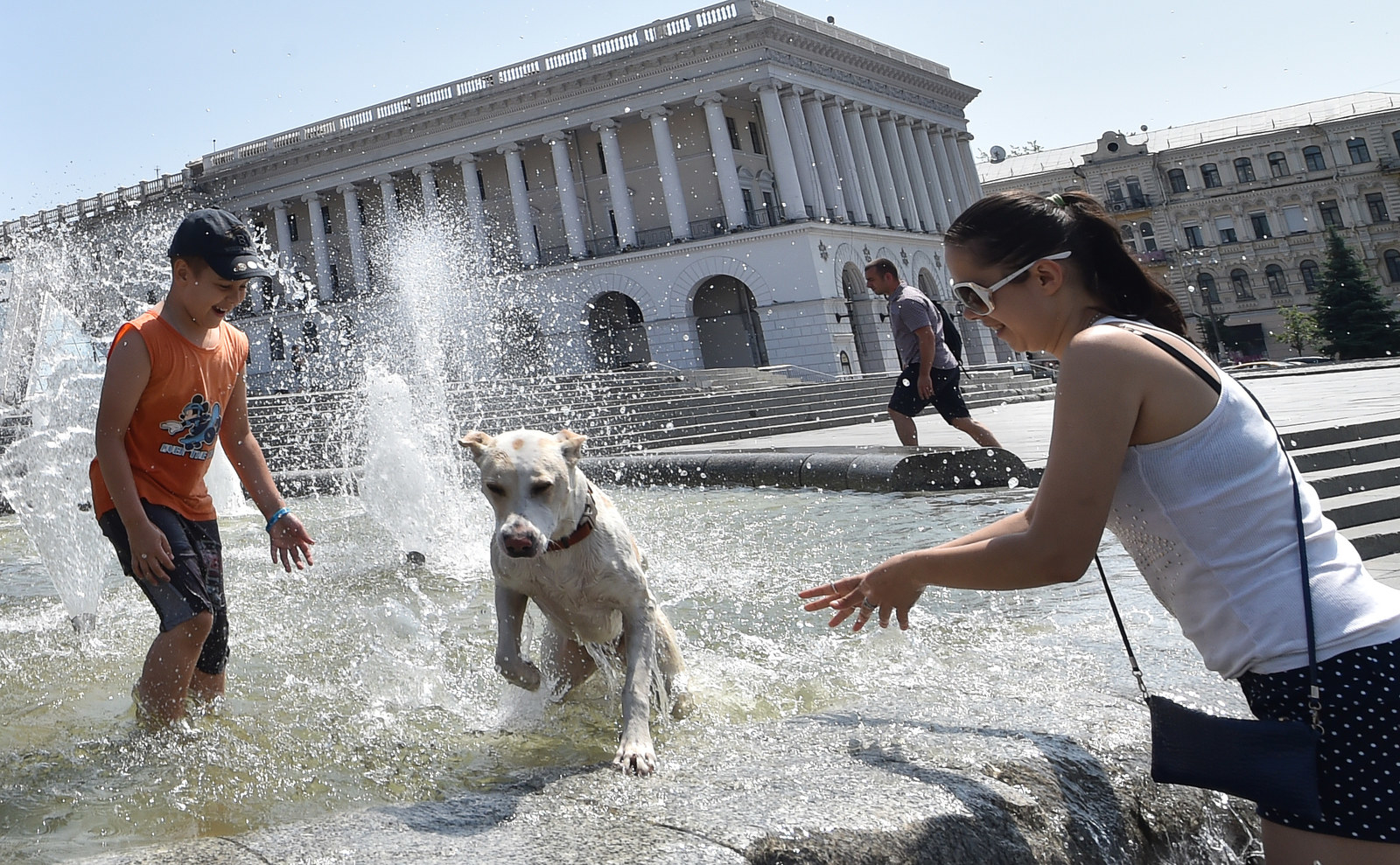 15.
This beagle in California who is getting to play on the grass for the first time in their tiny life after being freed from a laboratory.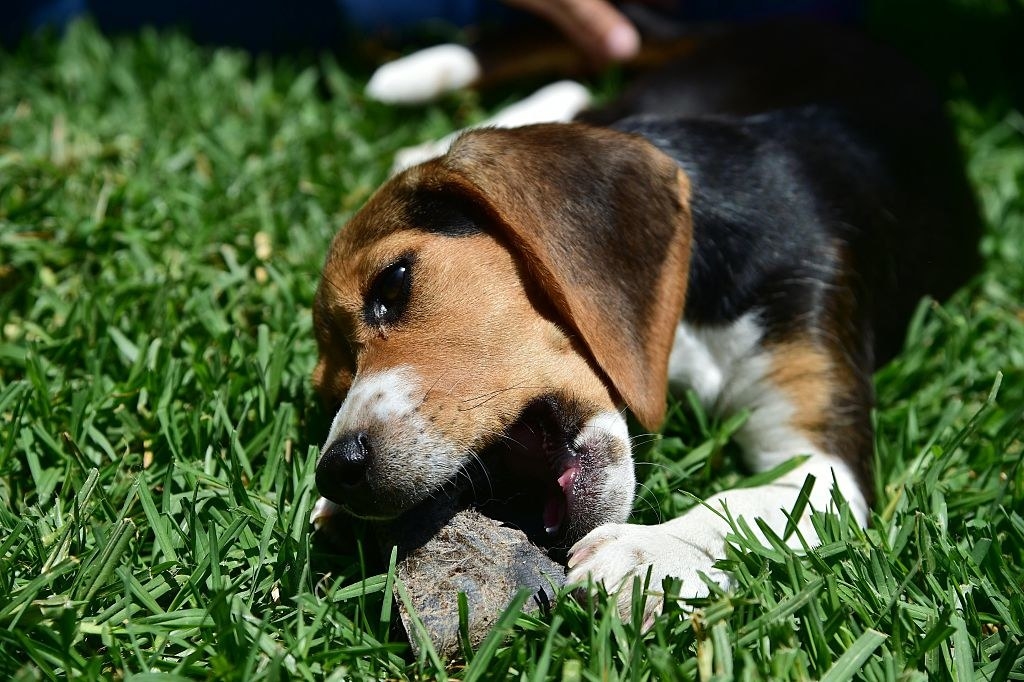 16.
These handsome Irish wolfhound boyos striking a blow for equality at a joint cat and dog exhibition in Germany.
17.
This police dog who is being the most most helpful at Wimbledon.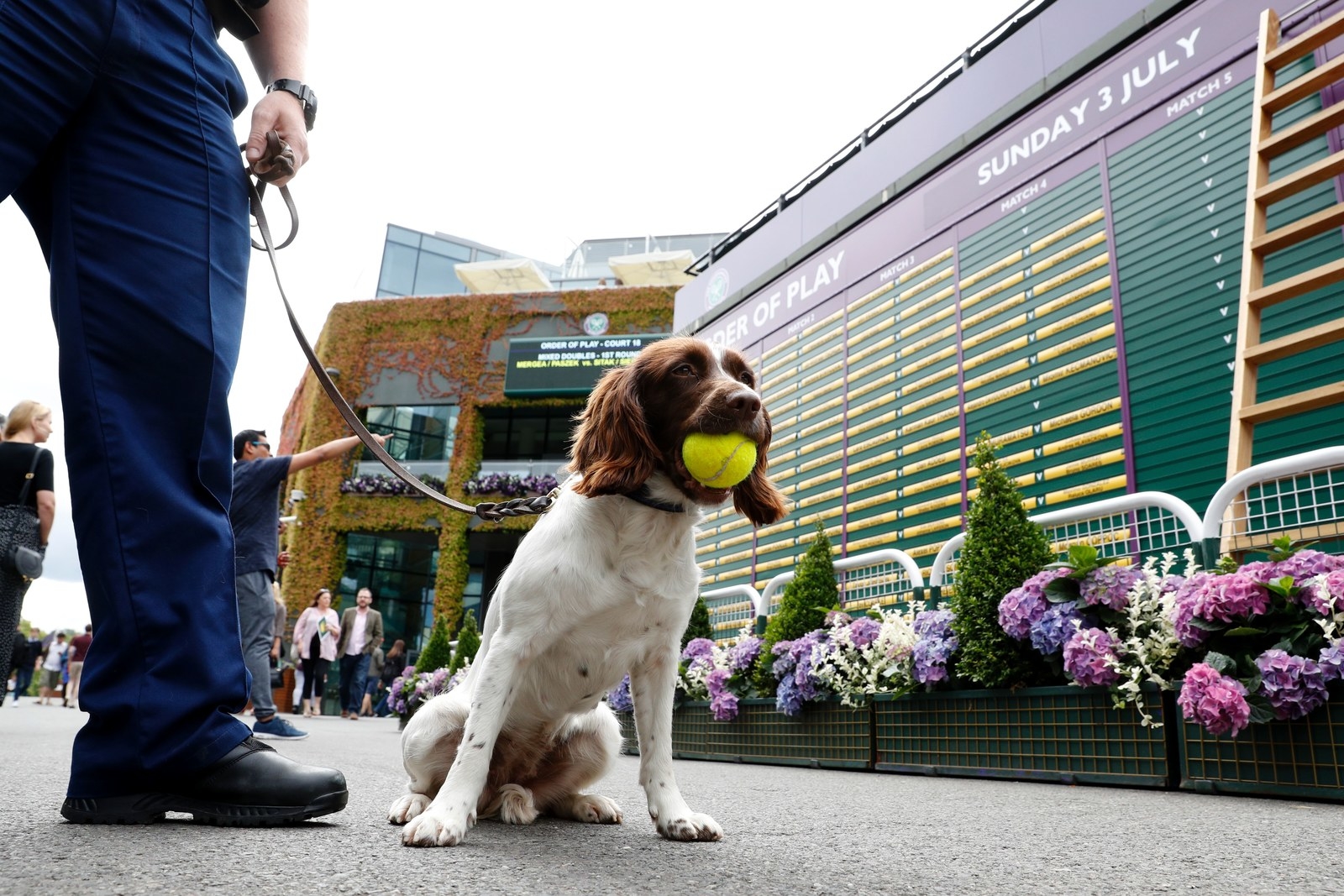 18.
These smol doges in Belgium who wish they were big enough to actually be on the police force.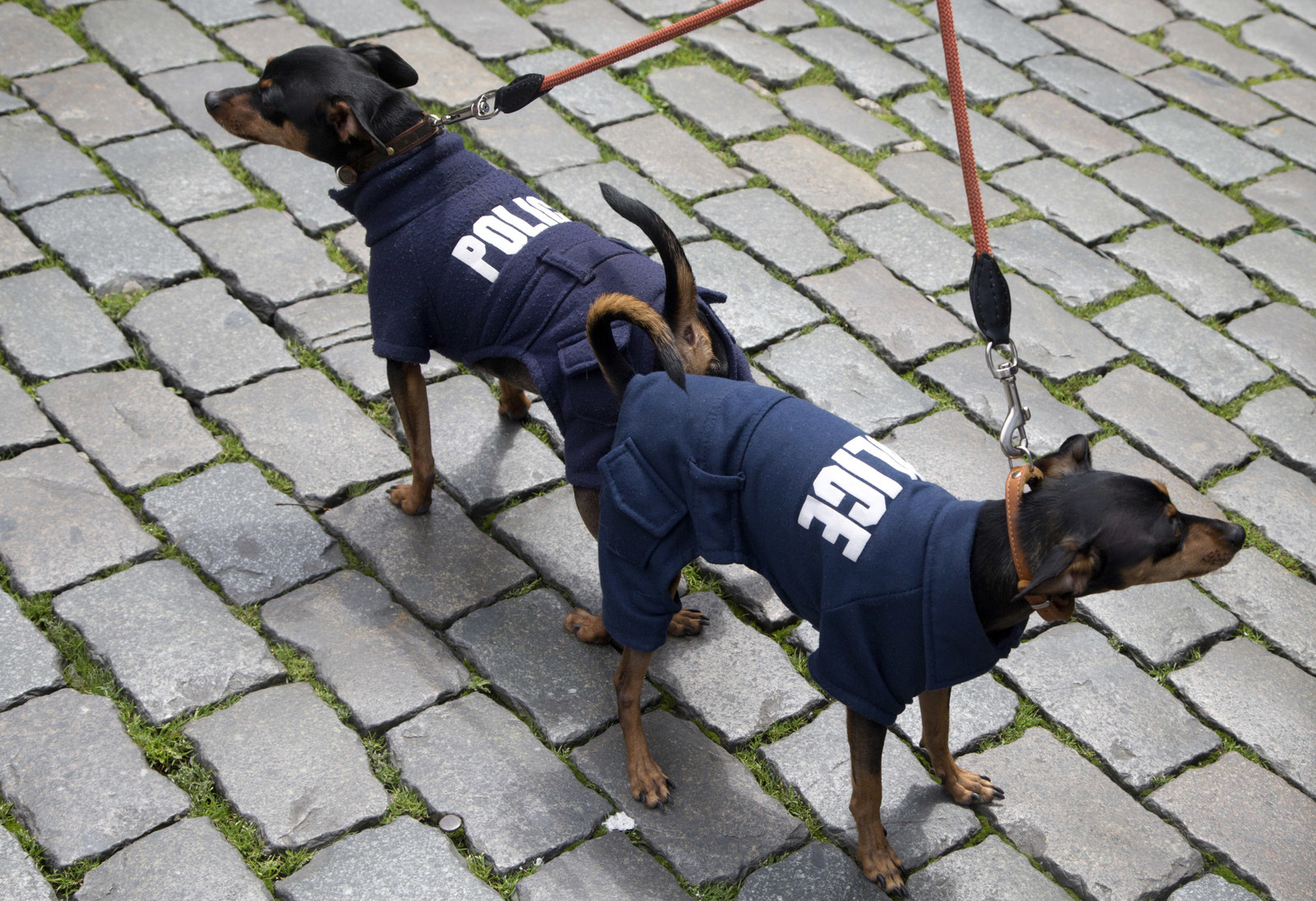 19.
This dog enjoying a casual stroll past the last day of school in Belarus.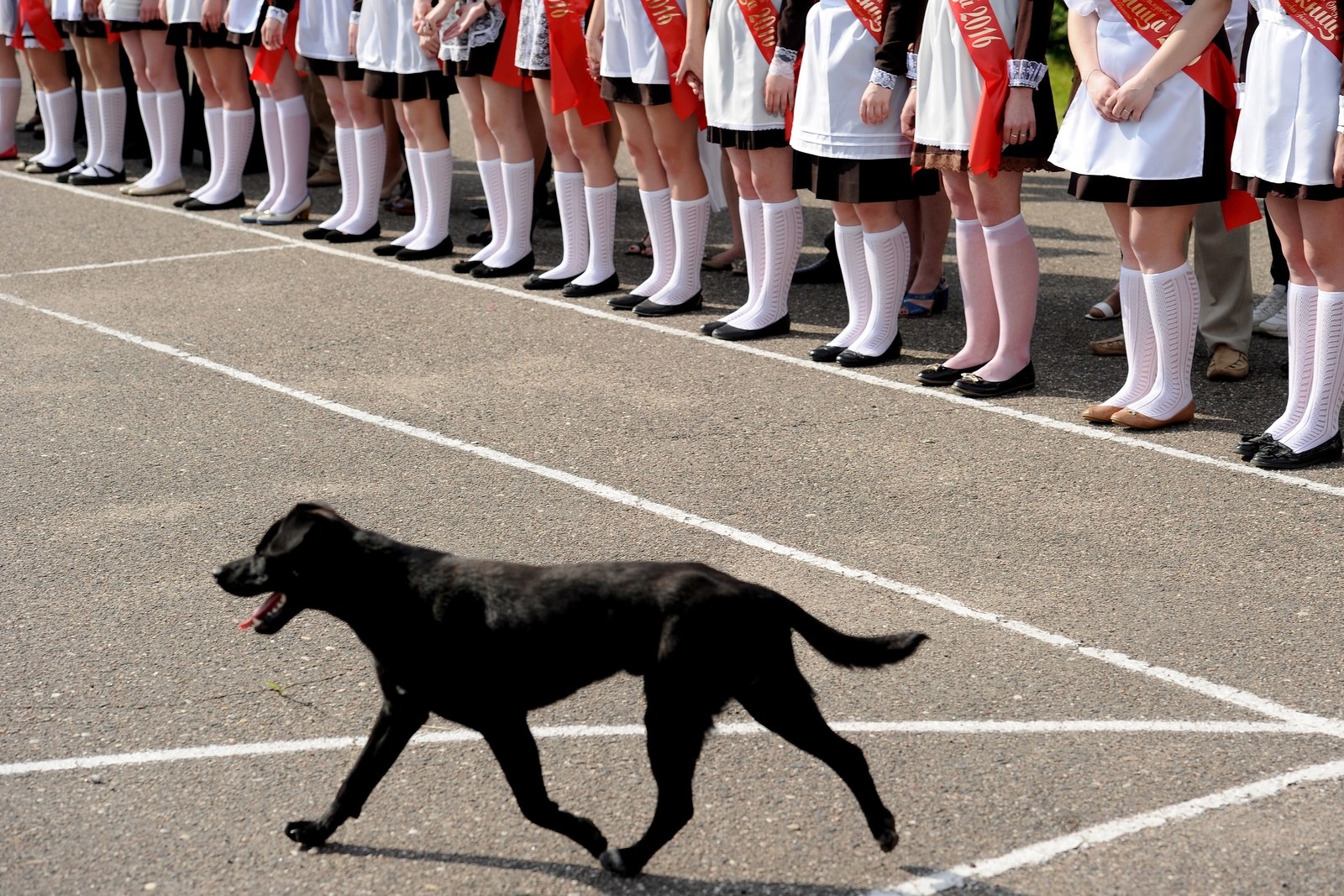 20.
This bit of teamwork between girl and dog to cool off just outside of Damascus.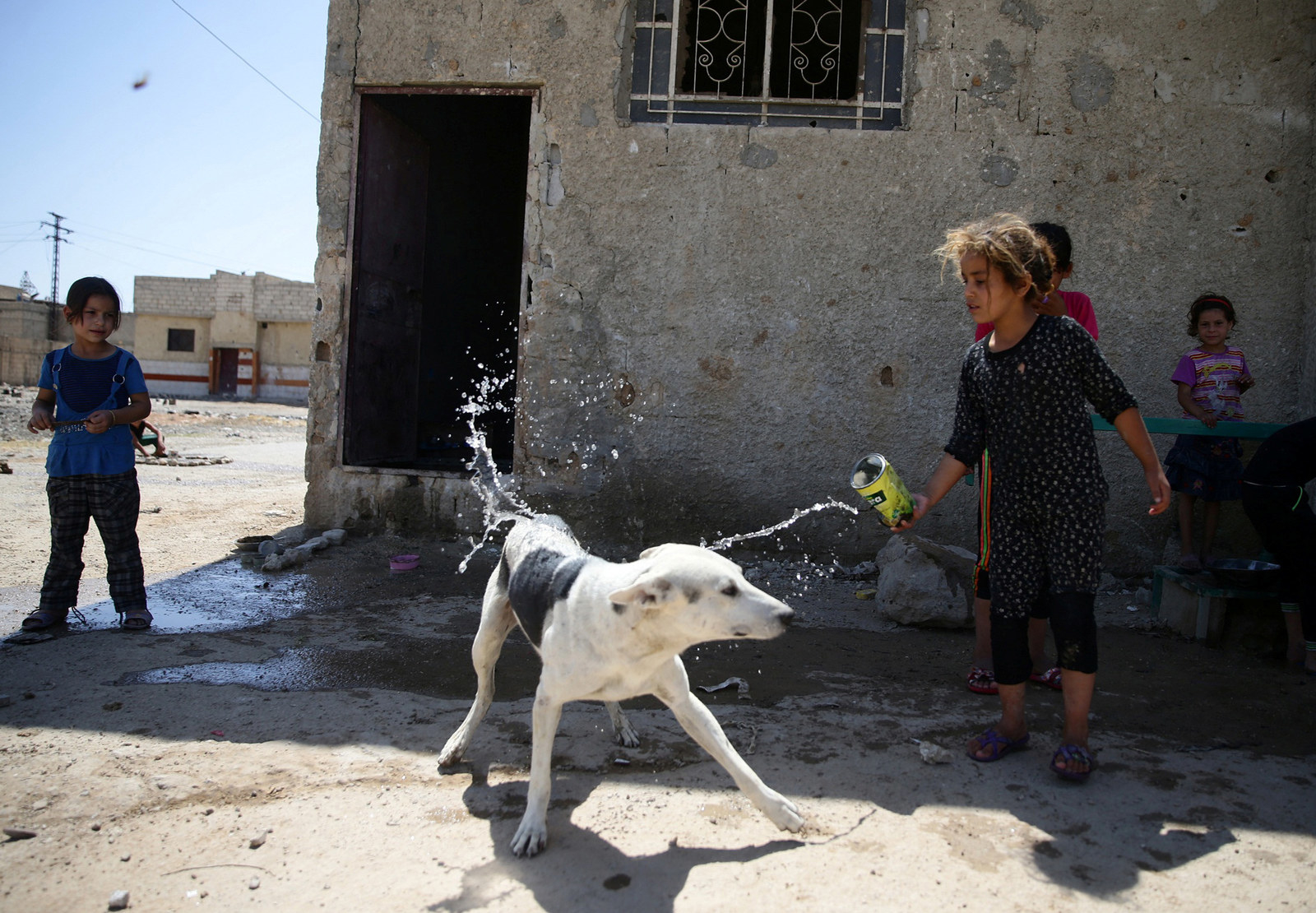 21.
These tiny supporters of the German football team.