Under President Nicolas Maduro, Venezuela has been undergoing a massive case of food insecurity for years now.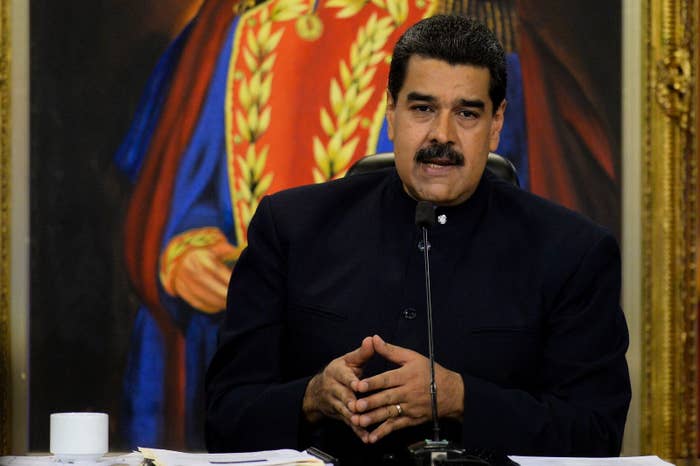 And in a country where Venezuelans lost an average of 19 pounds last year, Maduro himself has had no problem with skipping meals*, it seems.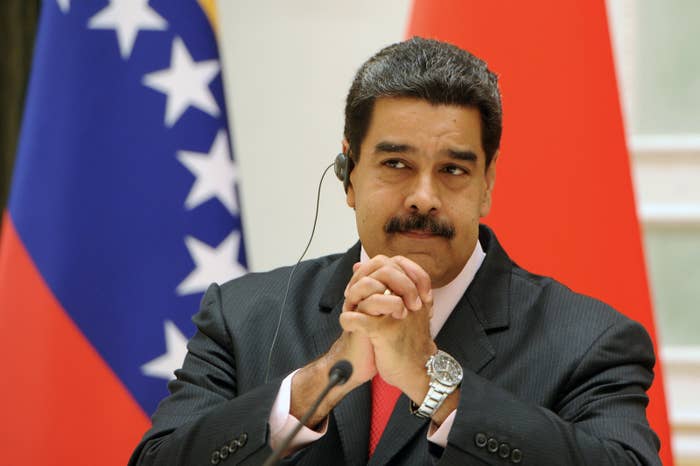 So during a nationally broadcasted speech on Thursday, Maduro raised eyebrows by deciding in the middle of the dang thing that it was snack o'clock.
Your eyes do not deceive you. That is Maduro reaching into a drawer and pulling forth an empanada.
Just...a whole-ass empanada.
And, friends, let me tell you that when the internet saw that video, their lives were changed anew.
The empanada drawer is the new must-have for any office worker.
Those who know nothing about Maduro* are totally on-board with the idea of having savory pastries always on call.
And those who do know what's going on...still are pro-empanadas on deck.
On this, all of us can agree.
This year, give the people in your life what they clearly want for the holidays.
We're still left with many questions about this whole affair though: