U.S. Unfreezes Military Aid To Egypt
The announcement of continued military aid comes as Egypt is preparing to step up its involvement in a Saudi-led war in Yemen.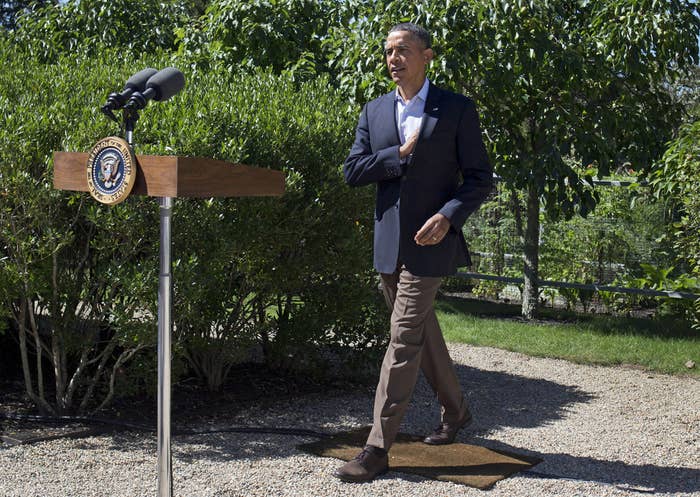 The U.S. on Tuesday lifted a freeze on sending arms to Egypt imposed after a military-backed coup overthrew the country's elected government.
National Security Council spokesperson Bernadette Meehan said the decision came after a 20-month review of the administration's policy.
"Now that the process has been completed, the Administration will use the flexibility provided by Congress in legislation this fiscal year to provide additional military assistance to Egypt," Meehan said in a statement. "The Administration will not make the so-called 'democracy certification' in that legislation."
That military assistance will come in the form of "12 F-16 aircraft, 20 Harpoon missiles, and up to 125 M1A1 Abrams tank kits that have been held from delivery," Meehan said. The U.S. will also continue to request the annual $1.3 billion in military assistance from Congress moving forward. Other announced changes to American military aid won't come into effect until 2017.
All of that hardware is being delivered just as Egypt declared support for the Saudi Arabia-led military operation to restore Yemeni President Abdu Rabu Mansur Hadi to power. Hadi fled Yemen last week from rebels many Arab states say has ties to Iran.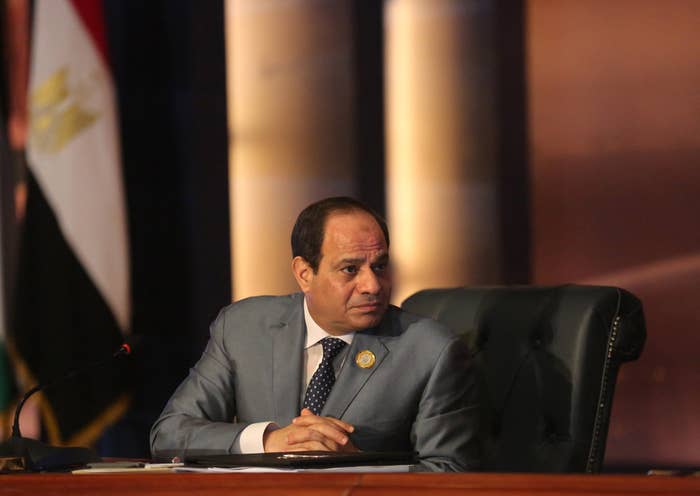 Though the timing at first glance is suspicious, given Egypt's sudden need for more material support, it appears that the resumption of aid may be a coincidence.