Two high-level U.S. officials on Wednesday backed the Obama administration claim that North Korea was behind last month's devastating hack of Sony Motion Pictures' servers.
Speaking at Fordham University's International Conference on Cyber Security (ICCS), FBI Director James Comey elaborated on his agency's previous judgment that Pyongyang ordered the attack.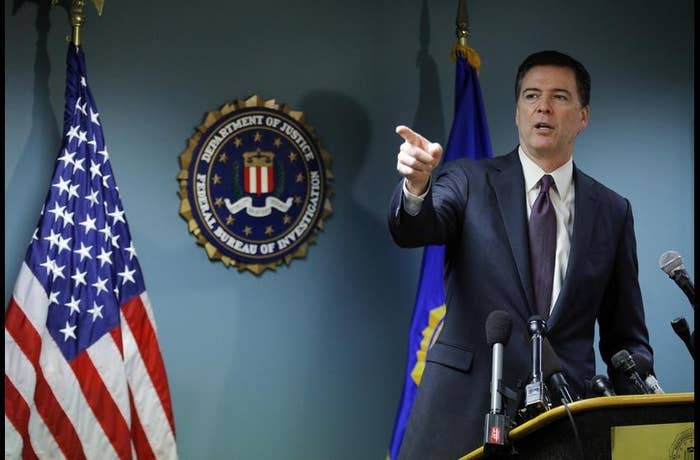 Comey for the first time revealed details of just how the FBI determined that North Korea was behind the Guardians of Peace, the group that claimed credit for the hack, saying the group "got sloppy" when masking their IP addresses. That allowed, as Verge reported, "security researchers working with the bureau to trace some of their activity back to North Korean internet connections."
"We know who hacked Sony. It was the North Koreans," Comey said. "I have very high confidence about this attribution."
Since the FBI's original accusation, several cybersecurity experts have raised doubts about whether the law enforcement agency had made the right call. North Korea, meanwhile, has maintained its innocence in the matter.
Earlier on Wednesday, Director of National Intelligence James Clapper said that he actually dined with the man responsible for coordinating the hack for the North Korean government during his recent visit.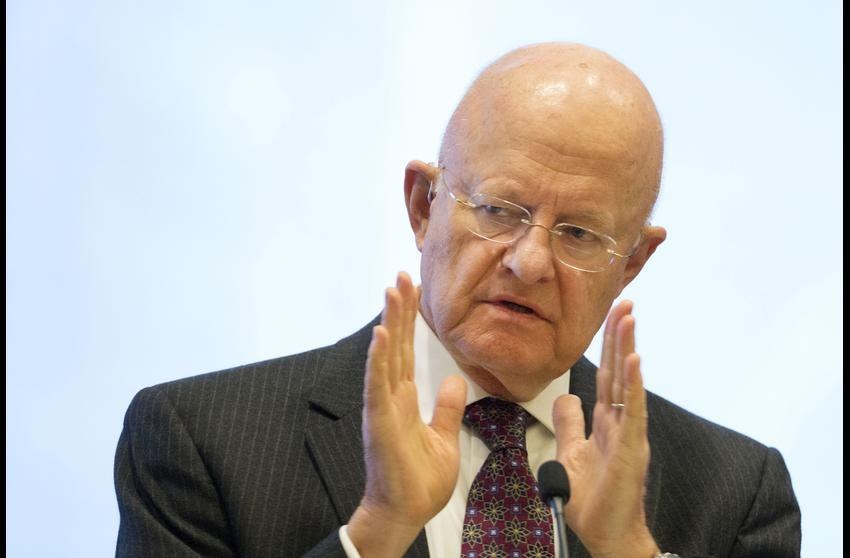 Clapper was in North Korea in November on a mission to retrieve two Americans being held in North Korean prisons. While there, Clapper told the audience, he had dinner with General Kim Yong-chol, the man "in charge of the Reconnaissance General Bureau, the RGB, who's the organization responsible for overseeing the attack against Sony."
The RGB was one of the North Korean government agencies that was sanctioned last week as part of the U.S. response to the Sony hack.
"They are deadly, deadly serious, no pun intended, about affronts to the 'Supreme Leader,' whom they consider to be a deity," Clapper continued. "I watched The Interview over the weekend and it's obvious to me that North Koreans don't have a sense of humor," he said, referencing the movie that depicts the assassination of North Korean leader Kim Jong Un that the Guardians of the Peace cited as their reason for infiltrating Sony's servers.