U.S. Ambassador to Libya Deborah Jones was confirmed in May 2013, taking up the role left vacant following the death of her predecessor, Christopher Stevens, who was killed in an attack in Benghazi, Libya the previous year.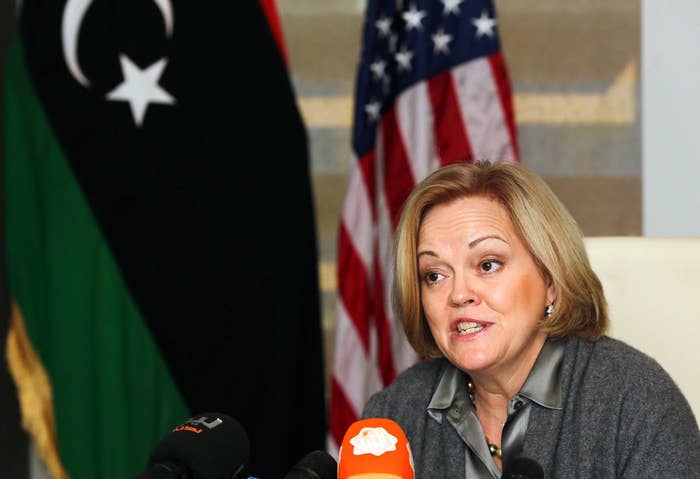 Jones, like all Americans stationed there, was pulled out of Libya last July in the face of rising instability.
Calm has been the exception rather than the norm in Libya since the overthrow of former leader Muammar al-Qaddafi in 2011 by a series of disparate militias with NATO backing.
As of now, Libya is currently caught between two rival groups of militias over control of the country. Several subgroups have also pledged allegiance to ISIS.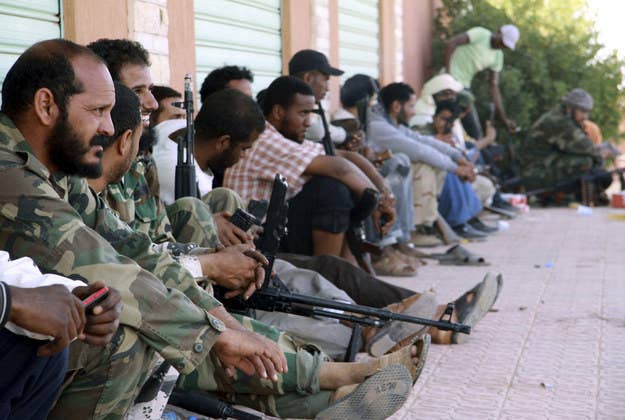 Earlier on Monday, Jones tweeted that airstrikes had killed several civilians. Though she did not assign blame, the head of the internationally backed government's army said that only a rival military base had been hit and demanded an apology of Jones.
With no U.S. presence in the country, Twitter had remained one of the few ways to reach out to Libyans. But Jones' role as a spokesperson for U.S. policy made her an outsized target for ire, both in the form of sincere criticism and outlandish trolling.
A sample of the responses that tweet got shows just how little the call for civility appears to have broken through.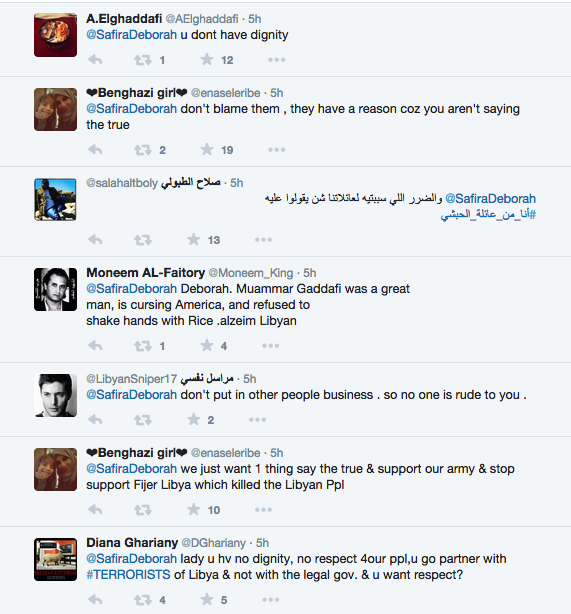 And so on Monday, Amb. Jones decided to bid Twitter adieu.
This post has been updated to provide more detail surrounding Jones' departure from Twitter.