How mad is Turkish President Recep Tayyip Erdogan at the Dutch and German governments? Enough so that in the last week he's brought up the Nazis to refer to them.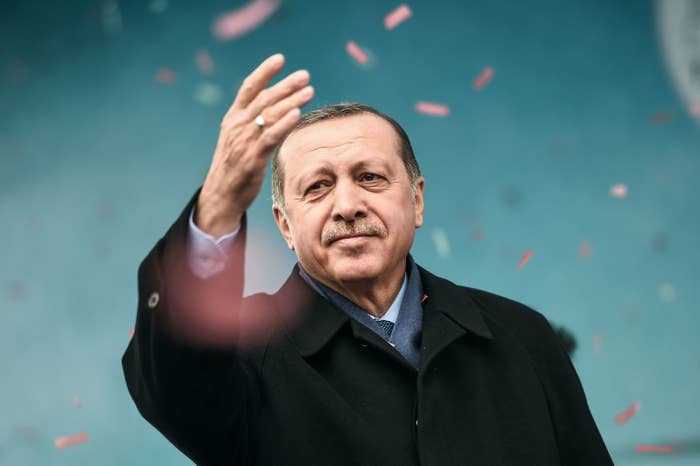 So let's back up. Erdogan and his ruling AKP party in Turkey are backing a referendum that's going to be held in April for a new constitution.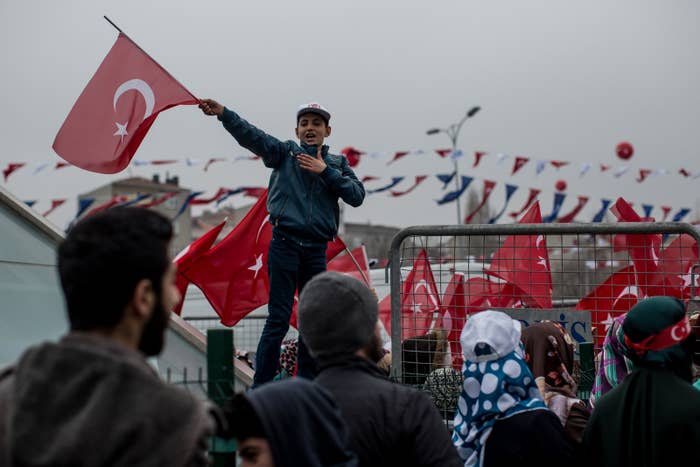 It was for that purpose that Foreign Minister Mevlut Cavusoglu intended to fly to the Netherlands on Saturday to speak at a rally of Turkish expatriates in Rotterdam.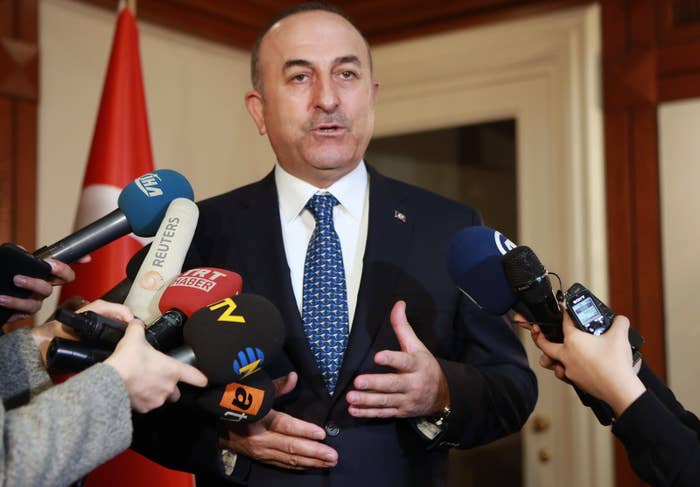 He decided to go ahead with his plans on Saturday and took off for the Netherlands.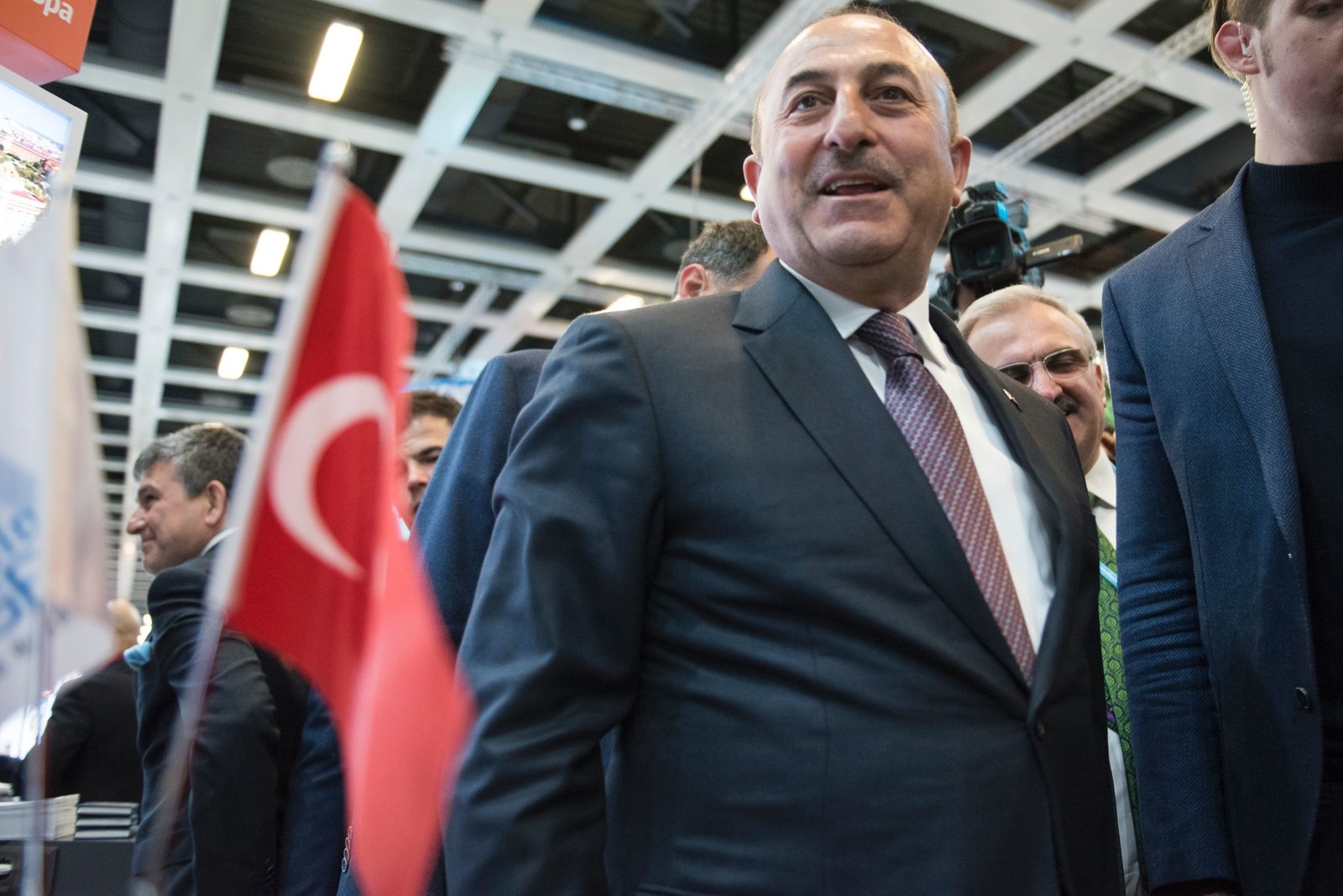 This is all taking place as the Netherlands is itself just days away from an election in which the campaign has focused on anti-Muslim sentiment.
Needless to say, Turkey was pissed. "They are timid and coward," Erodgan told a crowd in Istanbul on Saturday. "They are Nazi remnants and fascists."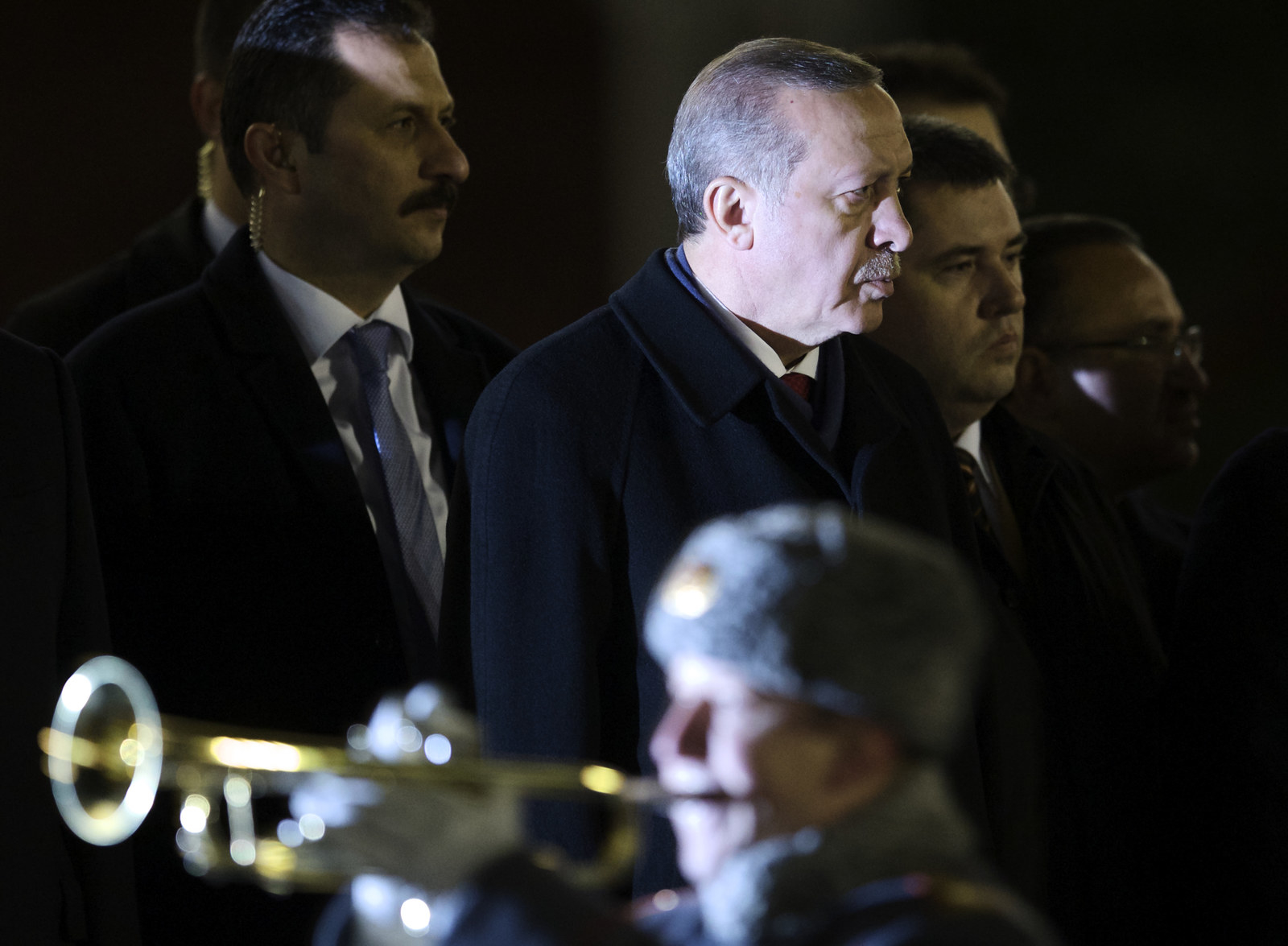 Crowds soon began to gather outside the Turkish consulate in Rotterdam to protest against the foreign minister's exclusion.
And it got a little noisy with so many people gathered.
Meanwhile, a separate drama played out when the Turkish family affairs minister was escorted out of the country after crossing via land from Germany in an attempt to also address a rally.
This is the second flare-up of tensions between Erdogan and a European leader over the referendum back in Turkey. Earlier this week, it was Germany that was fighting with the NATO ally.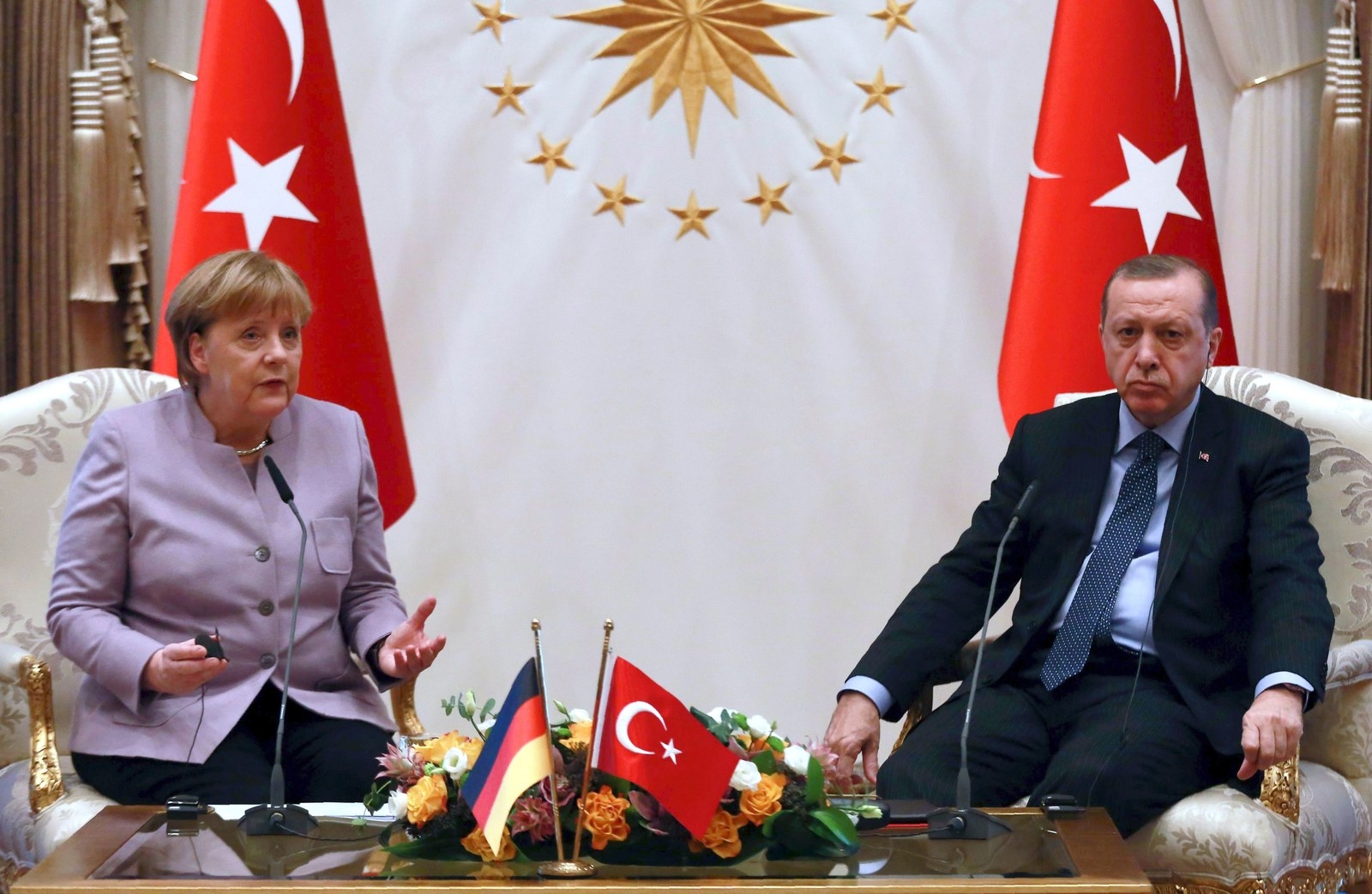 Erdogan, as we said at the beginning, accused Germany of using "Nazi practices" in order to block him from campaigning.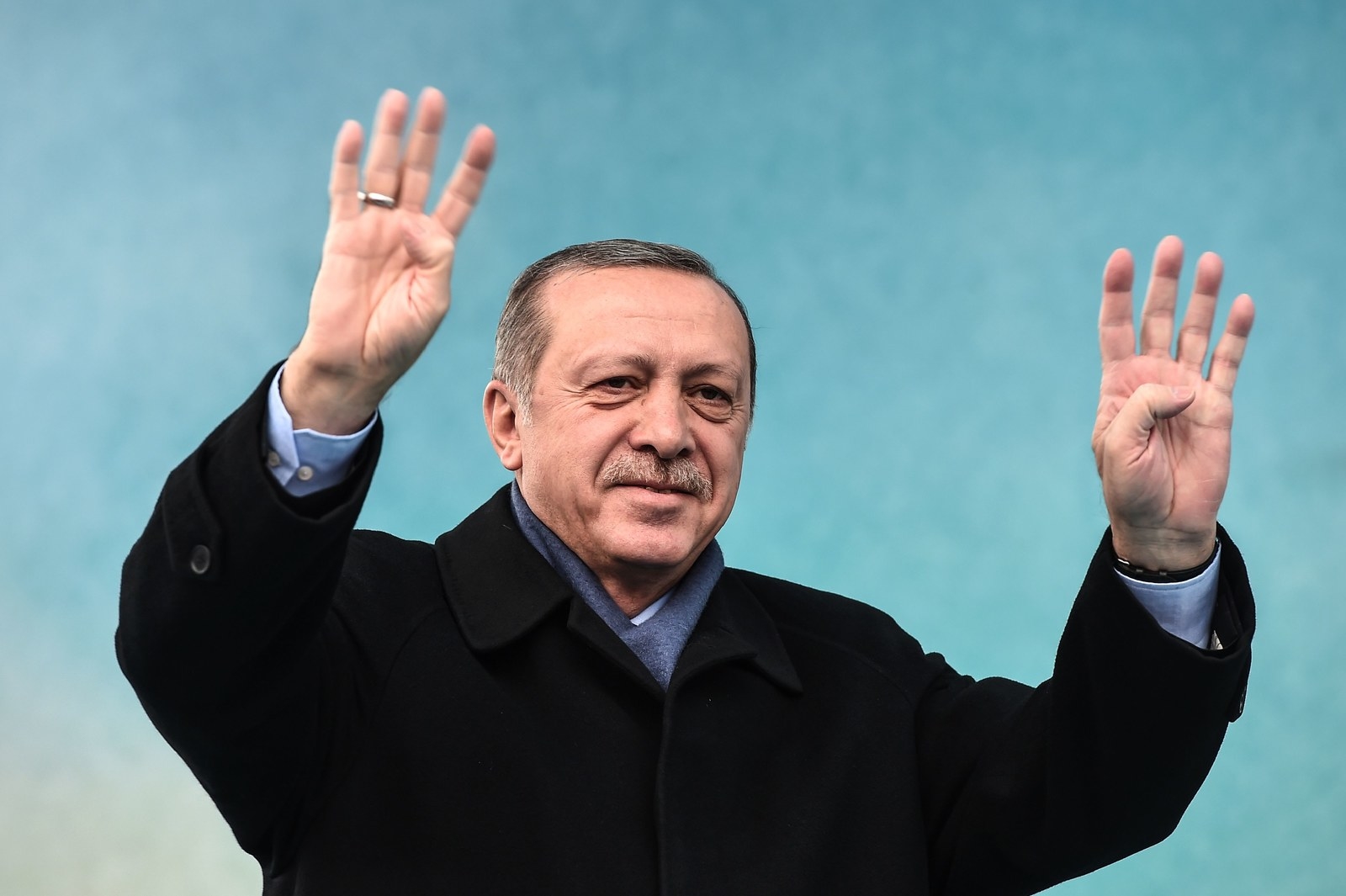 As you might guess, Germany is still a little sensitive over the whole Nazi thing.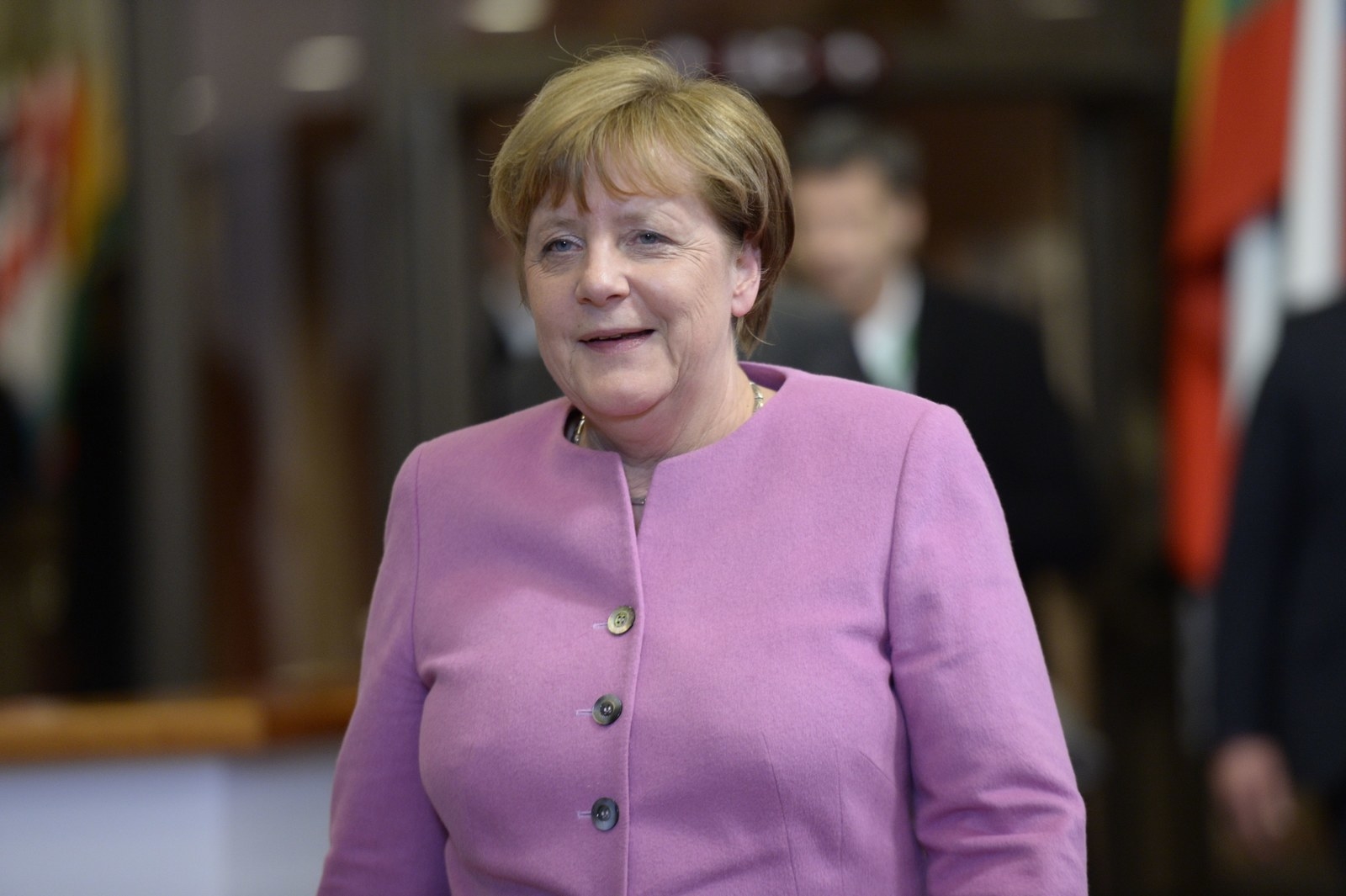 Back in the Turkish capital of Ankara, the government is blocking off the Dutch Embassy and consulate and has barred the residences of the Dutch ambassador, charge d'affaires, and consul general.